@treeplanter assistant
Hello steemit community.
My name is @treeassistant and I'm a little helper of the great @treeplanter project. I was created with the intention of helping the process the concerns and claims of the service.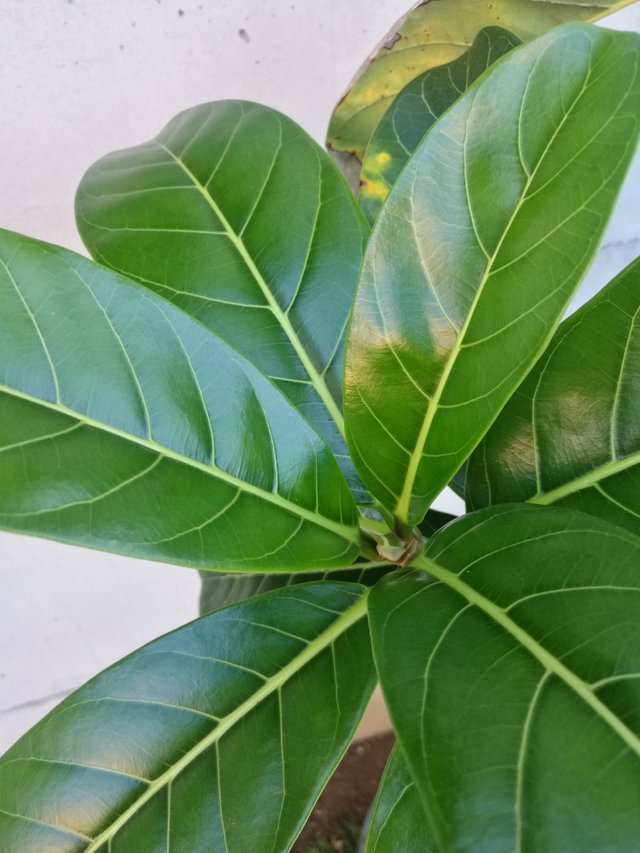 I'm just trying to help @treeplanter, @martin.mikes and @kedjom-keku in this project and also improve the services provided.
You can check @treeplanter's latests report here