Hello everyone,
I joined Steemit recently, and I would like to introduce myself to you officially.
My name is Dana and I live in Germany. During daytime I am a software engineer, during night I become a net surfer. I am an avid reader, writer, story teller. I enjoy reading novels, watching good movies, listening to great music. Just like any other normal person.
Ever since I was a kid, I wanted to write children's fairytales.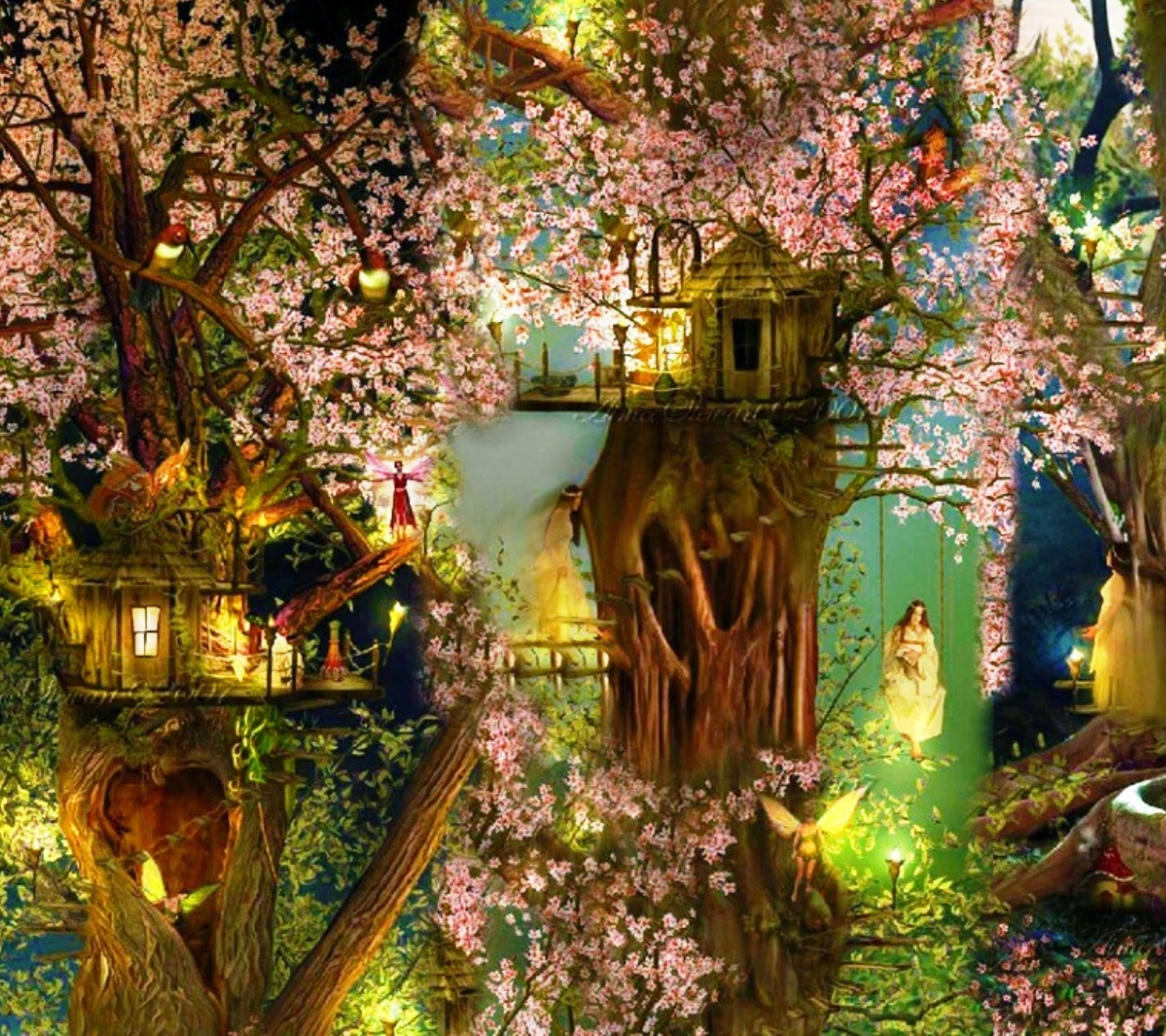 Image source
Perhaps now is the time to start working on my own dream. I have already spent enough time chasing other people's dream by working under them. Now I want to start working for me. To support my dream, I have visited fairytale castles like Hohenzollern castle, Neuschwanstein castle, Disneyworld. If you have a fairytale realworld castle in mind, please do share with me.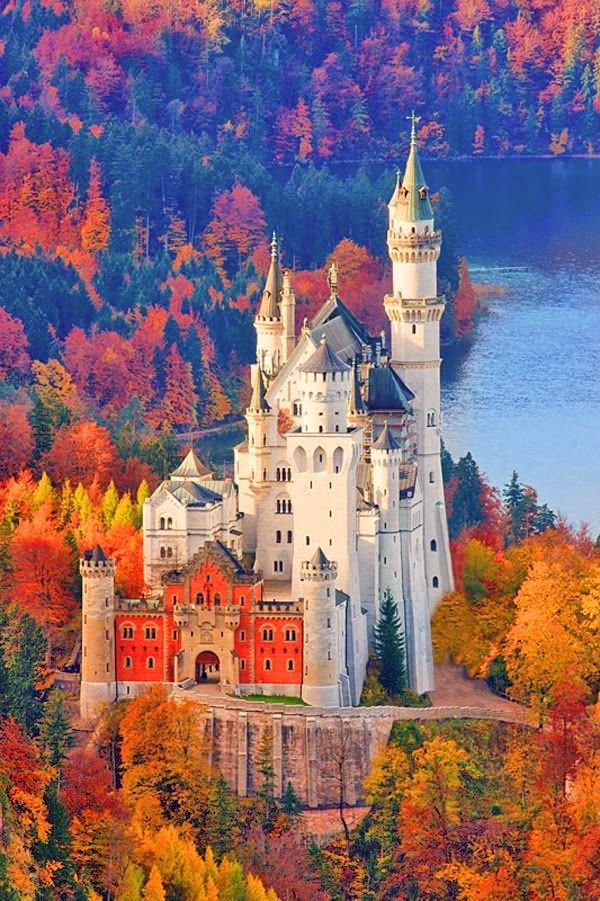 Neuschwanstein castle, Germany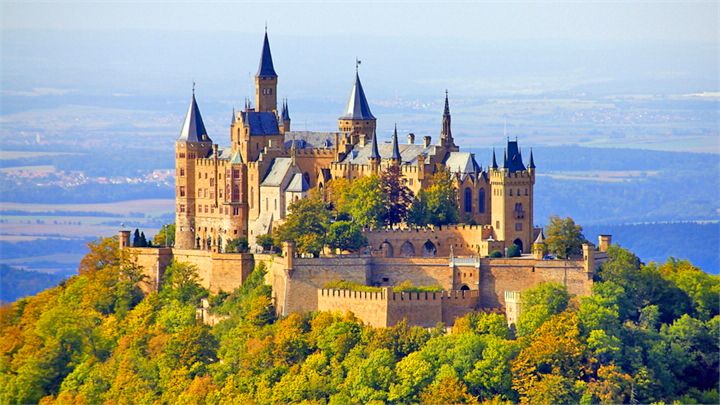 Hohenzollern castle, Germany
I am also very passionate about photography. Whenever I see something beautiful, I just have to bring out my camera and capture the moment. The moment can be time spent with family, friends, strangers too. Or weather, landscapes, nature, animals.
I also like to travel to places. Well not the travelling part. I like the part after reaching the destination. If I could I would just skip the travelling part. I hate sitting in the same position for hours in train or hanging in the air in flight. So I usually prefer short distance travels. Or long distance travels made short by taking stop in between for a night or so.
Thats enough about my likes and dislikes. Please do share your own likes and dislikes.
Thank you for your time. I appreciate being part of the exciting Steemit platform. And I hope I get a chance to know more about you.
Have a nice day!