Well I recently ran into this website and, as an aspiring satirical columnist and political commentator, felt that it was almost exactly what I was looking for - if only it had a centralized authority that profited from exploiting my creative works and selling my private information to corporations, all the while having the power to censor me at a whim, then it'd be perfect!
Until such perfection comes along however, I'm going to have to settle for Steemit.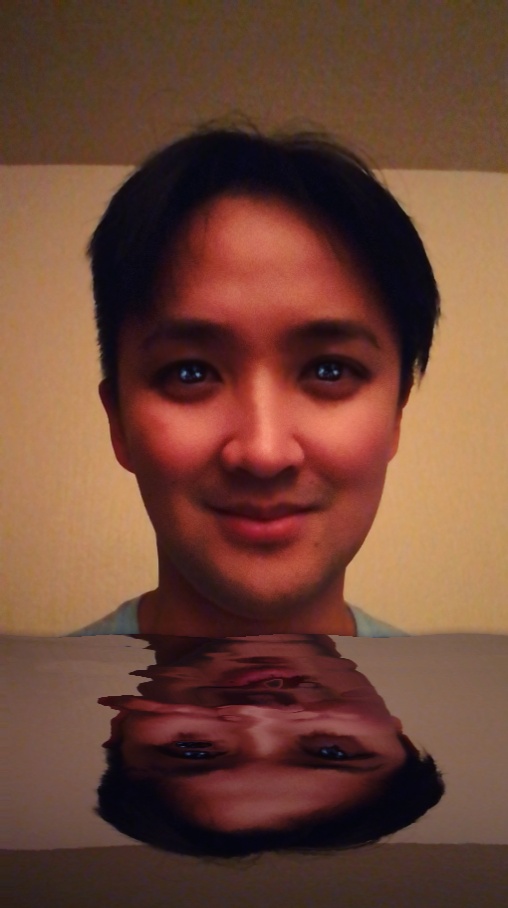 I am ethnically Chinese and currently live in Australia. While I'm aware the guide instructed me to post a photo of myself holding a current newspaper or whatever, I would hate alarming friends or family who'd stumble onto such a picture mistakenly believing I had been kidnapped and held hostage. Subjecting them to the eventual disappointment they'd feel after discovering I was actually safe and sound would be far too cruel an act on my part. Therefore, you're just going to have to decide for yourself whether I am who I say I am or if I'm merely using a profile picture of a random Asian guy so I can freely tell racist jokes in the future.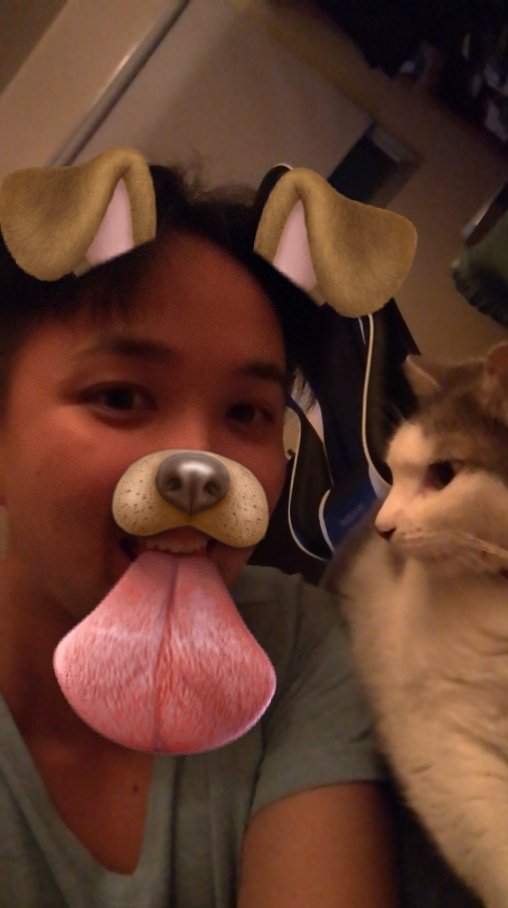 I foresee myself writing predominantly in my areas of interest: politics, economics, philosophy, sociology and perhaps other -ologies and -ophies as well as the masters of our species: cats (boy you know a sentence is well written when there're two colons in it; colonception if you will, or is that a medical procedure?). That's my cat Meowie. Yes it was I who gave her that name. And yes, that's the level of creativity you can expect from me in all my subsequent posts.
I am very much looking forward to getting to know you all and being part of the community. Feel free to follow me if you think you'd enjoy my writing. If I'm honest this is very new to me. I've tweeted snarky one liners for a while but this is basically my first attempt at long form writing. I'm guessing my initial attempts at writing topical political satire will quickly devolve into crude click bait pieces like '7 Ways You Can Hide An Erection On The Bus'. But who knows, maybe the former would be of an acceptable quality and surprisingly well received? Or maybe you're constantly struggling to hide your erection on public transport and are desperately seeking advice?
If you wish to support me directly instead of giving to the billion or so people on the planet who are struggling at the edge of subsistence earning less than $1 a day, then feel free to donate Steem @trafalgar