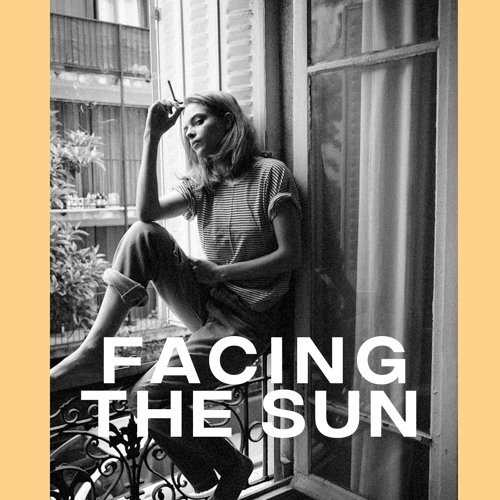 Hey everyone, my name is Maarten. I'm a music producer from the Netherlands, and I like to give away my music for free. Check my other posts for free downloads.
Today was a really sunny day here, so I wanted to share my song "Facing The Sun" with you. 
It's a lighthearted and chill instrumental track that I hope you will like.
If you enjoyed the song,  please consider following me on
Soundcloud or Spotify