TOKPIE on Steemit!
Hello, Steemit world! TOKPIE platform has now its official account on Steemit.
WHAT is TOKPIE?
TOKPIE is cryptocurrency exchange platform: https://tokpie.io/
But among other standard functionalities, TOKPIE platform offers a unique BOUNTY STAKES TRADING service to its users.
WHAT is BOUNTY STAKES TRADING?
TOKPIE's users can trade bounty stakes of thoughtfully selected startups, which run their bounty campaigns.
The result:
Bounty Hunters can get ETH payment instantly after performing any bounty tasks. No need to wait 6 months or longer to monetize hard working.
Smart investors can get a more attractive return on investment (ROI) through obtaining tokens of promising startups for extremely low prices by buying its bounty stakes for pennies.
Crypto startups can boost their bounty campaigns and decrease tokens price dump when exchange.
HOW IT WORKS?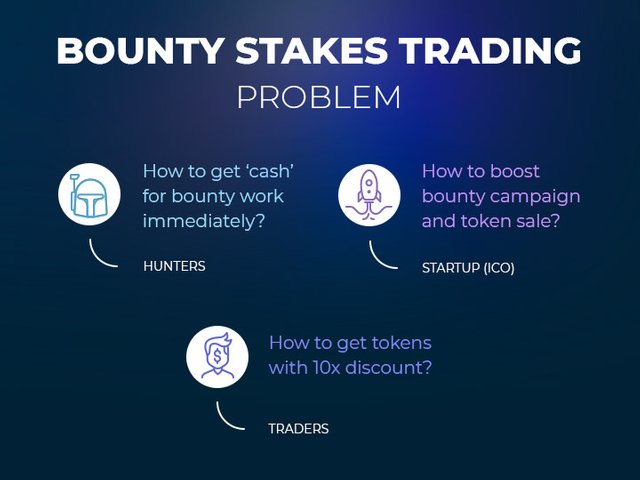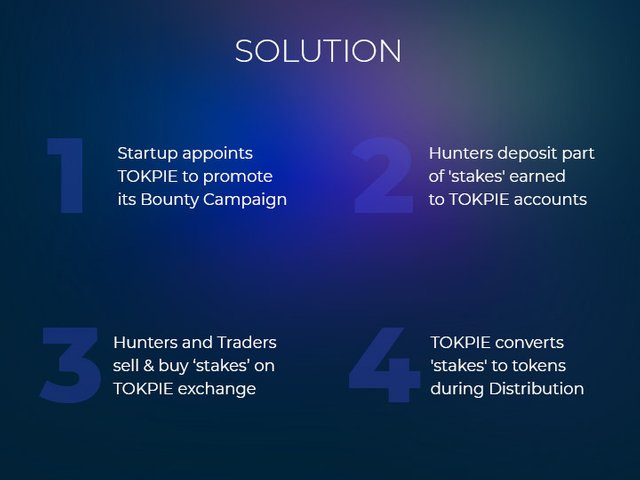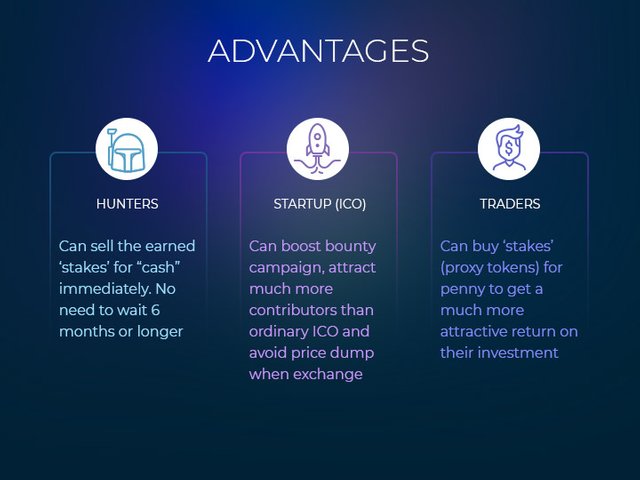 USEFUL LINKS
Telegram group: https://t.me/tokpie
Facebook: https://www.facebook.com/tokpie.io
Twitter: https://twitter.com/tokpie_io