A Get-to-Know-Me Post; Hello Steemit!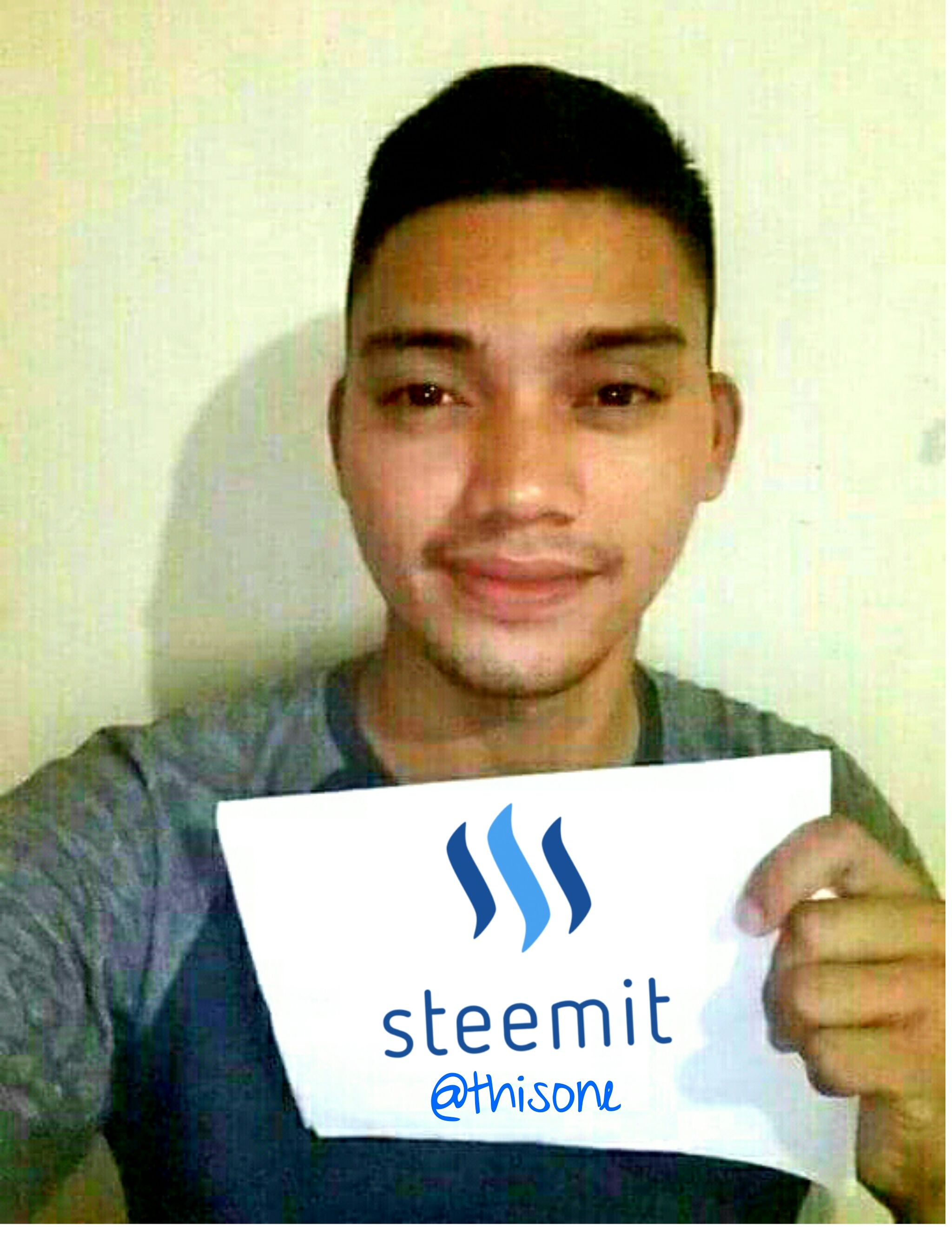 Hello Steemit world! I bet you don't know me since I am a newbie in this platform so this is a short introduction of myself.
Who is @thisone?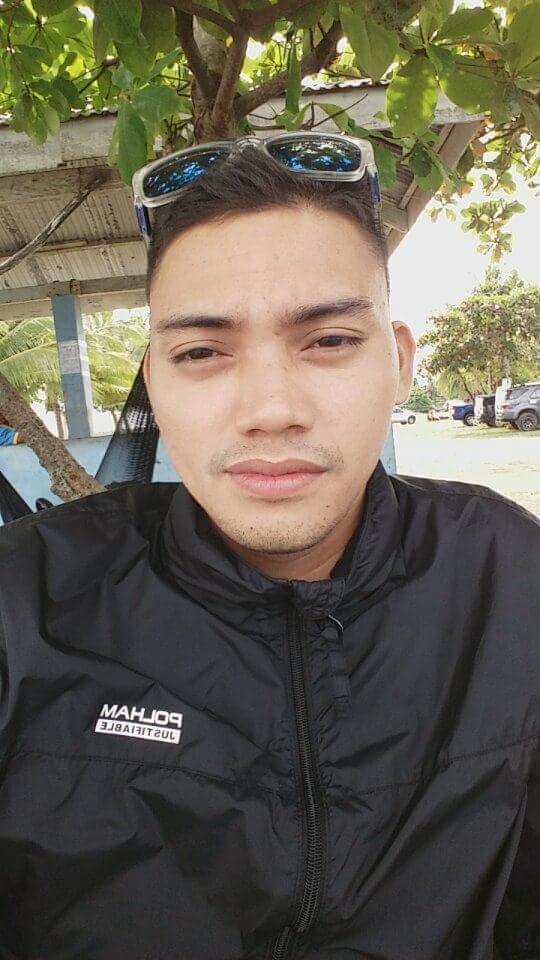 Hello! The man behind this username is Christian Mantahinay, 25 years old residing at Hindang, Leyte, Philippines!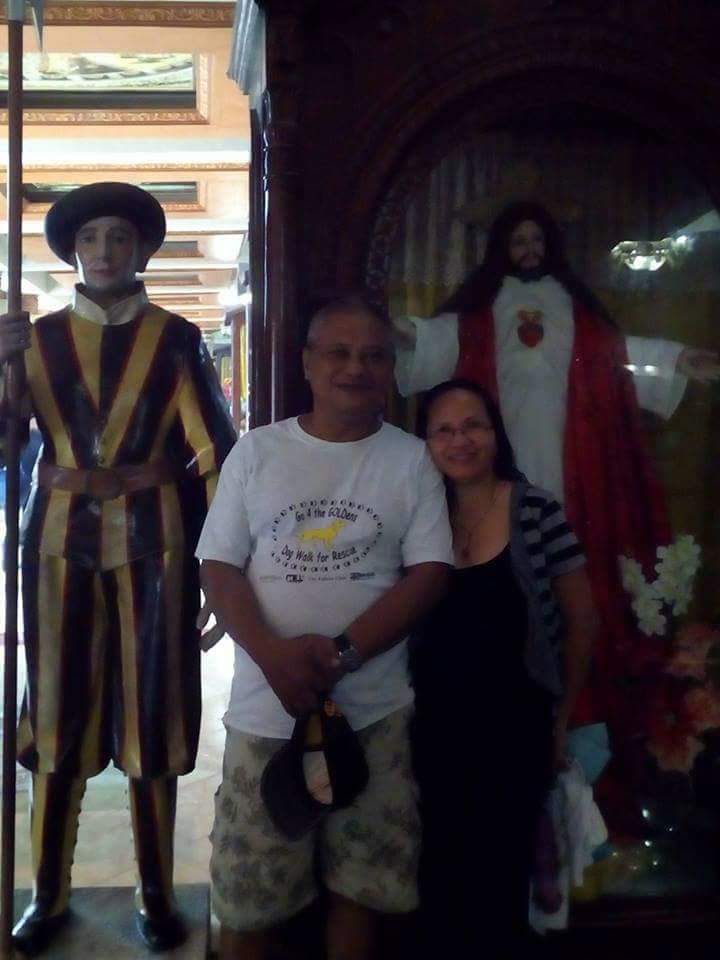 I am 6th among the 7 products of love by Mrs. Gemela Mantahinay and Mr. Emelio Mantahinay.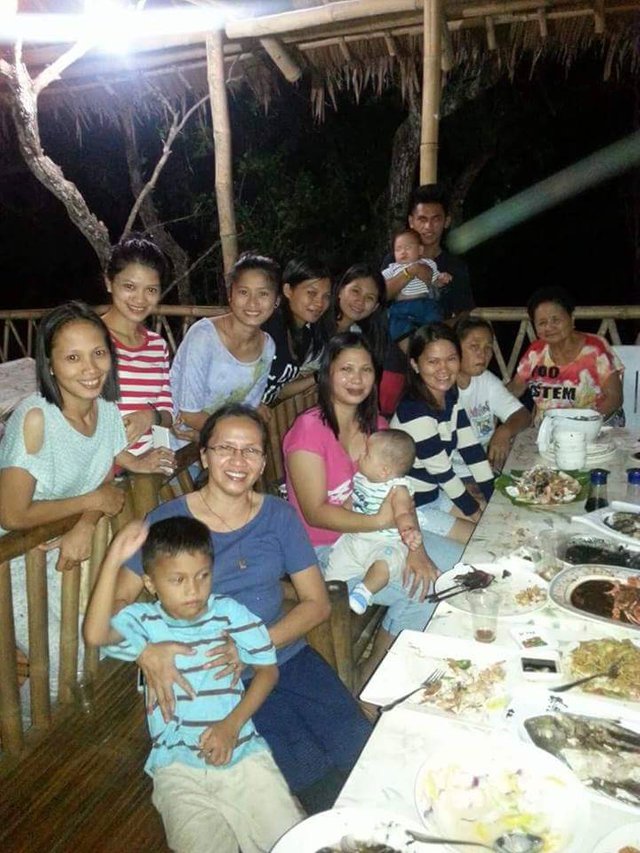 (We are quite a lot right? Haha!) Currently studying Bachelor in Marine Transportation at Philippine Maritime Institute (PMI) in Tagbilaran, Bohol.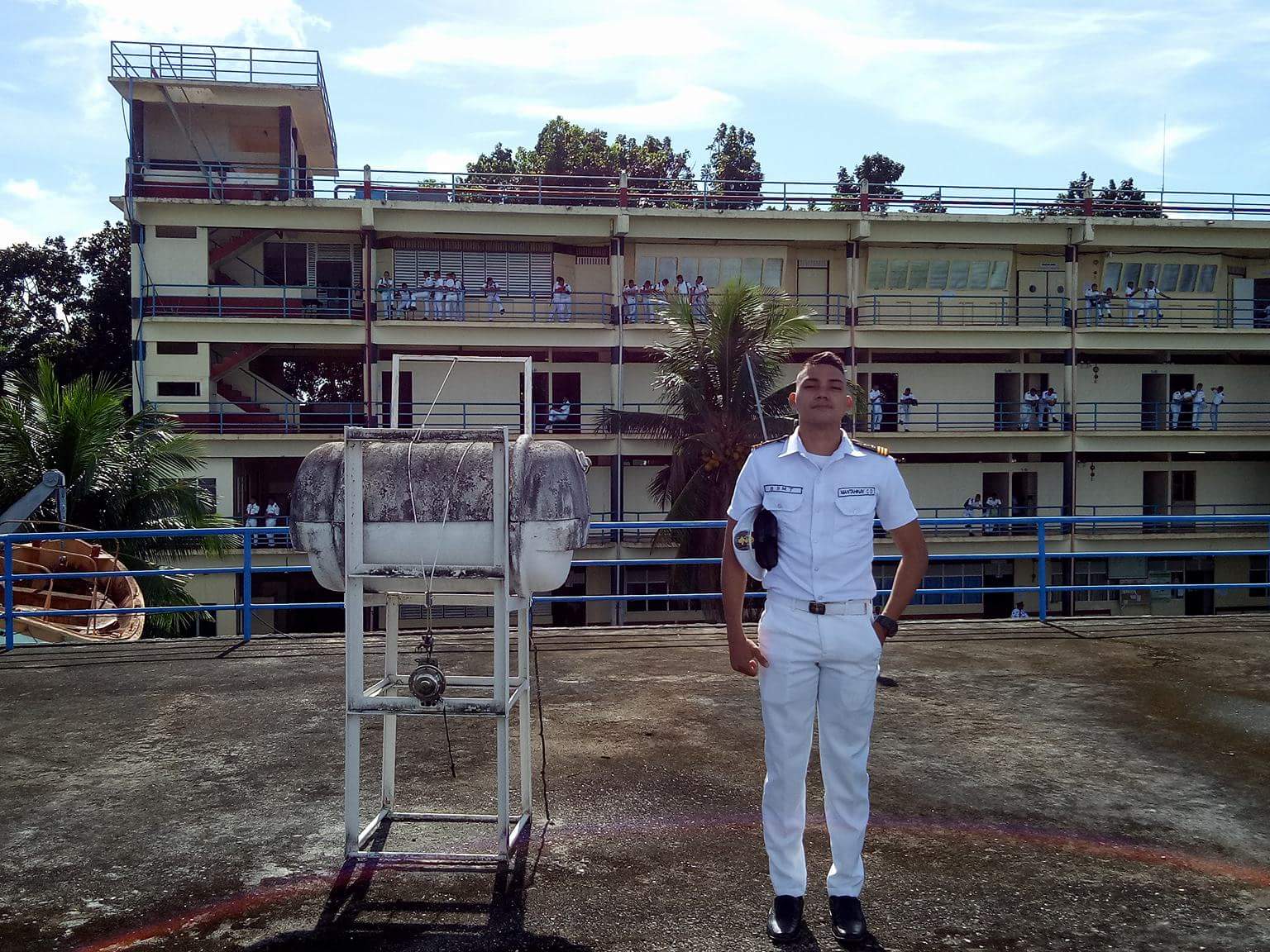 I am 5'7 in height, loves to play Basketball (but I'm not good though haha),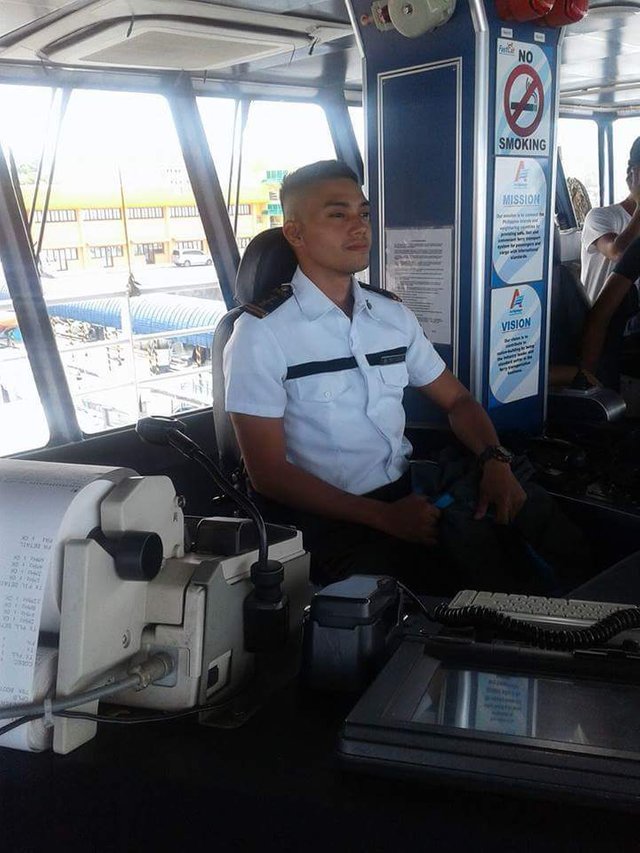 aiming to be a captain in the future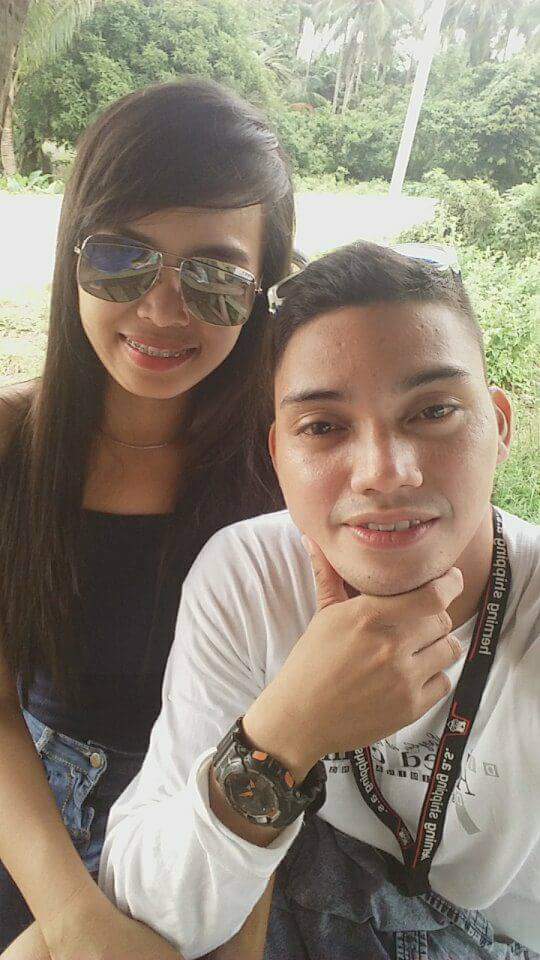 and happily in a relationship with my half Filipina half monster pure maldita girlfriend @allerie00. (hope she doesn't read this part haha)
Let's dig up more about my life!
You may be wondering why am I still studying at this age. Well, we faced a lot of major circumstances in our family that caused it plus my silliness. Our family has a small bakery that is our major source of income.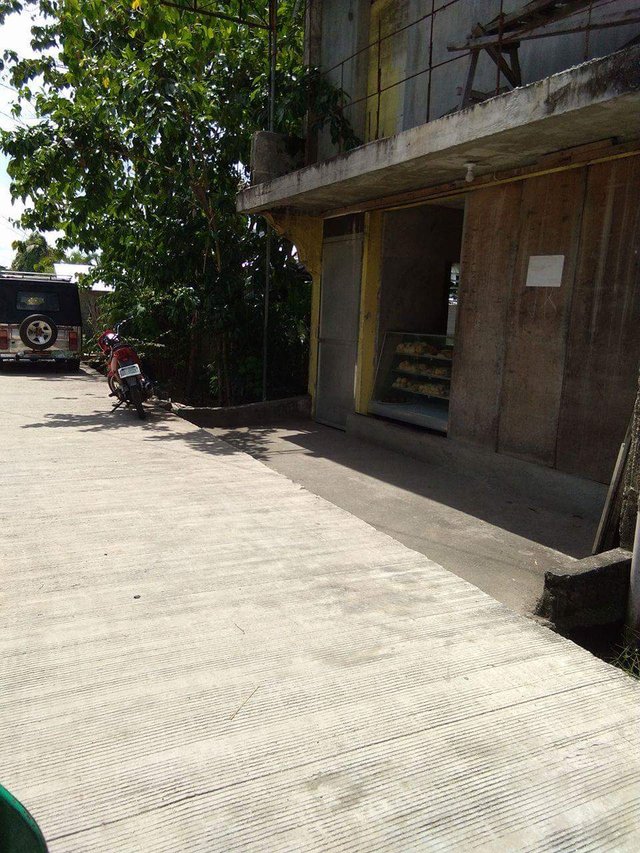 I can say we don't have much difficulty in monetry aspects, not that rich and not that poor so basically we are on the average level. I can freely decide which school to enroll and what course to take. By that, I took it forgranted. I did not studied well,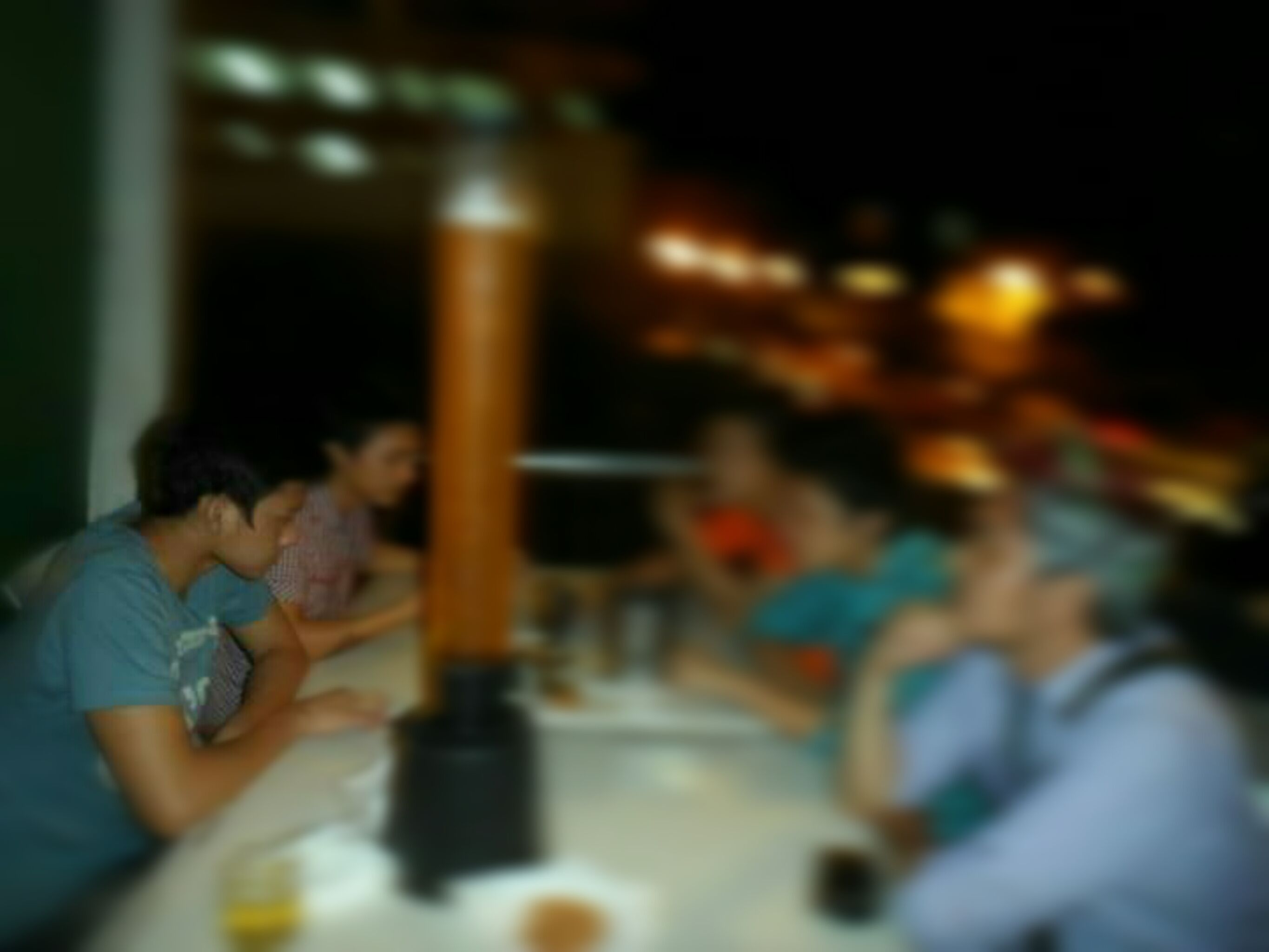 had a lot of friends that influenced me to drink and smoke, went to bars and wasted a lot of money on worthless things, had enjoyed life but in a wrong way. I transferred from one school to another and shifted from different courses until such time, I got sick. I suffered from dengue.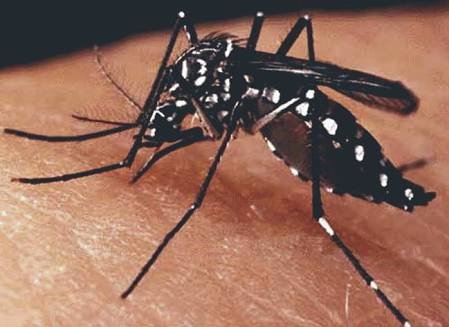 Source
We thought it was just a mere fever but its already been days since I got it so they rushed me to the hospital. Only to find out that I already had a very low platelet count, spent a lot on the hopital bills and medicines and I almost lost my life.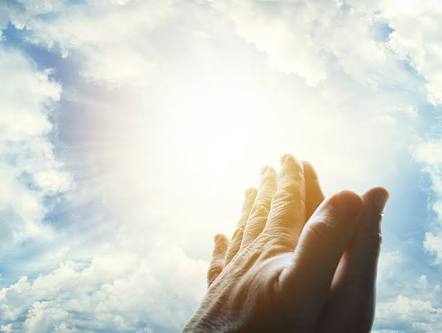 Source
I thought it was God's way to charge me for everything I have done but it was a reminder that I should change my lifestyle and live with a purpose. So now I am living the second life God gave me. I am thankful for He still gave me a chance to live and enjoy life here and surely, having Steemit is one of His great plans for me.
Then life went on and we thought big waves are done but we're wrong. My elder brother got sick.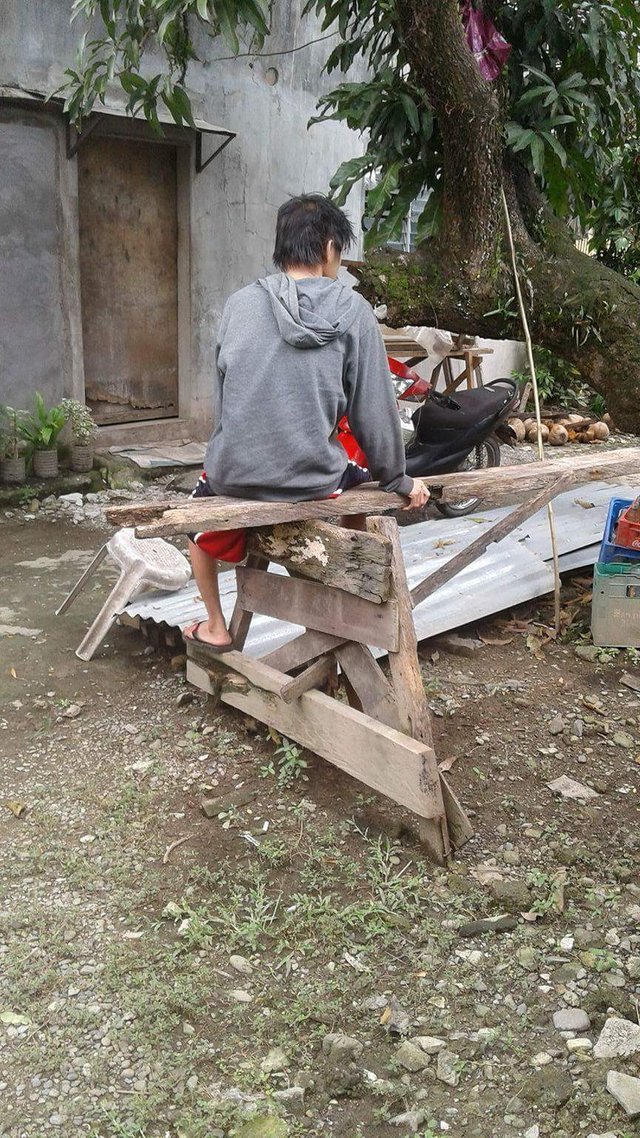 He got psychiatric disorder due to Cannabis or marijuana.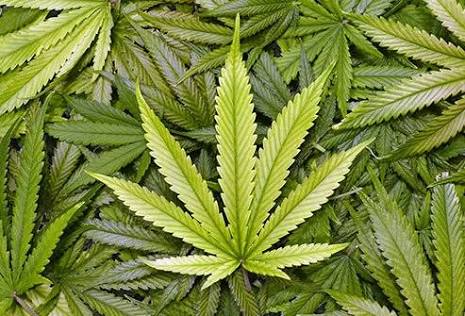 Source
Yes! That da*n leaf! He was always with this guy that was way older than him, going to places right after he graduated high school. Without our knowledge, that guy became a bad influence to him, pushed him to abusive use of cannabis that triggered his anxiety.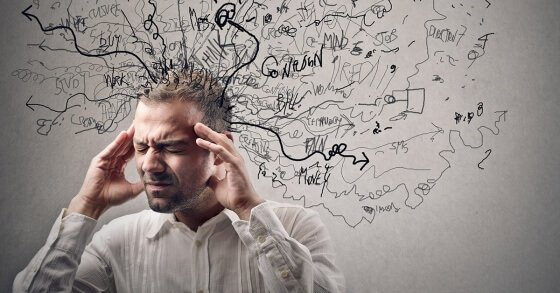 Source
We brought him to different rehabilitation centers in Manila and Cebu. We sold our properties to sustain the financial needs of his medication and even got a lot of debts. We did everything but until now, he didn't get well for the doctor said, if he is not helping himself to be better then every medication we do is useless.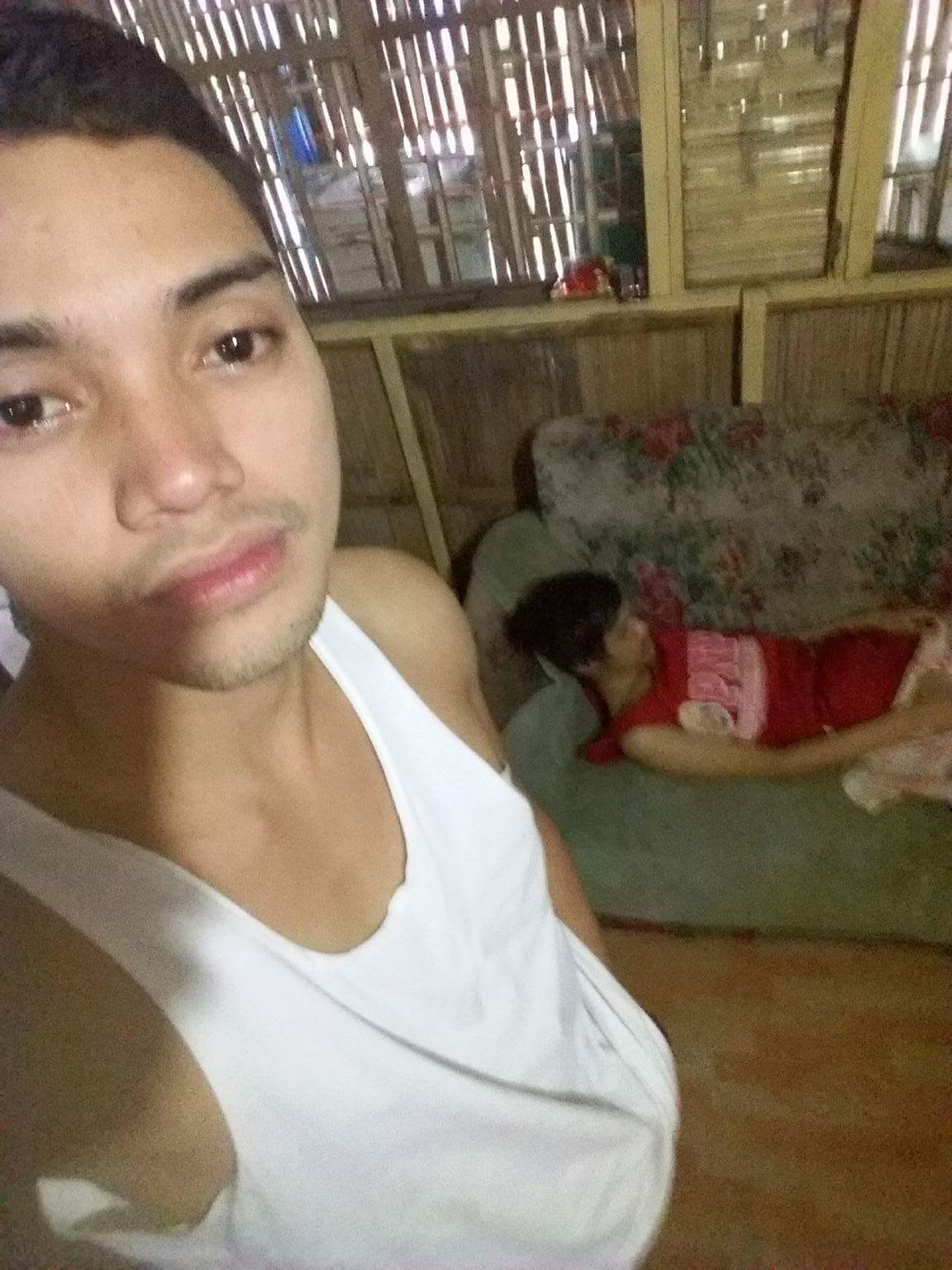 Now I am doing my best to show my parents that their sacrifices are not worthless. Then I met Ella, my girlfriend.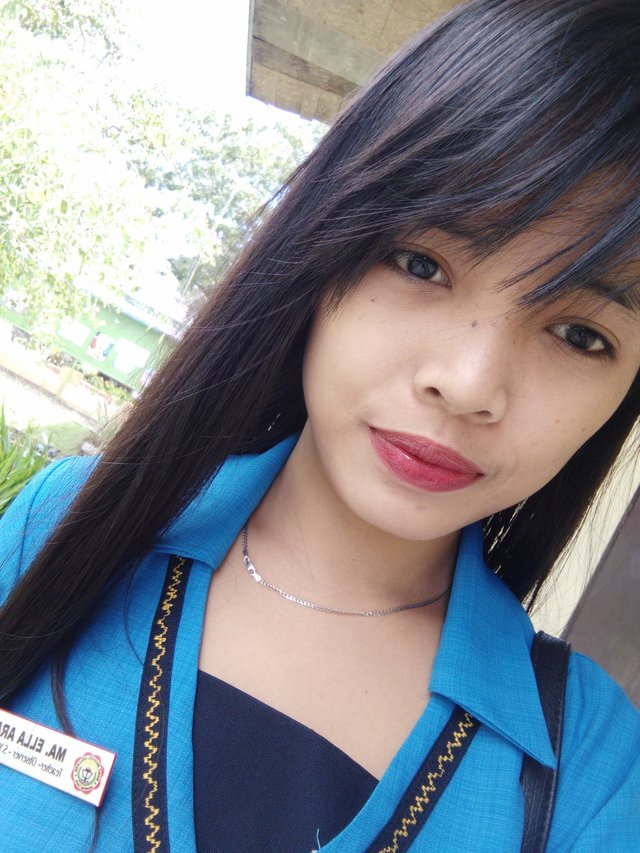 I became more eager to succeed and am taking my second chance and now studying here seriously for the betterment of my future and now I have this goal to help my parents take my brother to medication again for him to get well and this time, I will be there to help him financially and morally.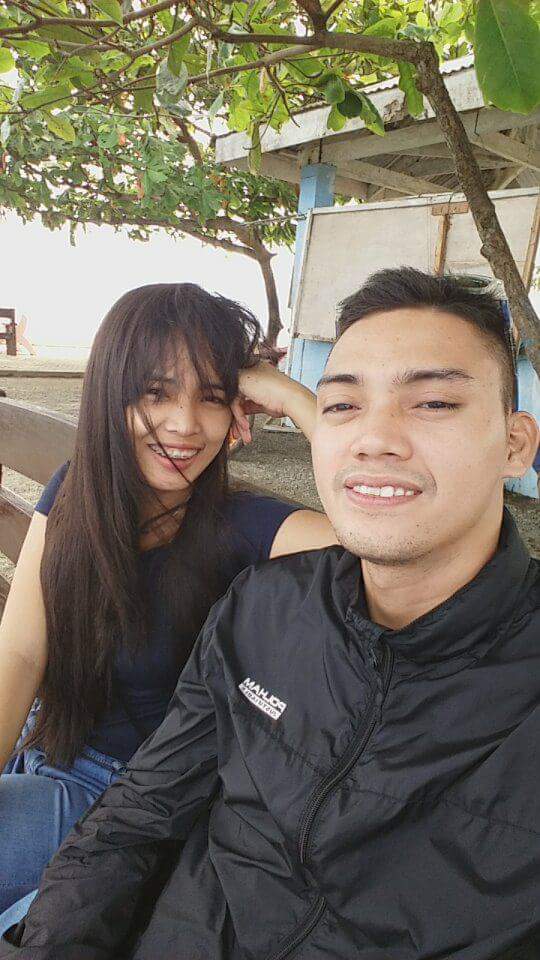 With the help of my ever supportive girlfriend, my study is going well. She guides and helps me whenever there's a need of assistance. She motivates me to reach my goal. I am taking the right path with her, my life now has a clear direction.
How did I found Steemit?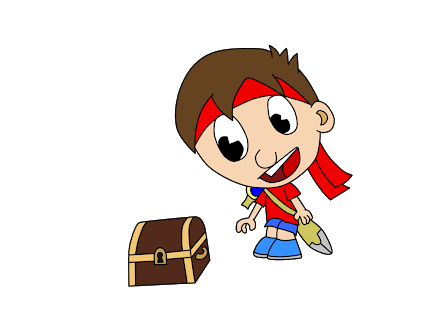 Source
Me and my girlfriend were chatting, since we are in a long distance relationship most of the time for I am currently studying here in Bohol, when she cheerfully introduced Steemit to me.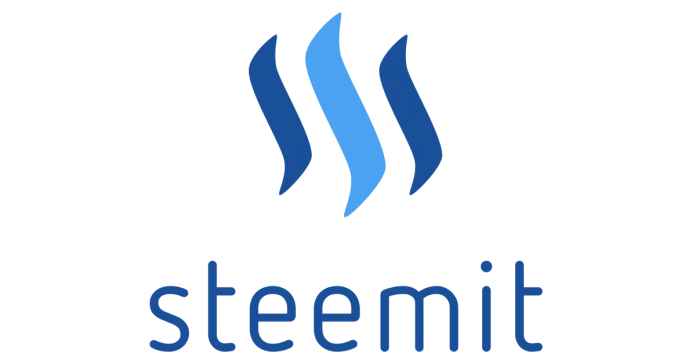 Source
She said her friend @ediah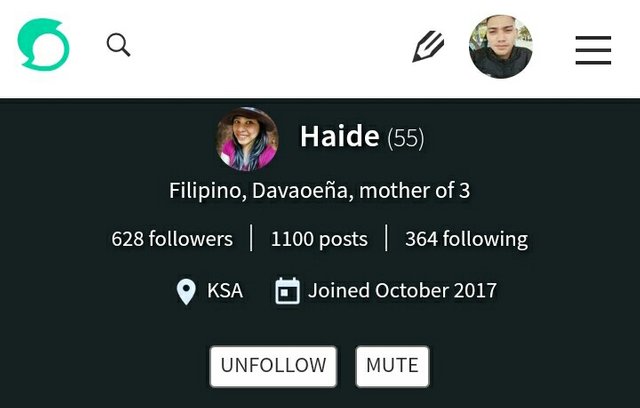 introduced an amazing platform to her where she can share her knowledge about random stuffs then earn. And in fact, she said whether she earns or not, still she is amazed by the platform for she have read a lot of quality posts where she can gain knowledge and she can also share her first-hand experiences and help other people. Unlike other social media sites, she added, non-sense posts in Steemit is minimized. That is how she introduced steemit to me. She didn't encouraged me to join to earn a lot of money but she urged me so I can share knowledge and gain in return for she said, those are more precious than the money that will be earned though on her part she really needs to earn to help her grandma.
As I look and observe her, she enjoys this platform, gained and shared knowledge, and earned a lot of new good friends. I became interested to Steemit. I registered for an account last January but wasn't lucky enough to have my account approved. With the help of @surpassinggoogle I got my acc just last Febuary 14, 2018. (what a Happy Valentines for me!) I would like to thank my girlfriend @allerie00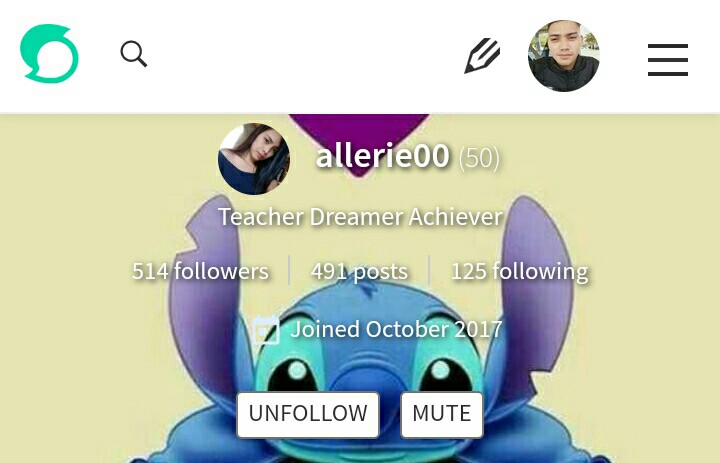 for introducing to me this platform and @surpassinggoogle for helping me have an account.
What am I looking forward to this platform?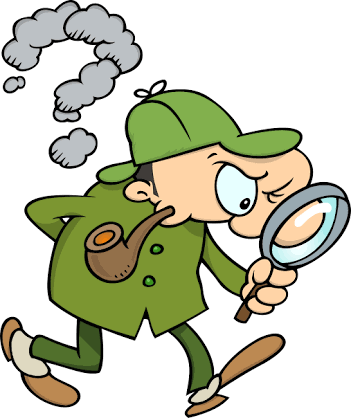 Source
As I have observed here, since I've been reading a lot of posts before I have decided to finally white my own introduction, I've seen and read a lot of posts where I can gain tons of informations that are priceless.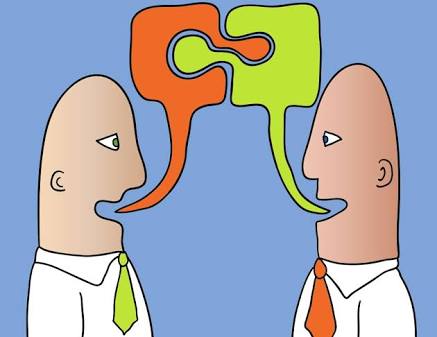 Source
So in this platform, I am not just looking forward for the earnings but the knowledge that I may not earn inside the four walls of a classroom. I am also excited to share my own knowledge that could possibly help other people who seek for answers. Give and take! Additionally, gaining friends is the other factor that urged me to be part of the growing community of Steemit. Lastly, I want to witness how my girlfriend @allerie00 grow in this platform. I want to be one of those who would applaud her in her triumph.
What posts are you going to find in my blog?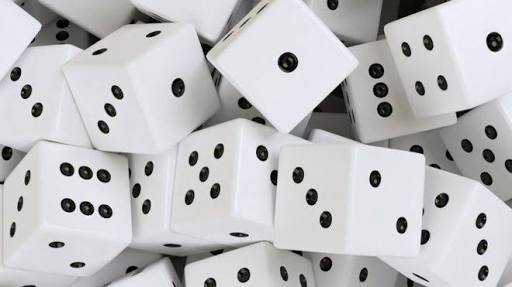 Source
Well, I don't have specific sort of posts for I want to share everything I know as much as I can. So basically, you can find random stuffs here.
Where will my income be spent?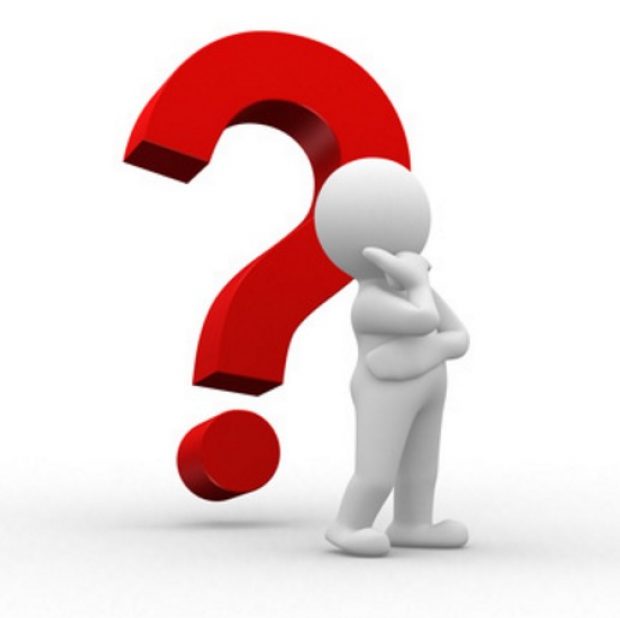 Source
Well, I really haven't planned specifically as to where my income here in steemit will go. Maybe a portion of it will be spent for my studies, another portion will be givin to my girlfriend's grandma for her medicines and of course to power up!
Before I end this, I would like to leave this to you.

Steem not to earn money but steem to share knowledge. By that, everything will follow
So I think these will be all for now. See you on my next post!