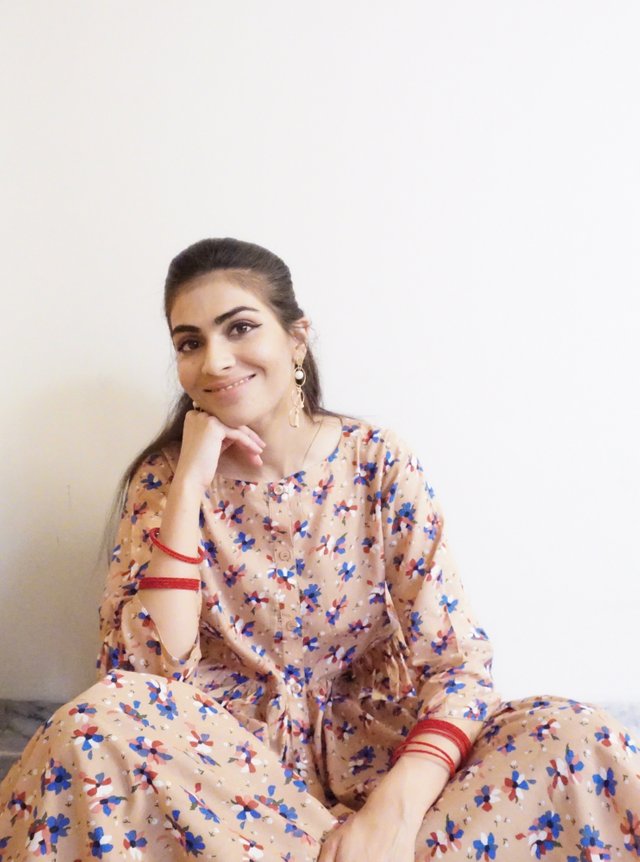 Hey all! My name is Rimsha Karim and I am from Islamabad,Pakistan. I have been a blogger for three years now.
I write about wide range of topics for women like Fashion, Beauty, Minimalism, Self-Development & Personal Finance.
Now most people would ask why do I like to write about money and personal finance when I have an interest in fashion and aesthetics of life.
Well I have achieved a doctorate degree(MPhil) in Economics. I don't teach about theoretical or Mathematical Economics but the real & practical economics that we experience in our day to day lives.
Personal Finance is my favorite subject because it encompasses topics like mindful spending, saving and investment as core piers to achieve the financial independence we all strive for.
The key point is that you can acheive a good standard of living only if you know how to buy less but quality stuff. Do not accumulate things that become waste after using them for a year. Be patient, save money and buy the things you need and love.
I am very creative and on my website too, I encourage women to look great with less stuff because less stuff pushes you to be creative.
And now the interesting question?
Q: Why have I chosen a name as 🌺Also Known As Beautiful🌺 for my website. Well I mostly write for women and I believe all women are beautiful hence the name 🌺Also Known As Beautiful🌺
I have so much more to offer but I really need the support of this community to atleast notice me and upvote my posts. People who write well and give value to community should make it fast on steemit. I always read quality content which motivates me and makes me a better person. We should all do the same
Upvote my posts and please have a look on my previous posts as well because it will make my day:)
My website is Also Known As Beautiful