My Name is Sheikh Tanvir Ahammed.I am 21 years old.I live in Mirpur,Dhaka,Bangladesh.I am a Honours Student.I like College and My Favourite Subject is Math,English.My Favourite Hobby is Playing.I am a good Boy but I don't know that, all people said me you are so Good with fully free mind.Man is Born to be free.So Every Man likes Freedom.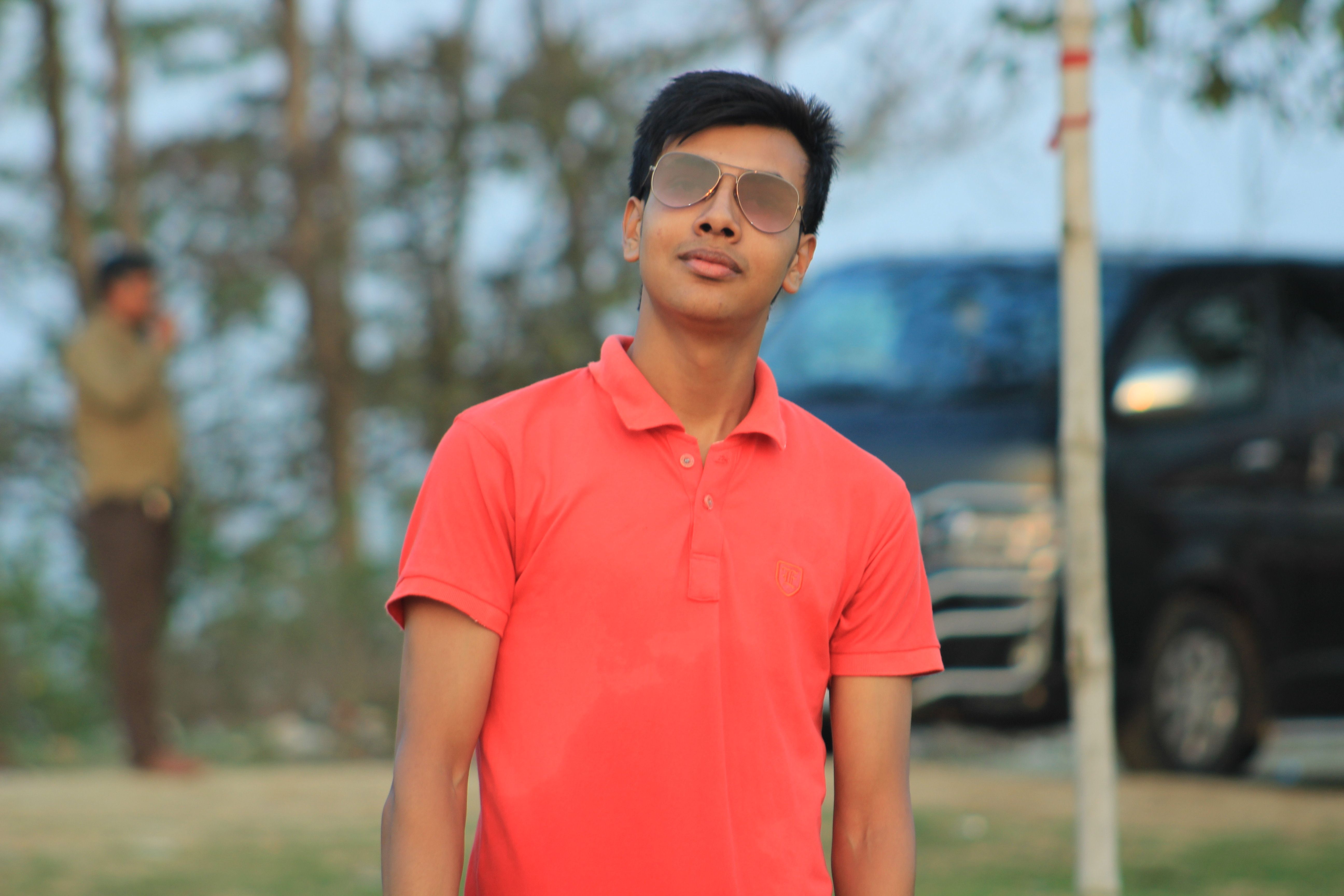 I have a one brother and one sister.My Father is a Businessman.My mother is a Housewife.I am Bengali so i like all Bengali Food.My many friend are using Steemit id .we know about #Steemit form my Friends.Thanks all my dear #Friends.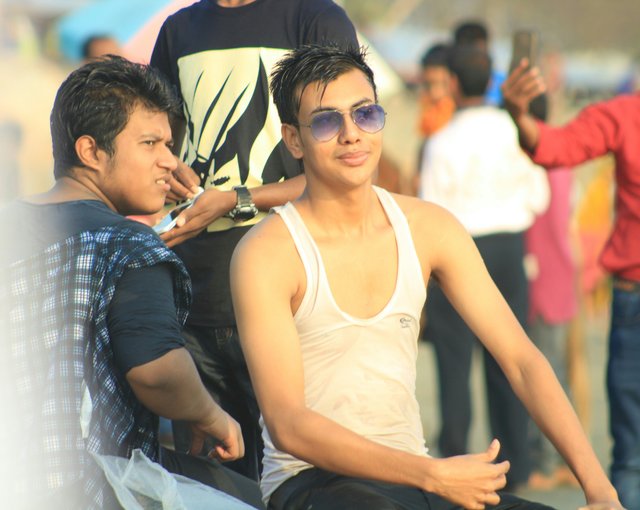 This is my most likely picture in my life.Man can not gain success without hardworking.I am a hard working person.Of all time i say true never false.i like Honest person because honesty is the best policy.you are reading #introduceyourself and my first content on Steemit.So Like it.



Also i like Swimming and Fishing.Most of the time I am travelling Sea-beatch.Because it's a amazing place with good weather.So never miss that place.Do you have like visit this place?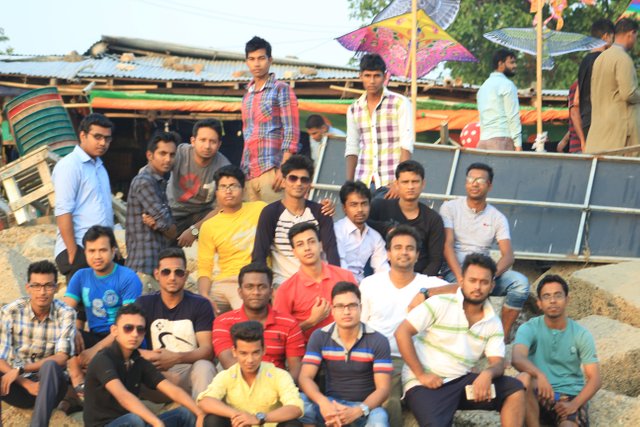 That's all my Friends.This is my First day on my Steemit account and my first content.I am so happy bu using Steemit service.that is really great.So many many thanks Steemit.Bye bye.