Introducing: @SureShot Project Bid-Bot Service(Beta)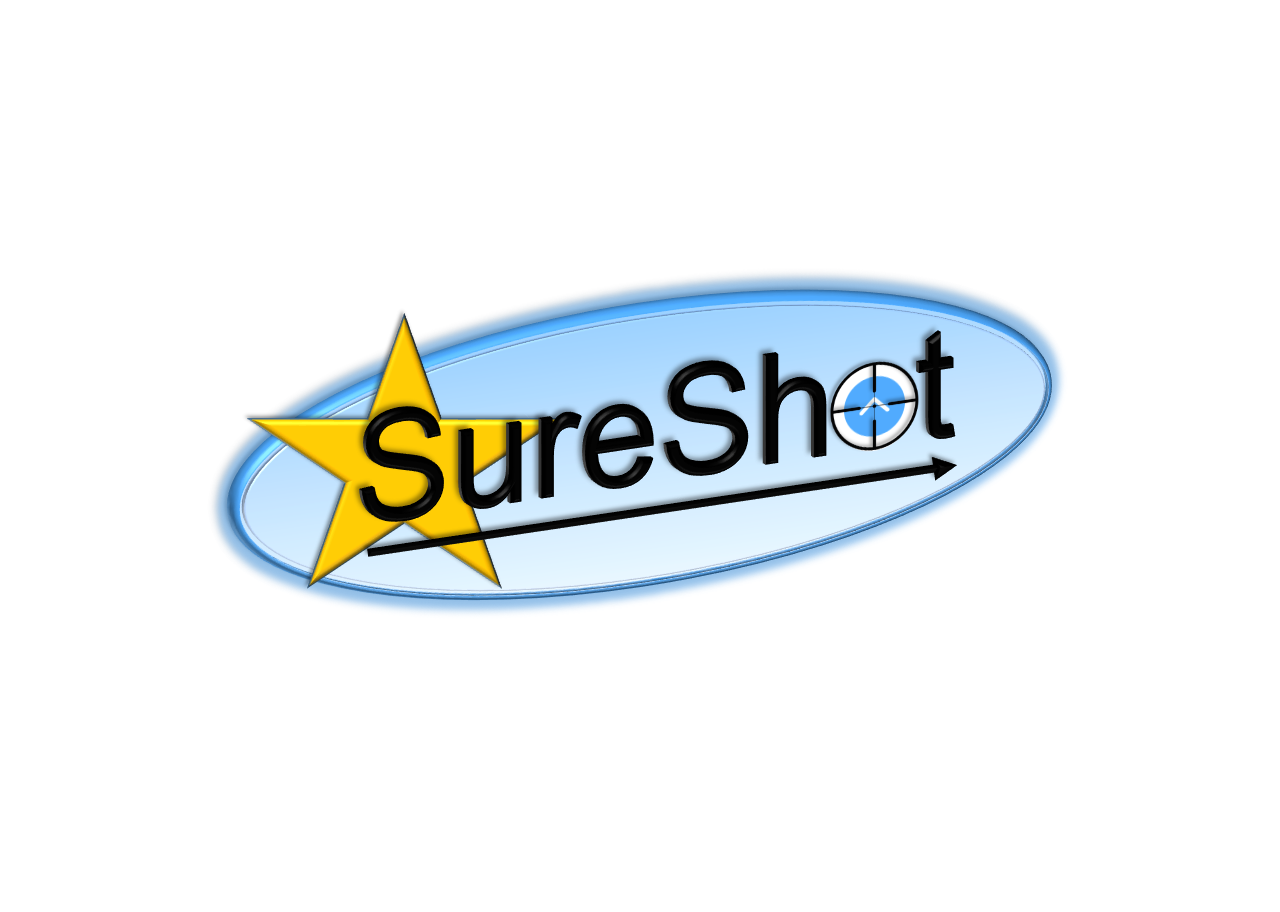 I know some of you are thinking "oh no, another one" or "this is getting out of hand." While this may be in some cases, we are going to take a different approach to running a service like this.
The functions of @SureShot bid-bot service is basic and works like any other bid-bot service, send whatever the minimum bid is with the URL in the memo and get a vote.
Since @SureShot is an extension of the @fivestargroup movement, and the percentage of the funds will go to supporting artists and entertainers on the Steem platform through various projects and funding for equipment or studio time and such.
Who else are the ones that produce better quality content right?
We believe that these type of content producers should have their shot at earning some of the rewards on this platform along with minnows so we decided to start this service to help those get a bit more of a "sure shot" on Steem.
Fighting Abuse and Supporting Music and Entertainment.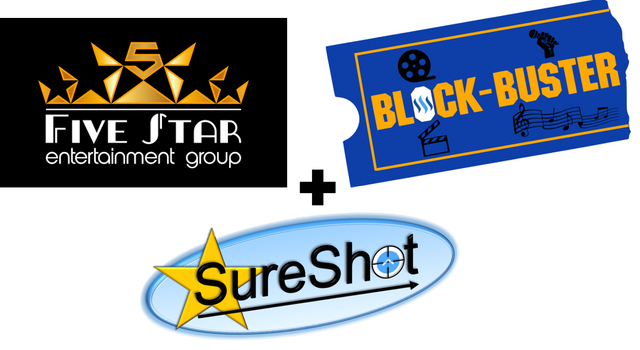 Collaboration between @SureShot, @FiveStarGroup, and @Block-Buster projects will work together as much as possible to fight abuse on this platform and promote quality content. However, it is even stated in the Steem Whitepaper that we cannot eliminate all abuse on the platform. The abusers and the "crab bucket" mentality users are the ones that will help build this platform. So we can use it to our advantage.
While there may be some content that may not deserve anything at all, we can use those funds generated by those types of users and give higher rewards to content creators such as music artists and entertainers. Show that it pays more to produce quality content. Many of the top artists, entertainers, youtubers, etc. have a level of production quality to their content.
How It Works
Bid window is currently running every 2.4 hours
(Subject to change in the future)
Send a minimum of 0.2 STEEM/SBD or more to @SureShot with the post URL in the MEMO.

Wait for your vote.

If you bid less than 0.2 SBD, it will be considered a donation and you will not receive a vote.

Posts cannot be more older than 3.5 days.(If you bid on a post older than 3.5 days, the bid will be considered a donation and you will not receive a vote. NO REFUNDS!!!)

If you bid too late, you will be added automatically in the next window or considered an invalid bid

Invalid bids are automatically refunded

Can not use on Comments

YOU ARE NOT GUARANTEED A ROI USING @SureShot SERVICE. THIS IS A PROMOTIONAL TOOL FOR THE TIME BEING.
More updates to the project and service will happen as it grows.
---
Support
This project is maintained by the Five Star Entertainment movement and can find support in the community Discord server.
https://discord.gg/JHMNnaA

---
Disclaimer:
Terms are subject to change. This project is in beta. Since the vote bidding service automated, there can be connection issues and times it doesn't work smoothly. @sureshot will be committed to working out any issues that come along.
---
Special Thanks
Thank you to @picokernel and @virtualgrowth with support and help with the project. These 2 are highly respectable Steemians that have been making enormous contributions to this platform.