GUESS WHO JUST CAME IN! MY INTRODUCTORY POST ON STEEMIT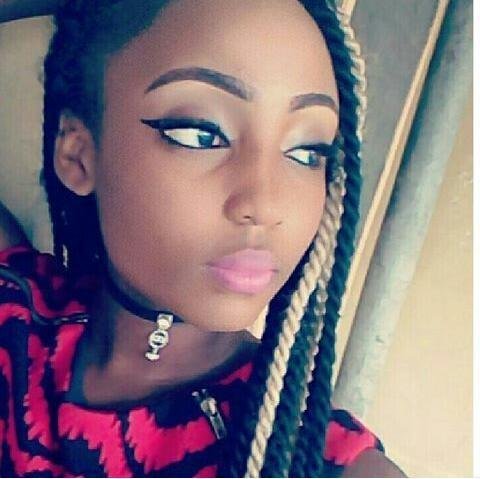 INTRODUCING ME
I am Shalom Nwanguma, I'll like to say a big thank you to @samstickkz for introducing me to Steemit ,thank you to @peewills for being my personal coach on steemit. I'm excited to be here and here's my first post on steemit ,and my introduction.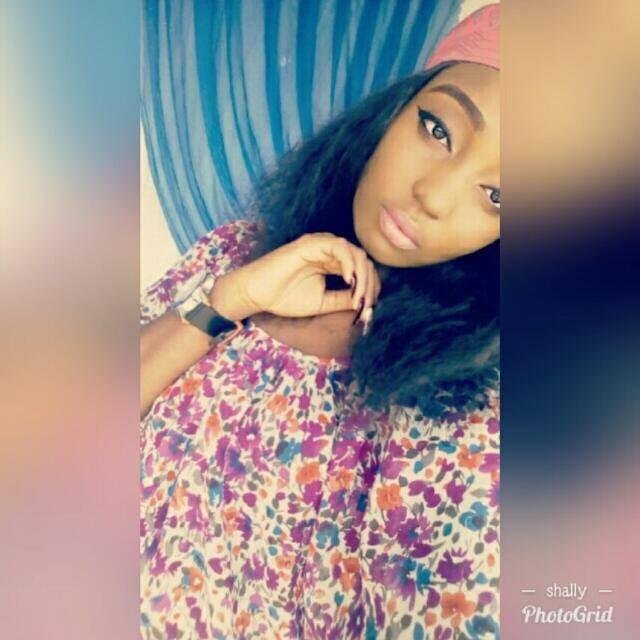 FAMILY
I'm the third child in a family of 5, check out a picture of my beautiful family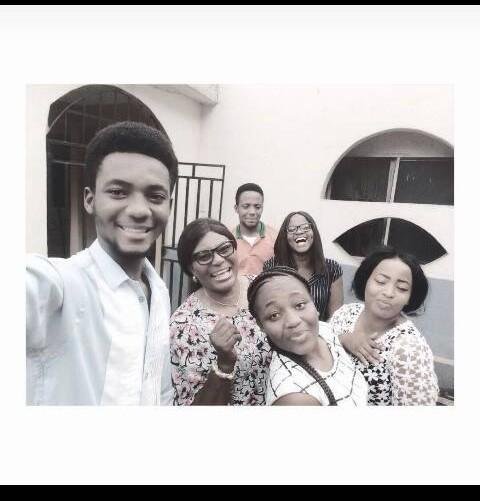 EDUCATION AND PASSION
I am a 200 level undergraduate of fine and industrial Arts in the University of Uyo.Check out some of my Works! Still in training though, but I'm working out to improve my skills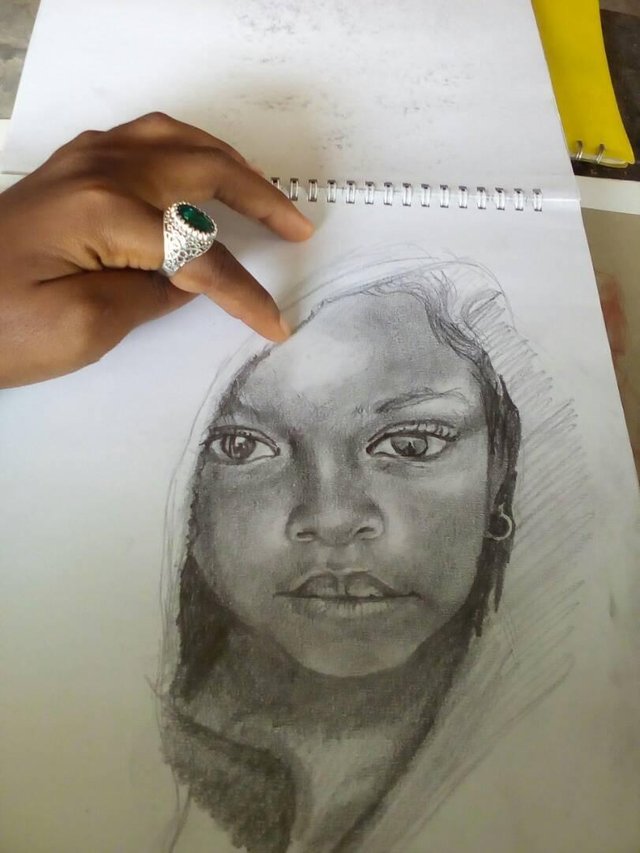 That's the jmage of a poor orphan girl. She needs to be shown some love.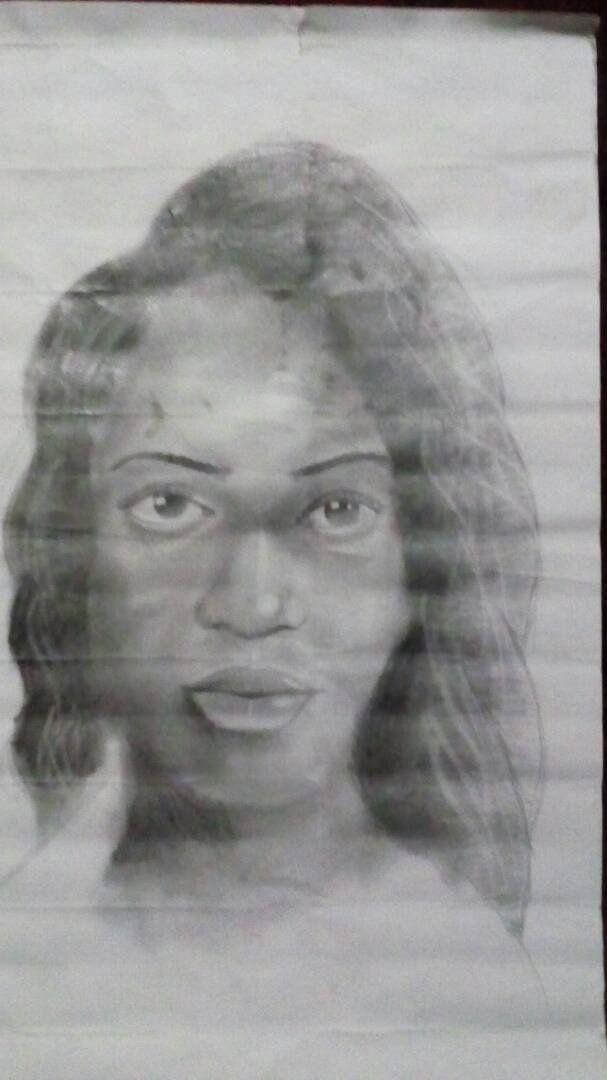 Does this look like someone you know? (smiles).
Check out this one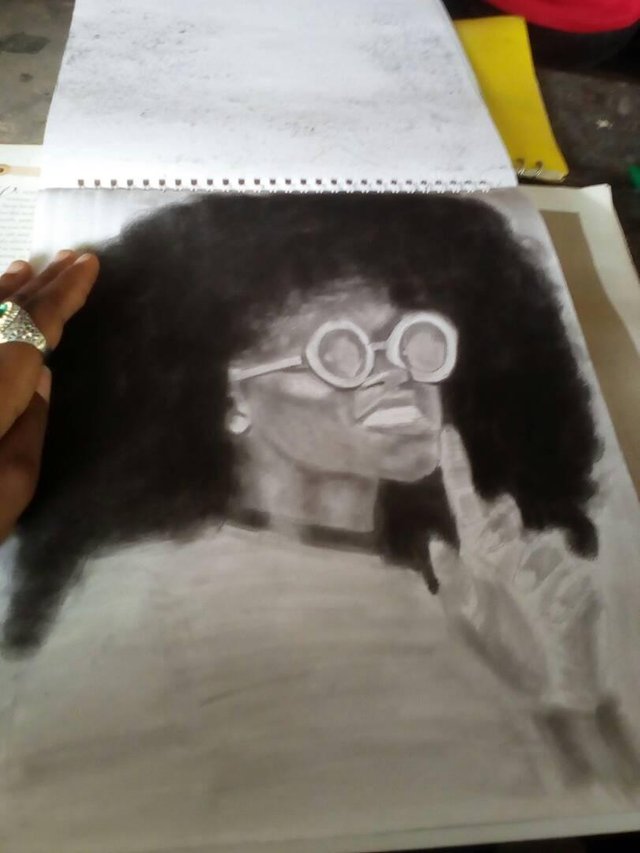 Was just imagining though! Still working to improve my skills, but I know I'll make a good artist. Your Art works would always be done excellently with me around. Lol!
MY LIFE
I love to be happy, and I love taking good pictures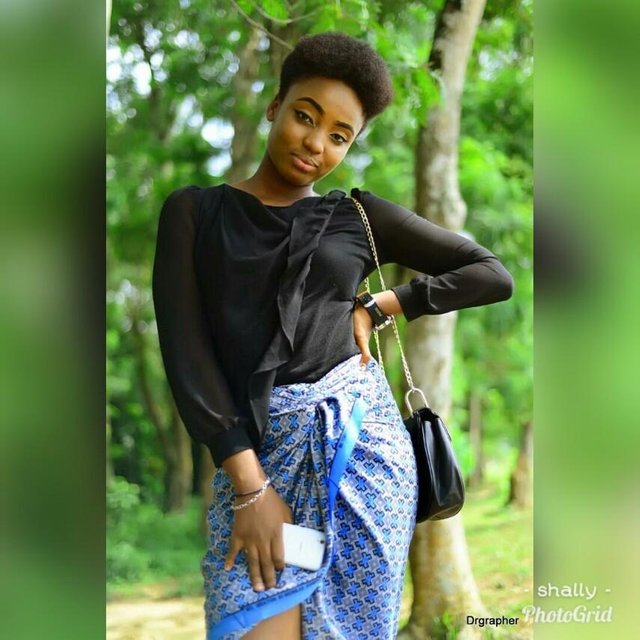 I think I would make a good model, but funny enough km not one!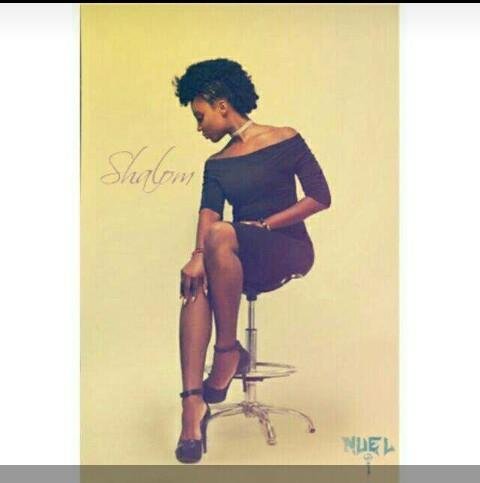 Don't judge me from first sight. I would make a very good friend. And I surely like to have a good time out with the girls. Trust me I'm fun to be with!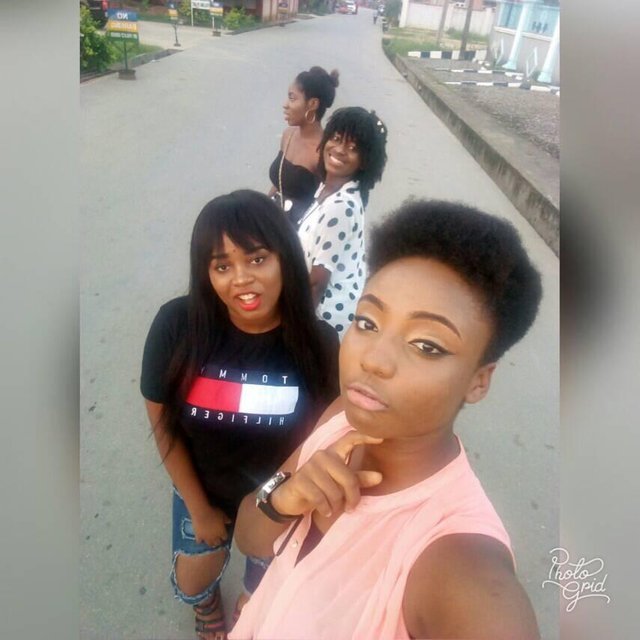 i'm a Christian, I love God and I love to sing, I love good music!
Big shout out to @peewillz,My Pastor and friend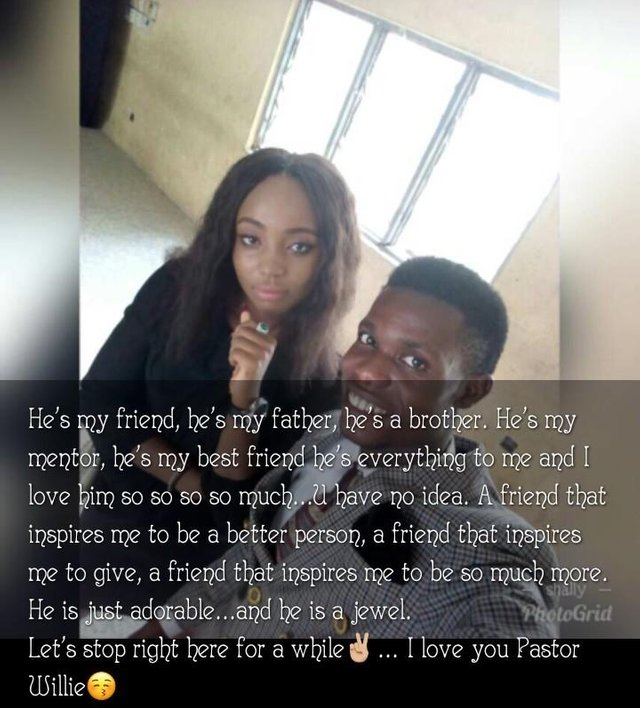 Look forward to interesting photos from me.I believe you'll learn a little something from me by following me.
I believe that there's treasure in everyone so don't judge people!
I love you all. God bless STEEMIT, God bless Nigeria, and God bless STACH and God bless you!