'Most Grandiose Chandelier' Competition! Day 1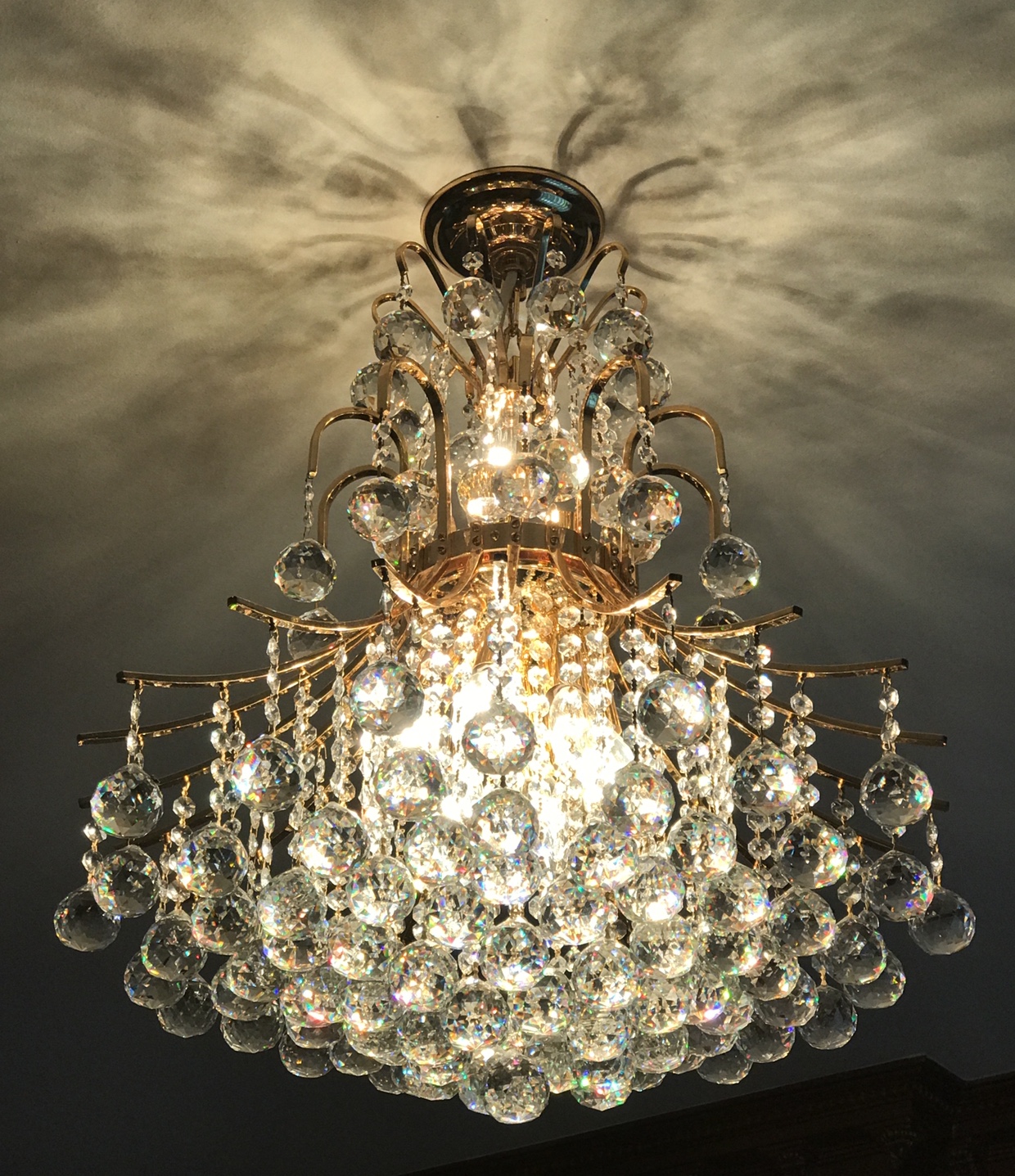 Rules:
you can post your own photos or you can get it from anywhere, but put credits!
Open only to members of steemit.com
You can only vote once for a certain participant, and can vote any participant you feel who deserves it!
You cannot vote for yourself!
Voting last for 7 days!
Prizes:
1st prize: 8 SBD
2nd prize: 5 SBD
3rd prize: 3 SBD
You need to be my follower
Upvote this post
Resteem this post
Thank you to all Users who participate in this competition, and join us in our other competitions.
God bless!
https://steemit.com/steemit/@aidasfg7/best-steemit-kid-s-star-talent-competition-4th-day-7-days-competition
https://steemit.com/steemit/@aidasfg7/the-best-hat-worn-competition-4th-day-10-sbd-reward-for-winner
https://steemit.com/steemit/@aidasfg7/the-best-dressed-competition-day-5-7-day-competition
https://steemit.com/steemit/@aidasfg7/word-puzzle-competition-day-5-7-day-competition
https://steemit.com/steemit/@aidasfg7/the-unique-chair-design-competition-7th-day-7-days-competition