How to become a self-taught programmer
You're never too old to learn something new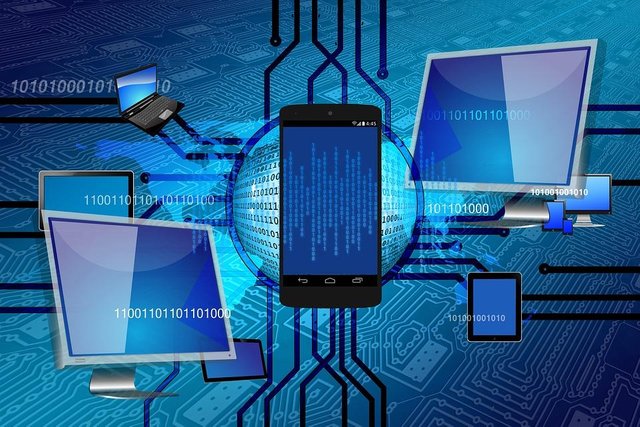 There's a lot of demand for programming jobs and learning a new skill may be daunting, but I'm here to help walk you through the steps and resources to becoming a self-taught programmer.
Solving Problems
A lot of programming will involve problem solving. You need to break down the problem into solvable chunks. This requires a different way of thinking. Computational thinking, heres a good video from google explaining it better than I:
And you can learn more about computational thinking at googles mini site for it here: https://www.google.com/edu/resources/programs/exploring-computational-thinking/
Now that you're in the right mindset lets walk through some steps to get going on your first project:
1. Pick a project you're passionate about

Lets take Twitter as an example. You love twitter so much you want to clone it. Don't overlook this step, if you really want to understand programming, you're going to be spending a
lot
of time on your first project. Don't set yourself up here to be bored out of the gate.
2. Find a language that suits your level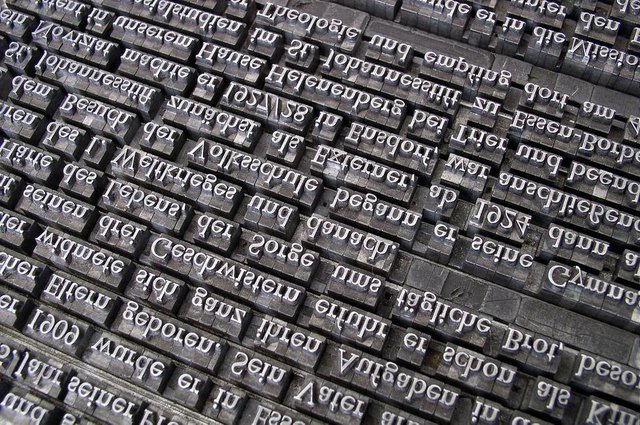 If you have no background, I recommend ruby to start as it is very high level and has an almost english like syntax. You can go through the basics at tryruby.org
3. Find online resources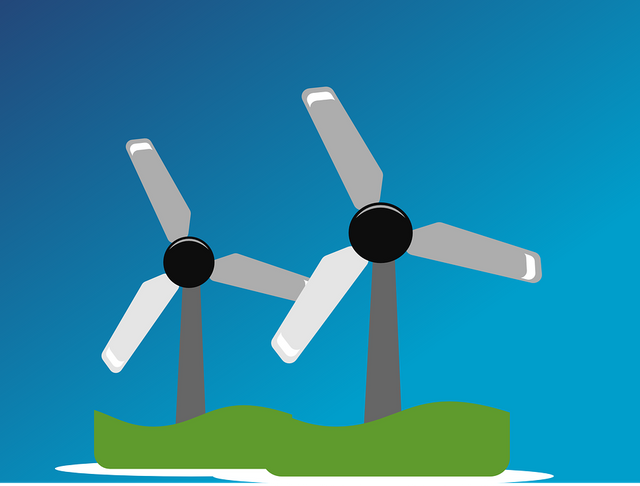 Find online resources to help you stumble through your goal of building a twitter clone.
I highly recommend going through this introduction to ruby on rails and web application development:
and their parent site Code School if you're hungry for more.
4. Find a mentor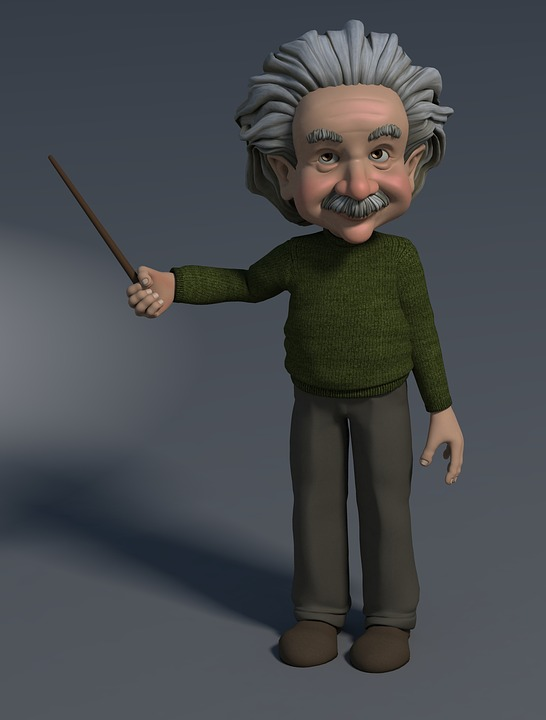 This is a very important part. Find someone who knows the technology you pick in step 2 and 3. Check local slack channels, reach out to people you know, check LinkedIn, Google, anything! I found a mentor early on by searching through google for "Ruby on Rails web developers" in my area and cold emailed them. Make sure you ask all the dumb questions you possibly can!
5. Get stumbling! Not Reading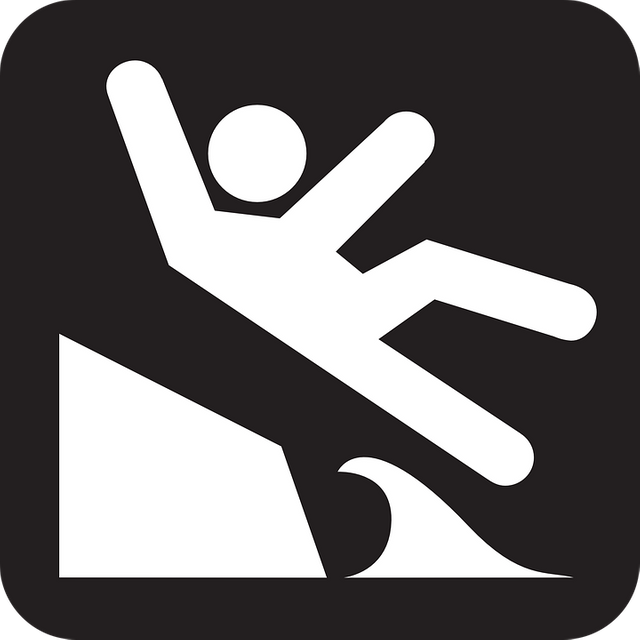 Programming will get frustrating when things just don't work, make sure you ask for help when you hit a wall. Don't spend too long trying to read your way out of the problem, ask for help! Having concrete examples that YOU wrote will help more than days of reading or trying to understand another persons code/post/gist/snippet/etc.
A bit about me
I've been learning about programming for at least a decade, and I probably won't stop. You can check out my intro post and some of the projects I've worked on:
https://steemit.com/introduceyourself/@superfreek/a-developer-introduction-post