A Developer Introduction Post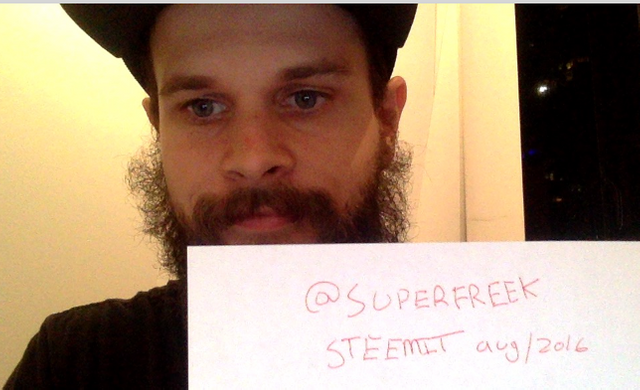 I'm a developer at Battlefy. We make competitive #gaming accessible for everyone.
They always say "make sure you love what you do" and that definitely rings true for me. Being able to create an online community that gives everyone the ability to play in competitive tournaments is very fulfilling.
I started here almost 3 years ago, the company and site has grown so much since then. We have some partnerships with large publishers and continue to grow our user base as we speak.
Projects
I've worked on some pretty awesome projects (with some pretty awesome people) at the companies I've worked for. Here's the shortlist of my favourites:
MediaEverywhere: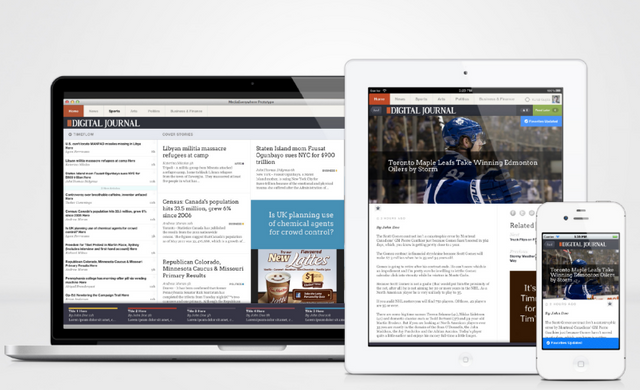 Multi-platform application framework for news publishers
Toronto Maple Leafs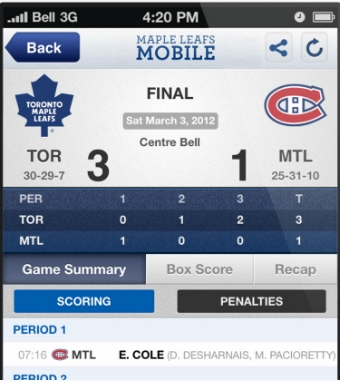 Toronto Maple Leafs Official iOS App. It's a hybrid using html5/javascript and native. Received 4.5 rating in the App Store.
Toronto Star Mobile Web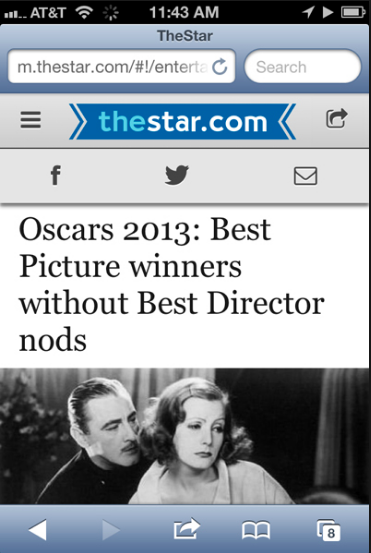 Beautiful html5/javascript single page application with in-app sharing, carousel swiping through articles and photo galleries.
SVG Brackets: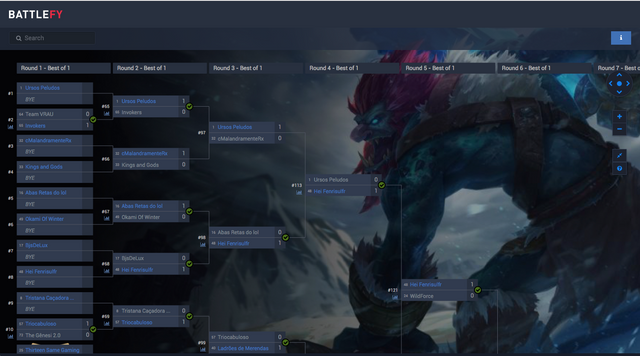 Used d3.js to create an efficiently and beautifully rendered bracket, fully zoomable, searchable, key-binds, fullscreen mode.
Recommendations: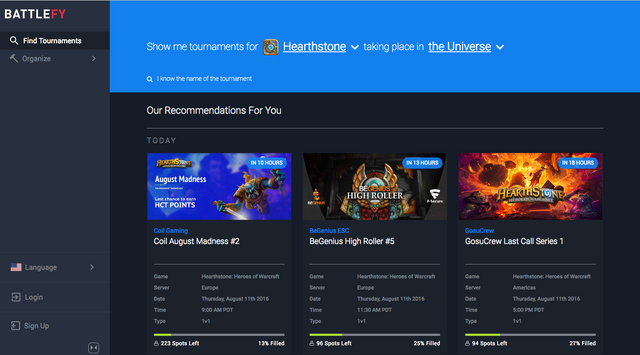 Some basic recommendation algorithms to show you top tournaments for the given game and region.
Steemit Plans
I'm glad to have found the #steemit community. It's developer community is very active and I definitely plan to contribute. My first thought was a STEEM casino... but I don't think I really want to be caught running a casino, at least in North America.
I'd be interested to hear what everyone else is working on. Maybe theres an idea already that needs everyone to hop on!
If you need to get in touch about anything dev related you can reach me through http://xops.net or find me on https://steemit.chat