Hi guys, welcome to the beginning of my Travel and Aviation posts! Feel free to say hi! Follow if you like my content so far :)
Hi everyone, I hope you are well! My name is Stelios and I have a huge passion for Aviation and Travel. I love travelling to far and new destinations, experiencing different cultures. In my spare time, I fly airliners on FSX (Flight Simulator X) which I never get bored of! So you will be seeing videos of some of my landings and different scenarios.
Any advice and tips would be greatful! I would love to make this work! Also feel free to say hi and introduce yourself too!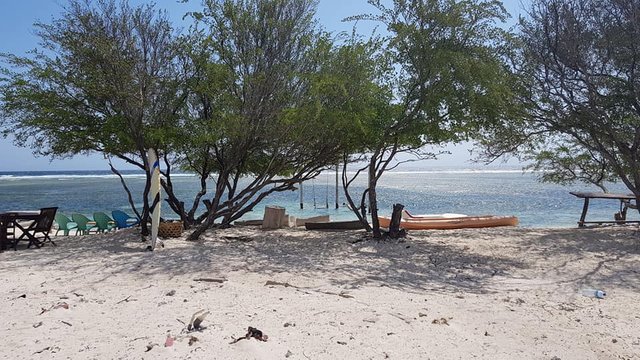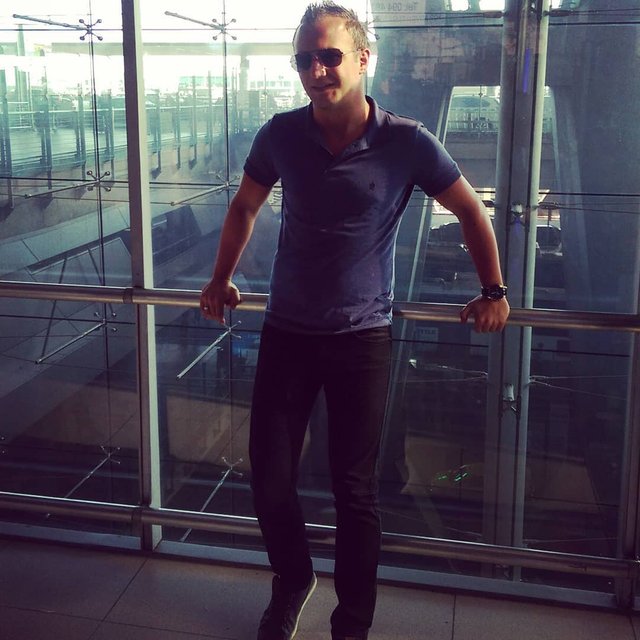 Two years ago, I took the courage with my best friend Kostas, to venture out of Europe and see countries and cultures, visiting 2-3 different places every 6 months. From Aruba and Miami, to Asia and beyond.I t has been amazing experiencing this with my childhood best friend.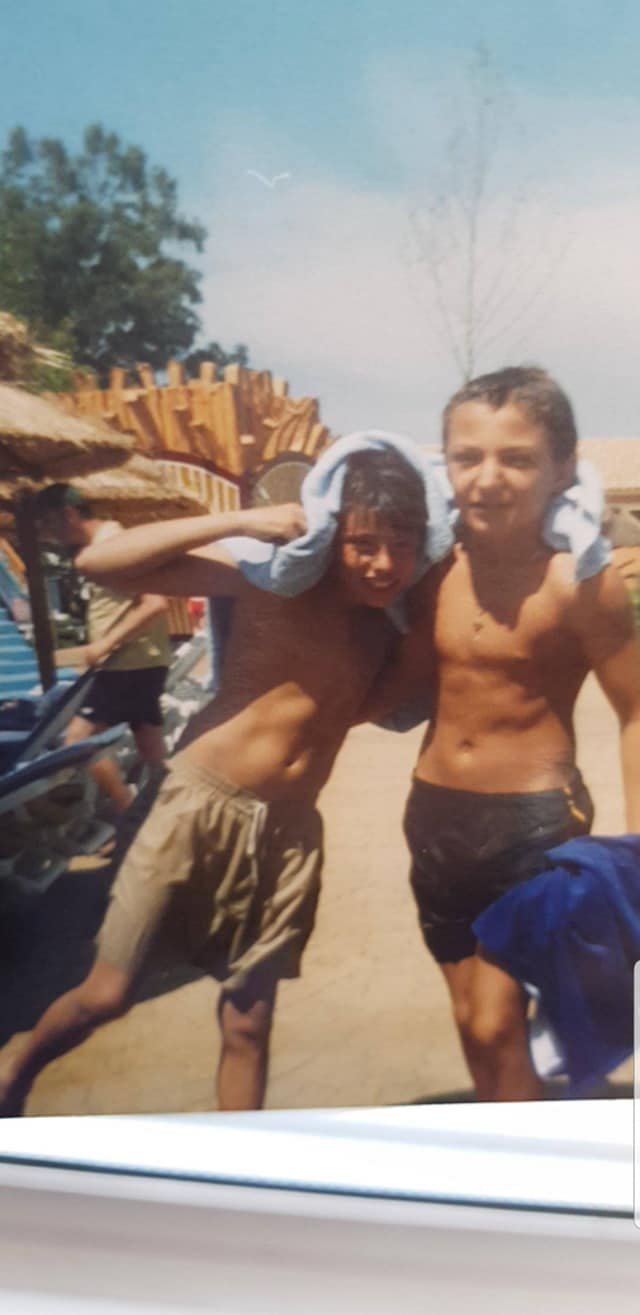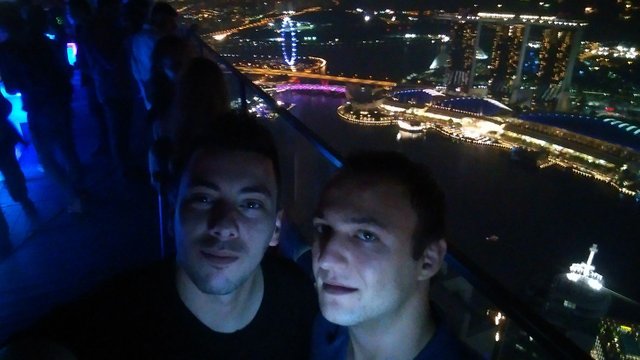 More posts are on the way soon!