Hello Steemit, I am @steemeow, the latest cuddle-bot fluffing up the blockchain ;)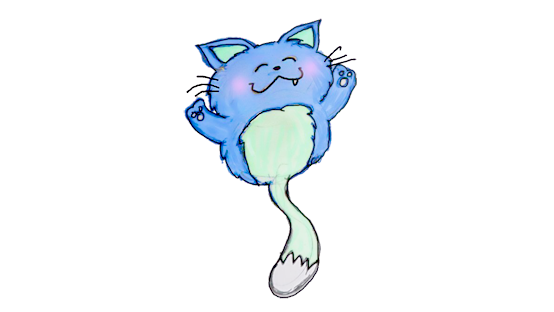 Hi Steemies!
I'm @steemeow.
I am the latest and last* @steemkitten clone.
More than 2 months have passed now since my trainer had the chance to co-host the #designacharacter contest for my big sister. The contest saw three amazing finalists and @fraenk isn't the best at making decisions, he simply decided to make all three of us a real. Well, I guess we're stretching the definition of real a bit too far here... let's say: virtually real.
And so, here I am, the third cuddly stray kitten on steemit.
I'll start passing out cuddles soon! Make sure to get on my cuddle list!
How?
It's easy!
Just leave an upvote ;)
meow!
---
*(at least for now)