Introducing myself . @ my success history !!
Hey fellow friends .... I wanna share my history with you guys . .....
I am a professional crypto trader , I love learning about crypto currencies & stuff . buying different kinds of cryptos and holding them is my hobby also. I love to take risk with calculation , that gives me the best result .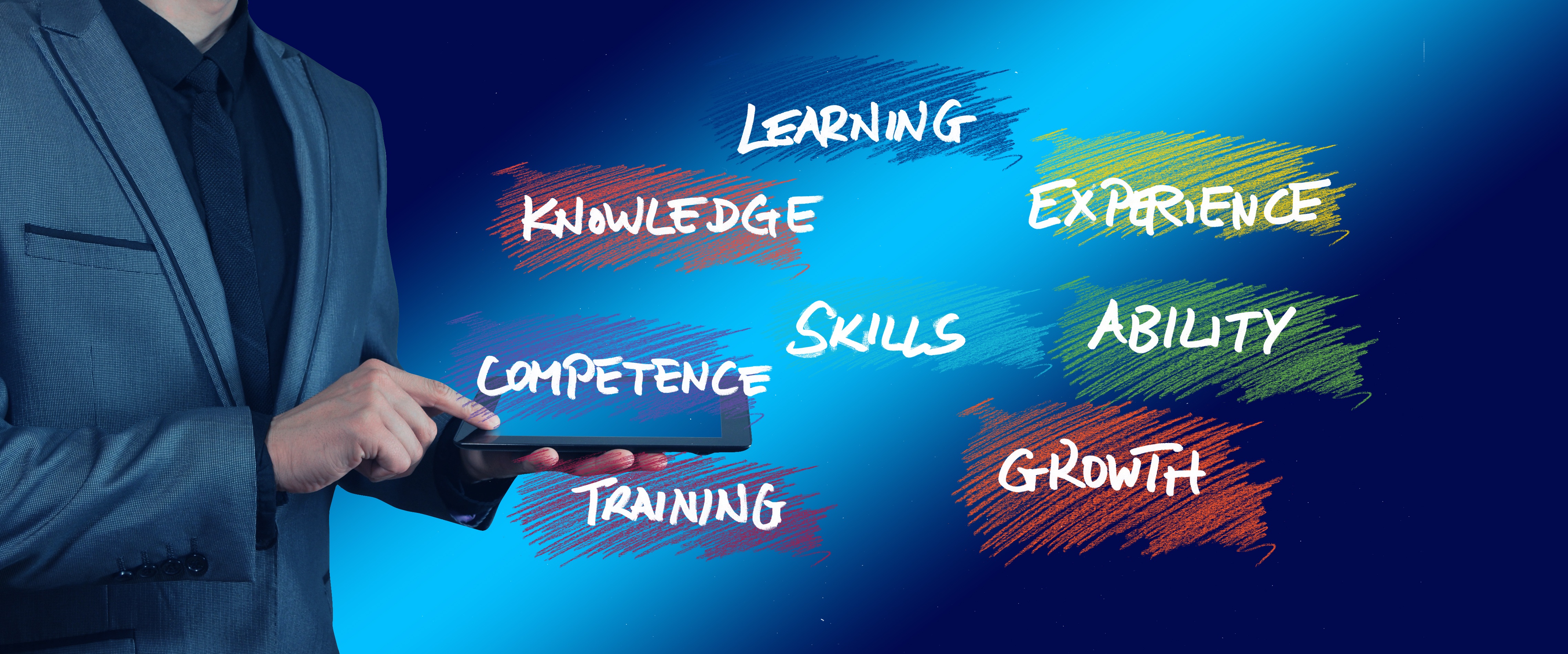 I do like :
-- Analysis
--Charting
--fundamental analysing
Most importantly know about the right time to enter and exit .
Being more professional everyday ......
I changed myself everyday . I was struggling a lot , trying different scam companies like Ponzi scimes , reveinue shares , fake mlm companies etc . last 6 to 8 years I was nervous , hopeless . suddenly I heared about crypto currencies and blockchain . I started learning about blockchain bitcoin, altcoin , decentralisation , security , etc .
Then I found this is the real future . then I was searching how to trade them , how to get the best use of it ..... then I found poloniex exchenger .
i watched a youtuve video ''Poloniex Exchange Tutorial Start Trading Cryptocurrenies like Bitcoin Today!''
by
@jerrybanfield
. it changed my life . thanks
@jerrybanfield
.
I started my journey in December 2016 , after this my success started to come , from a small amount of money I was getting more and more success .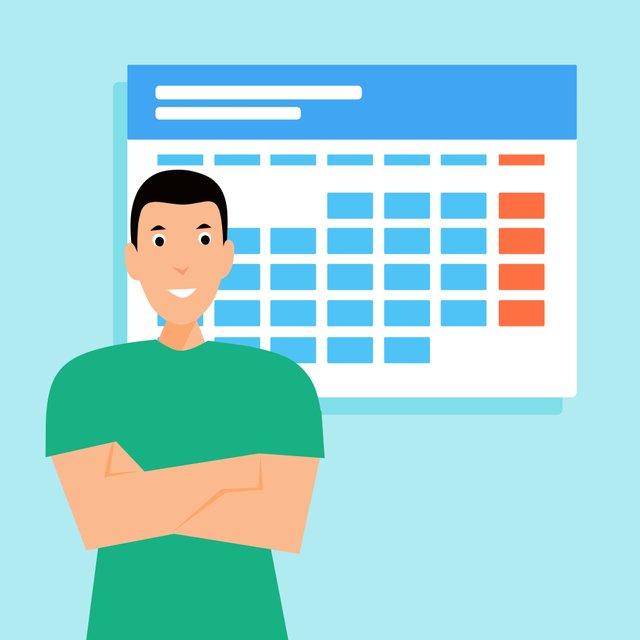 After a good period of trading success ... maket was reacting very badly , and my fund was crushing so badly , but I never gave up ... I started learning more and more , focusing more on fundamentals . then I found Neo coin ( ex anshare ) it was the best part of my life .. I bought full of my portfollio anshares and after this all are history .
Now a days I like Binance exchanger for trading , its easy low cost and smooth .
I am huge fan of steemit , I believe it will change the social media security, its will change billions of life , its just the start . I will focus more on steemit .
moral of history is I am Happy now , I am happy for blockchain .
Thank you blockchain.
Thank you bitcoin .
Thank you steemit .
Thank you @jerrybanfield .
just the start ......
image source : pixabay