Hello I'm Ghiuri, I came on steemit, i'm from Romania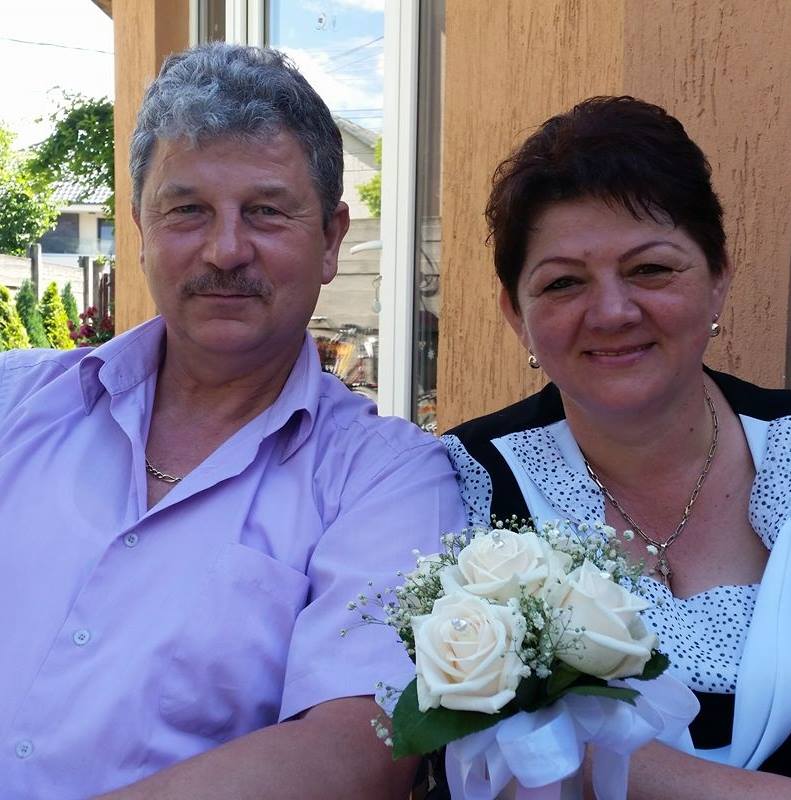 I'm Ghiuri Keresztesi, I'm Romanian I also have some Hungarian blood in me, I don't want autonomy.
I'm From Maramures, Sighetu Marmatiei Romania. Here is a location near the border with Ukraine.
I can see from my land the Ukraine land
I Have time to party and to cook all day long as I'm self-employed. I build fireplace and stoves, I noticed also that in the rest of the world a stove is a crap pice . of steel, here in Romania I build something more like this :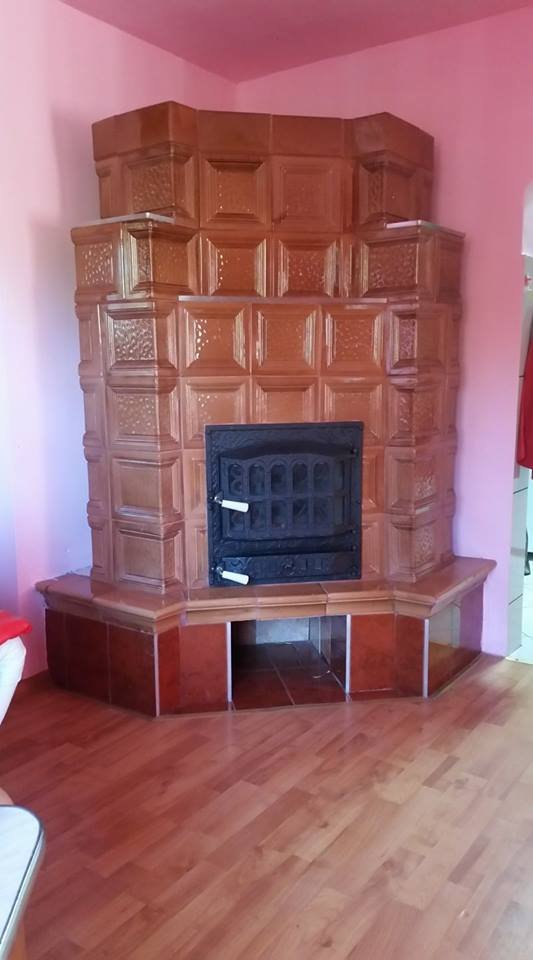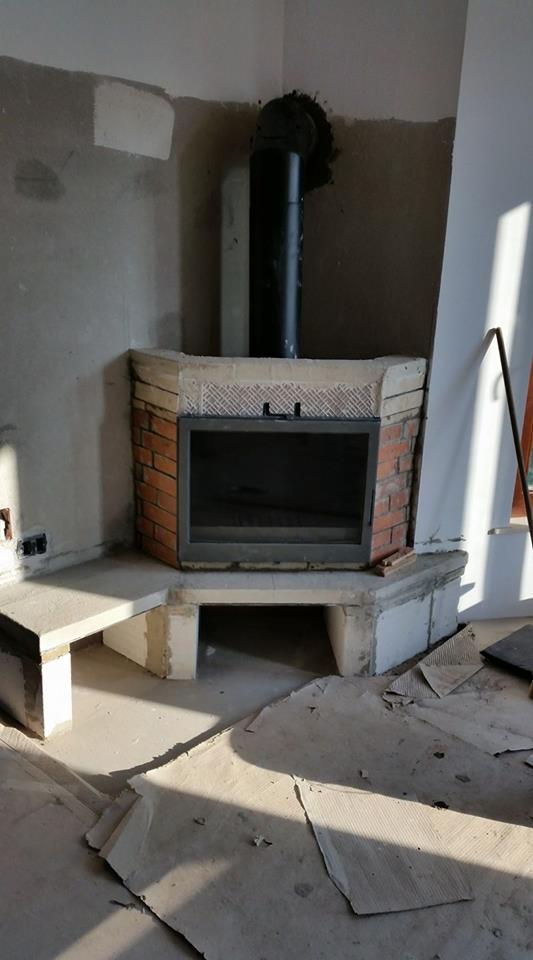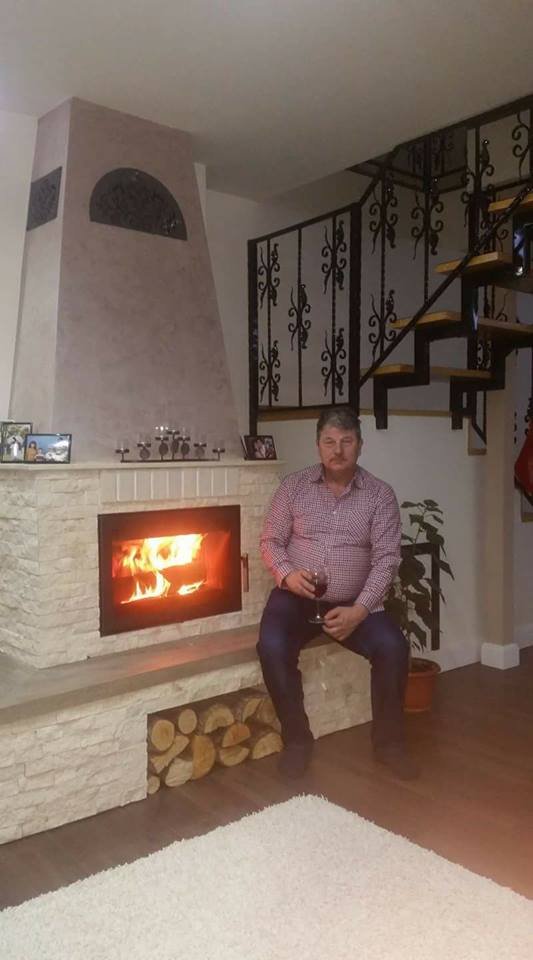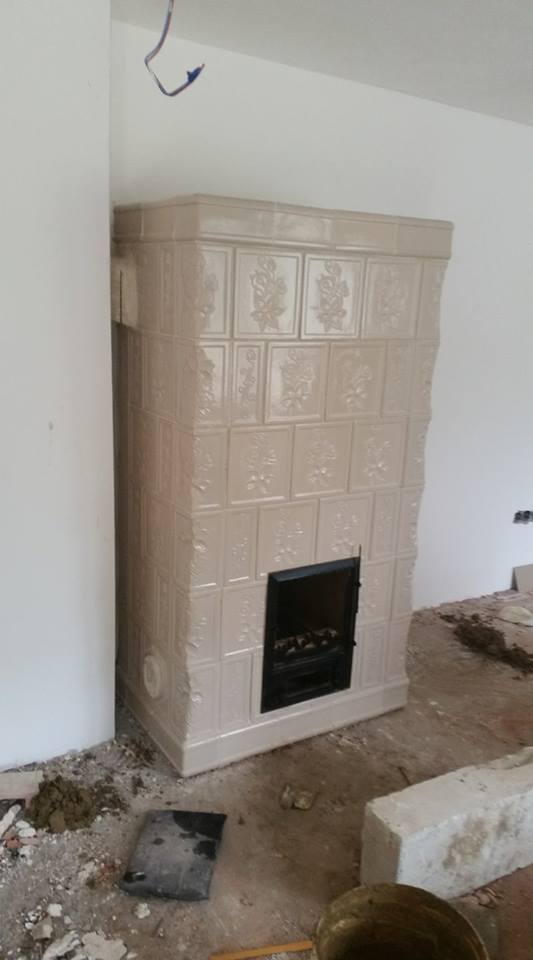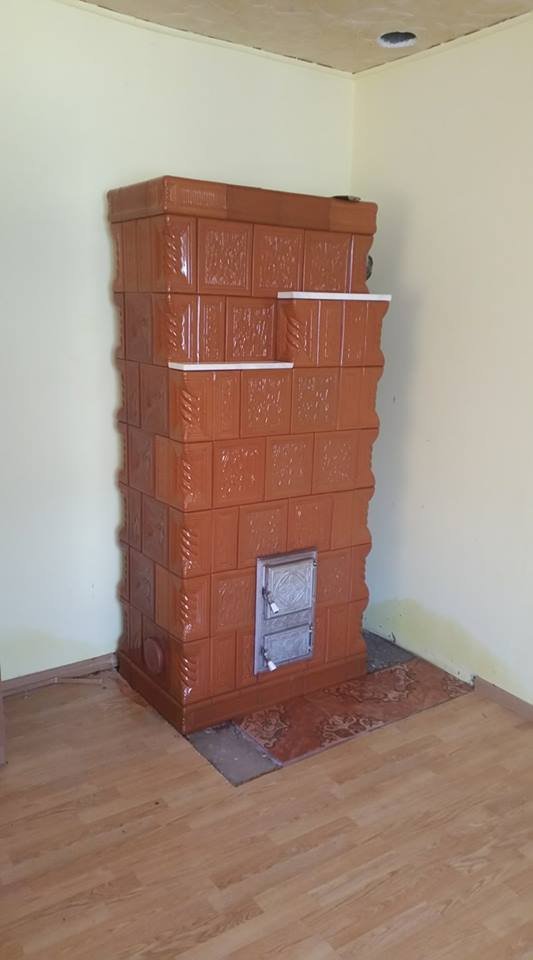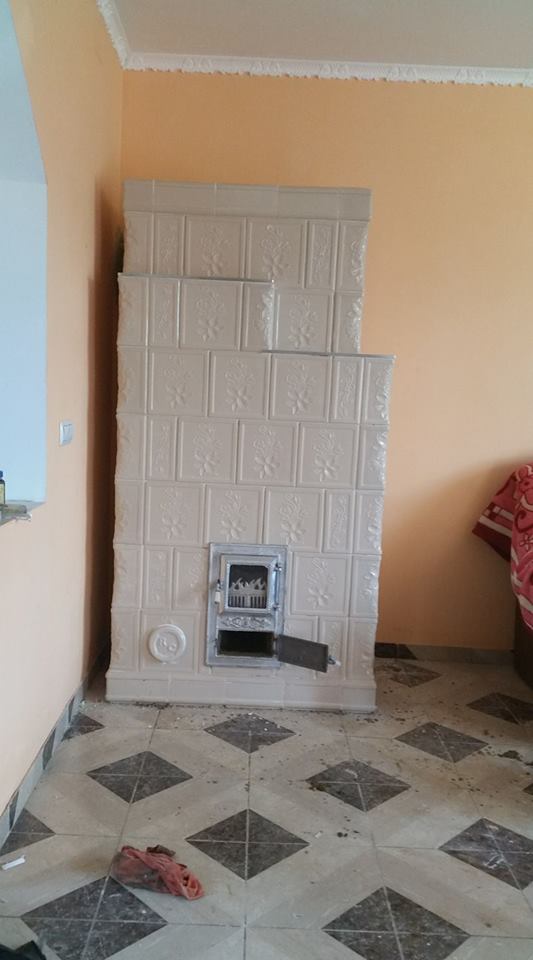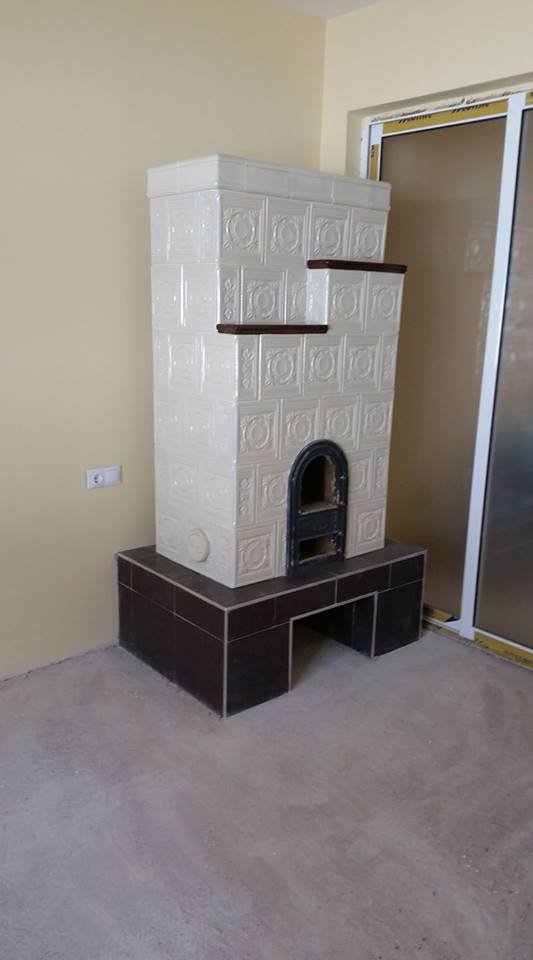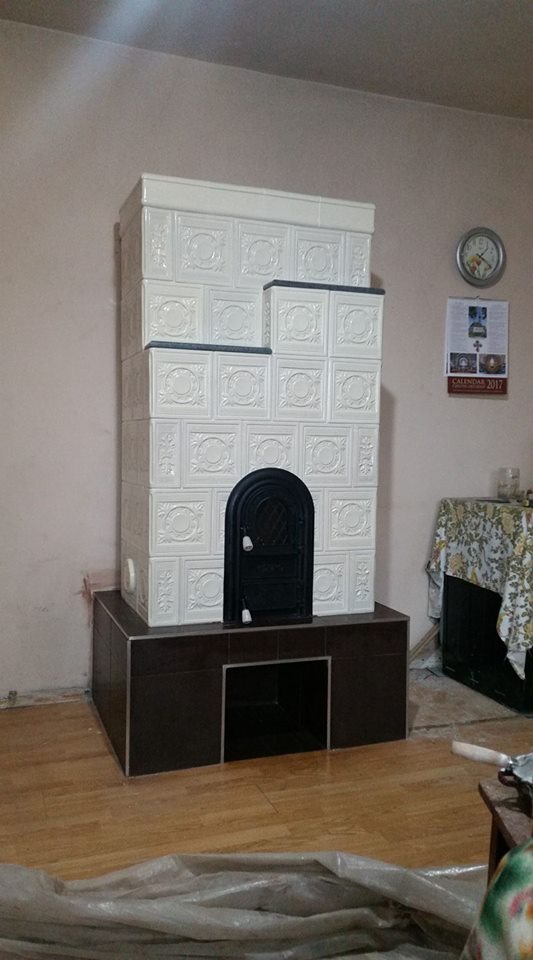 When I don't work I have little parties with my friends and family: I will also add some pictures as I'm having some :))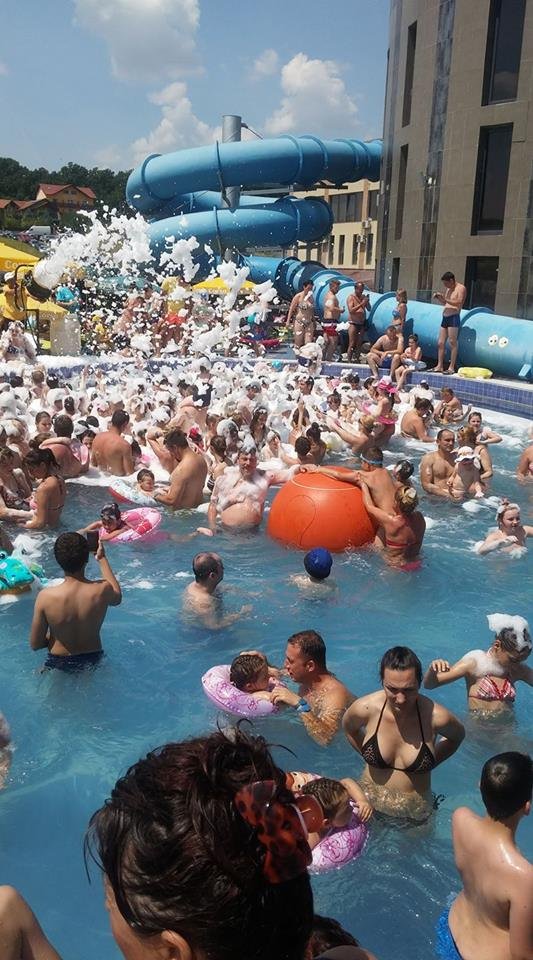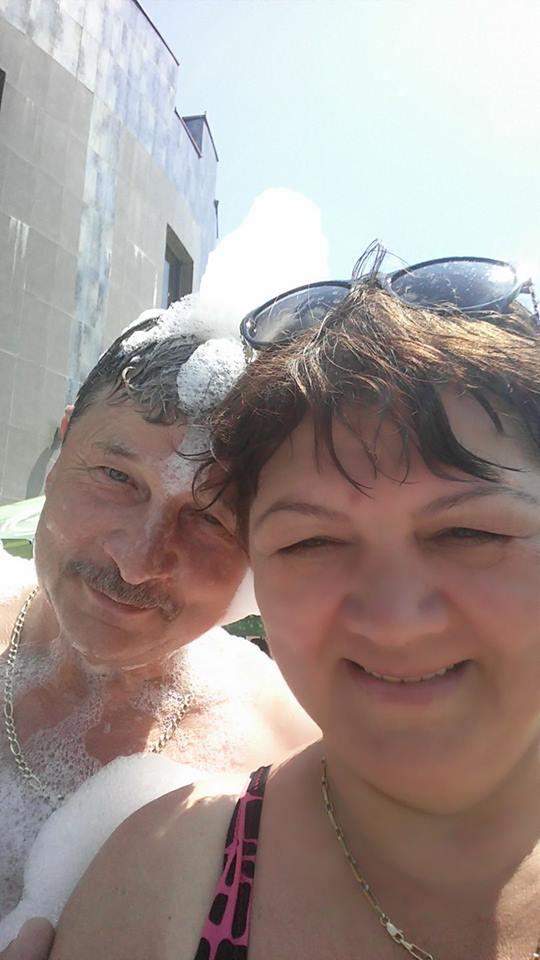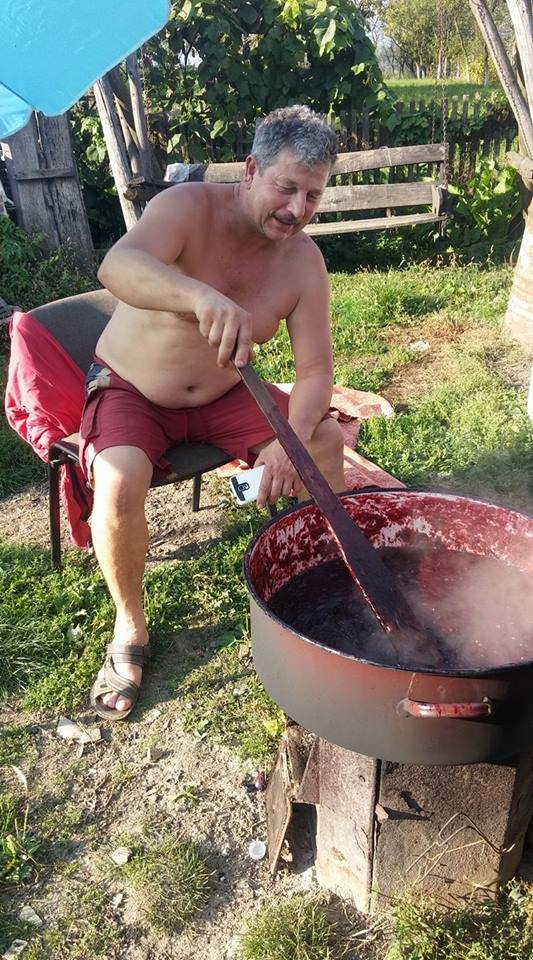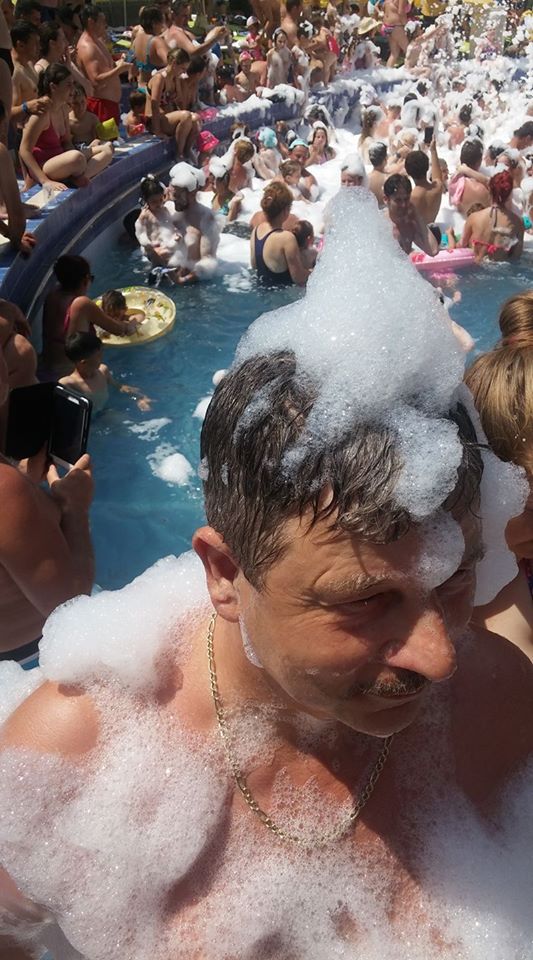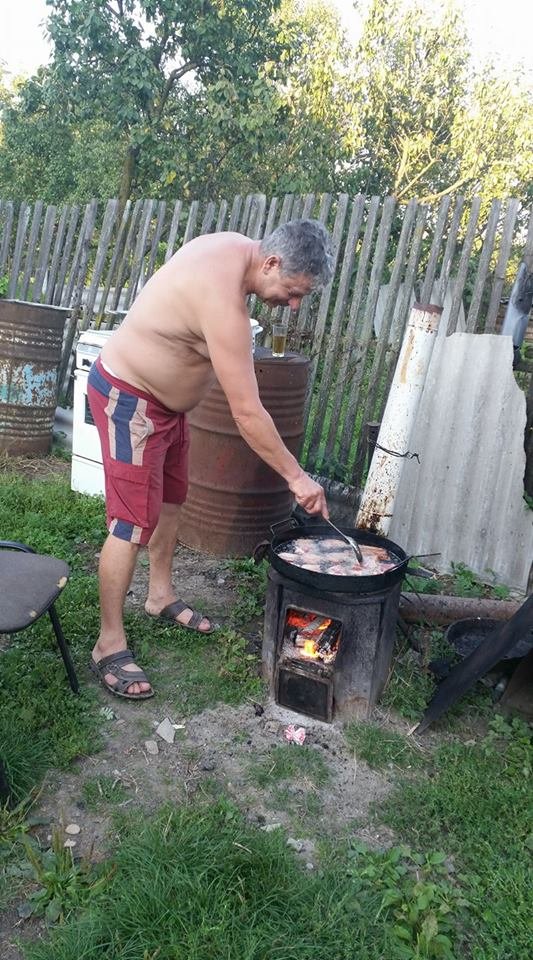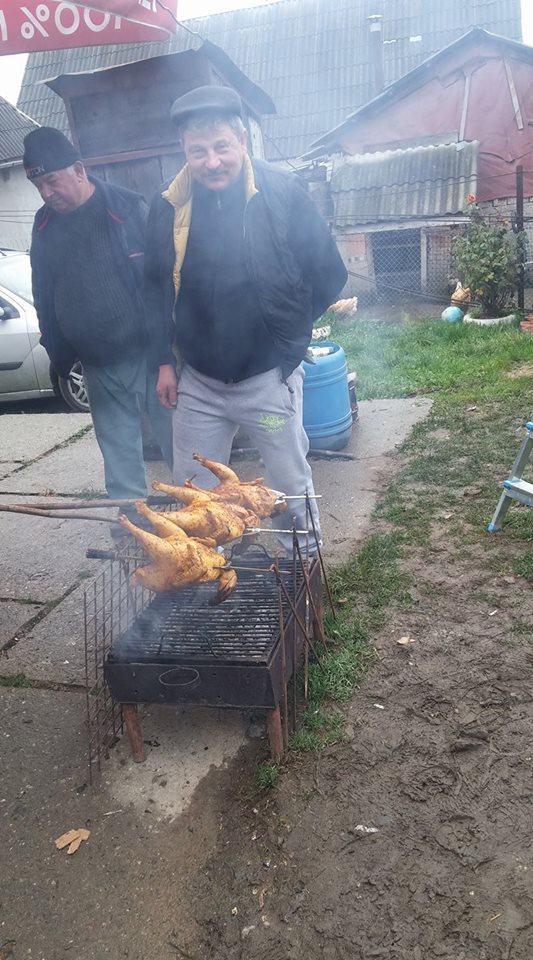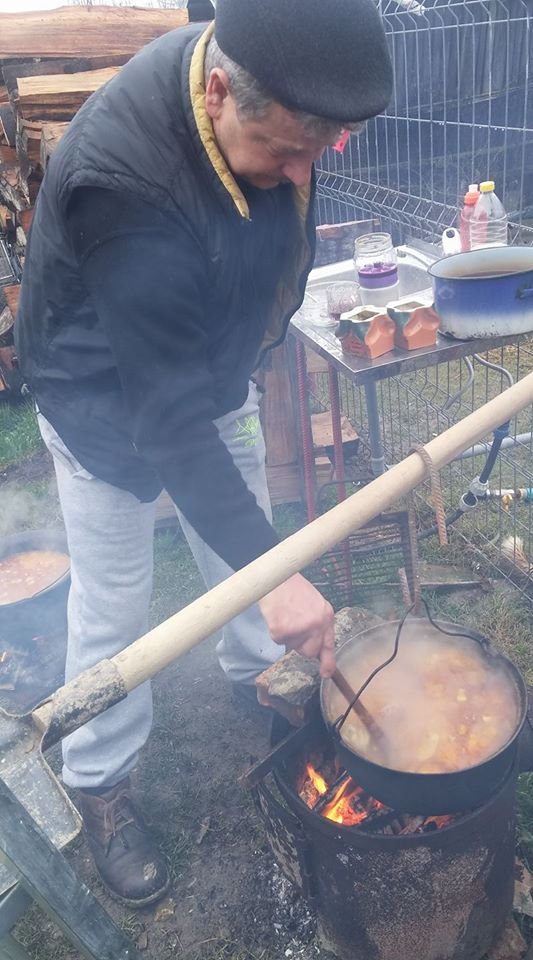 At Christmas time we do something strange here in Romania, we take a pig and we make this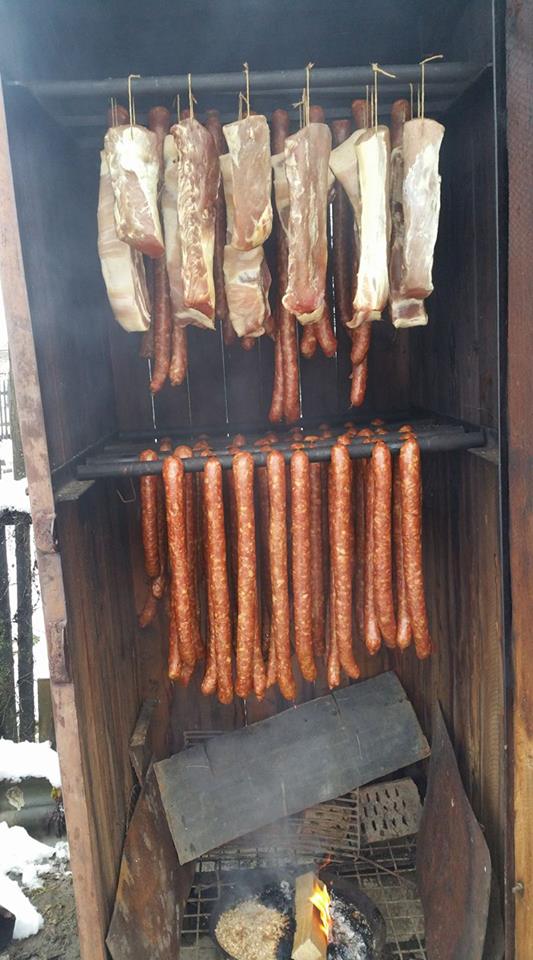 This product is 100% good and has no strange factory poison in it, I make'it and ate the product with my family, is like bio food very good and tasty.
Here in Romania i also make Palinca, Rachiu, Tuica has an Alchohol concentration of 52% to 54% is good to keep you warm if outside temperature is below 10 20 C .
I Will make some more pictures and stories about myself and see how it works here , i was told by my soon to come here and forget about Facebook as he will pay me cash if I don't make any, and he told me that here the owner is actually talking with users to make this web platform better I want to see that, I'm trying to talk with Mark for years and still no
answer.