Hi there dear Steemit community! After hearing a lot about Steemit we thought it would be nice to sign up and join the community :D
So, who are we?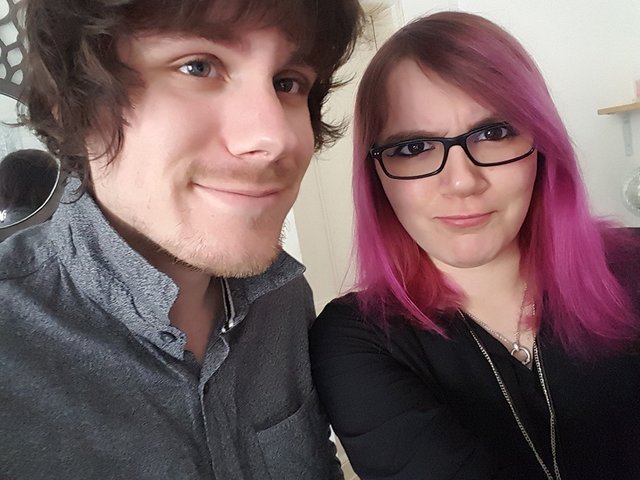 We are Daniel and Angela, a couple from Germany dedicating all of their time and energy to making video games. The stuff we make is mostly very experimental - we love weird stuff! Up until now we have released a few free games, but more about that later.

Daniel:   I don't want to talk about my age. I love hardware and annoying Angela with it. Apart from SmokeSomeFrogs I write horror-stories. But they all  are in German, so you probably won't read them. I'm responsible for the stories (what a suprise!), concepts and  planning, marketing and PR, writing the devlogs and making coffee for Angela (and let me say, she needs a lot of that). I also take  care of the stuff that Angela doesn't want to take care of so that she  can absolutely focus onto her tasks.

Angela:  Right now I'm 21 years old but let's just pretend that I'm still 18. I  hate getting older. I love rubber ducks though! And guinea pigs! I also  like Daniel pretty much. Like... very much. You know what I mean. I'm mostly responsible for graphical stuff and programming. I also make  trailers, our website and our other videos. Besides that I cook very often, don't get enough sleep and do boring stuff that everyone else does.  


And why are we here?
We love to share our progress, ideas and knowledge with people who are interested in these kinds of things! We also love to hear feedback, get to know nice people and generally have a good time ♥ What to expect? Blog posts and videos about game development related stuff! Maybe I'll manage to sneak in a little rubber duck here and there too.
Here's some stuff we made!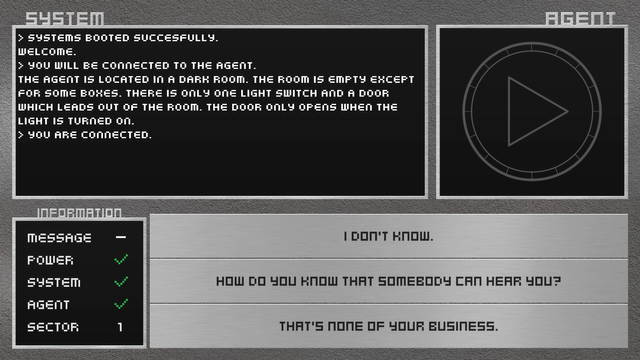 Intra-System: Trust Issues: Our first game ever. We call it an "Audio-Adventure". It's kind of a audiobook version of a text-adventure. It's weird. It's all about decisions. It's free.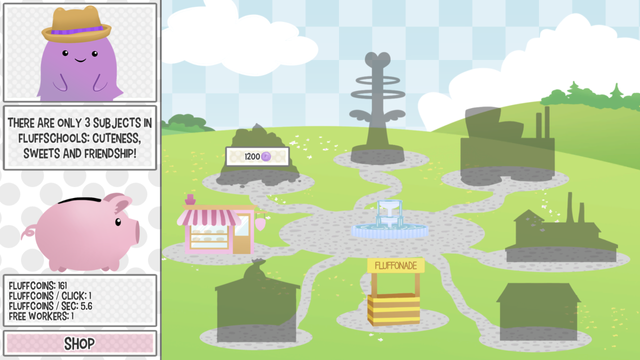 Flufftopia: Looks cute, doesn't it? Let's just say not everything is always as it seems. A free clicker game with story.

We've made some more games but we won't link them here because they are pretty small, all made during game jams.

And this is what we're working on right now!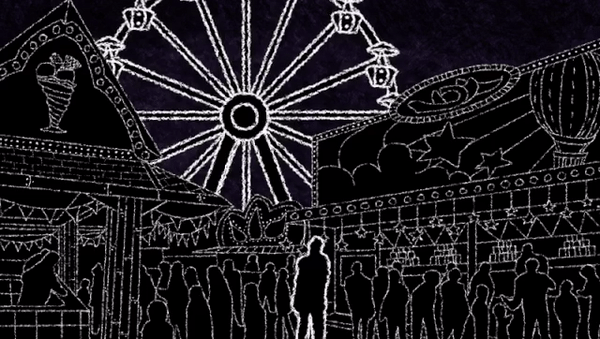 Devastated: Andrew's Dictaphone. An attempt to combine a Walking Simulator with a Point & Click game. The thing we will be probably mostly be talking about in the upcomming weeks :'D

That's going to be it for now. Have a wonderful day and see you next post!