Hello earthlings!!! I am Skarlet.This site was introduced to me by my friend. I find this site interesting, through this I can share ideas and show the of beauty Philippines and other country that ive visit.
This site is perfect for me as I am a shutter bug. I am not a professional photographer, but with my basic ability in photography that would be enough to capture the beauty of the subject. fellow bloggers i need your guidance on this site so i can make sure im following the rules of this site ![image](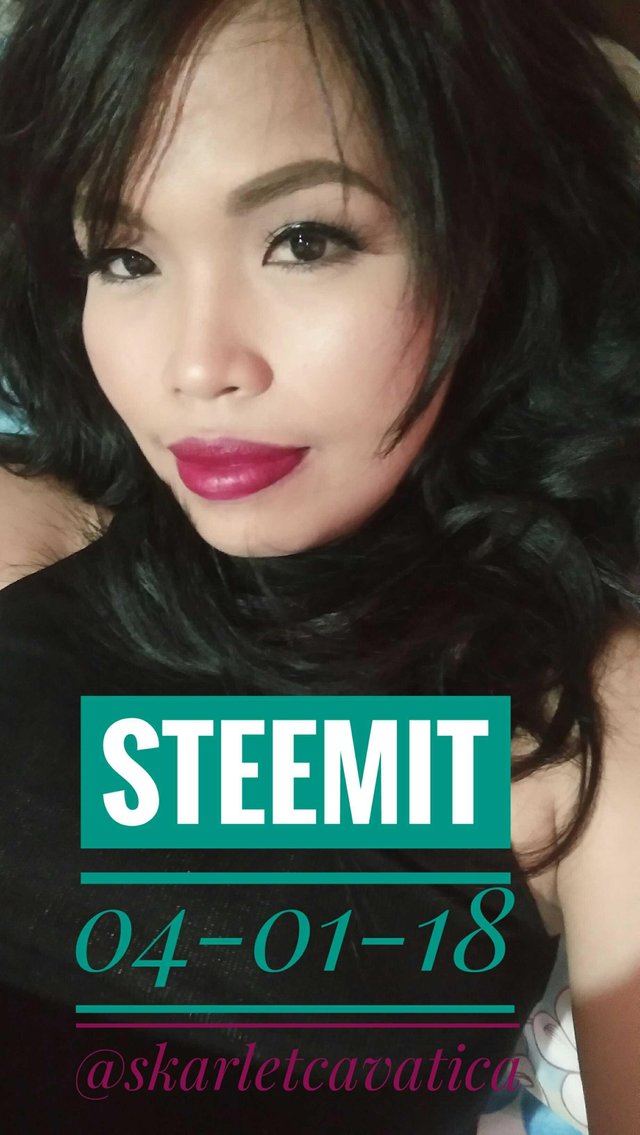 I will turn 28yrs old soon (I'm getting old). I'm a single working mother. I'm a person who has big ambition and goals. Our life meant to be adventurous and meaningful, so fellow steemians join me as I will blog my travels and share some inspirational thoughts.
lets share positivity and goodluck to everyone.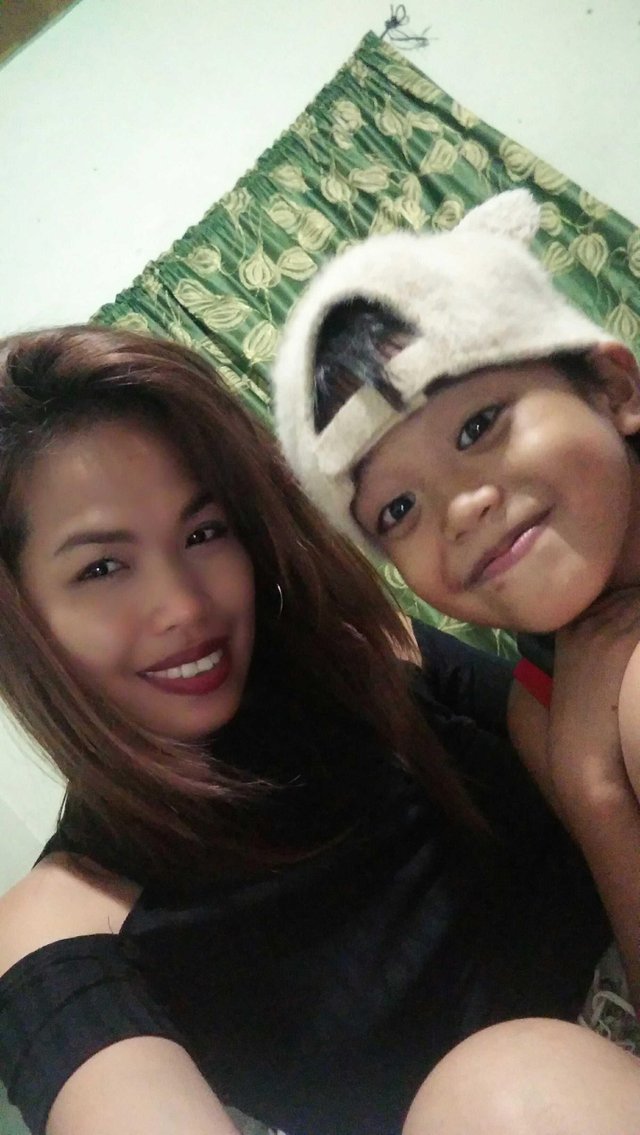 ****teasers!!!!******
beauty of Philippines