Every journey starts with the first step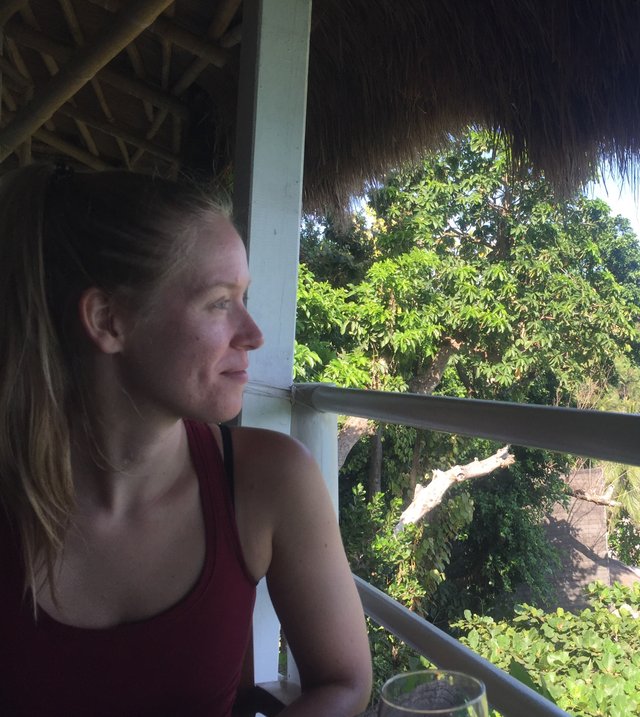 Surely everyone who's ever tried to lose weight or get fit knows the difficulty of getting started. That big threshold between thinking about it and actually doing it. All the questions…How? When? Where? And several more along those lines. The excuses you come up with to just postpone it one more day. Just one more day. Tomorrow I'll be more determined. Tomorrow I'll try harder. Getting started is never easy, but believe me you, it will be worthwhile.
Much the same is how I have been feeling about starting a blog. I really want to. I know I have much to say and share with the world, but there's always that great threshold. There's always an excuse to wait just one more day. Tomorrow I'll be more creative. Tomorrow I'll have a better flow. As with fitness in the past, however, I firmly believe that it will be just as rewarding once I face whatever fear is holding me back and simply get started.
It's not fitness I wish to talk about. It merely serves a personal reminder that there is nothing that can't be achieved with the right mindset and the right motivation.
It is life and the world I wish to talk about. To advocate for peace, unity and understanding. To motivate and empower. To encourage people to be themselves and to encourage people to go after what they believe in.
I have faced many challenges in my life, but it wasn't until 2017 when I spend 3 months in South Africa that I realised how much I had been taking for granted and how very fortunate I truly I am. What I saw and experienced changed me and my life forever. It left me with the strongest of desires to make a difference. To live up to the fullest of my potential and to bring about change in this world.
It has become my life's mission and the very reason for my existence.
---
I am originally a biotechnologist who has (among other things) worked in medical technology and economic research. At the end of 2018, I left my office job to become a freelance consultant/project manager and translator/editor. I collaborate with organisations, companies and individuals furthering the United Nations' Sustainable Development Goals (the Global Goals). I specialize in communication consulting, (technical) documentation, change management, problem-solving and efficiency. Additionally, I translate (scientific) texts, studies and other documents from German and Finnish into English and vice versa, plus I edit/proofread English texts of all sorts.
For me becoming a freelancer is an opportunity to gather experience and knowledge about several fields and the 17 Sustainable Development Goals. I seek to learn as much as possible and eventually go back to university to study international relations, global governance and psychology and thus one day be part of actively shaping this world.
Personally, I identify most strongly with SDG16 Peace, Justice and Strong Institutions and SDG17 Partnerships for the Goals, but I want to participate in projects related to as many SDGs as possible, so as to grow my overall knowledge on all topics.
---
As the title says "Every journey starts with the first step". This is mine. I hope there will be many more to come.