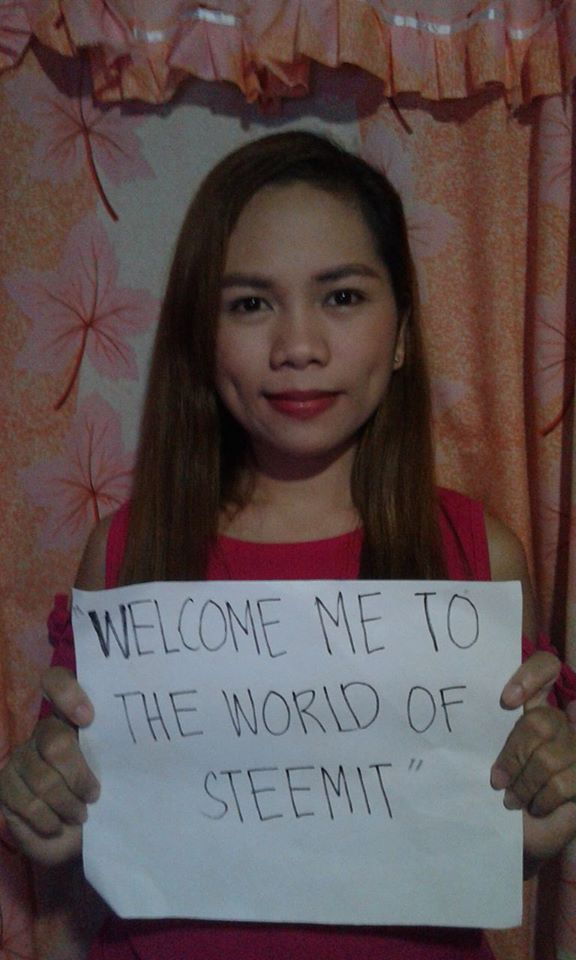 I am Sindy from the Island of Surigao, Philippines. I am a Third-year college student, alone, single and ready to mingle hahaha. No, I'm just kidding. Ate @aoife12 invited me. She is my ate not blood-related but in a heart. She is my board mate before. I stop studying because of financial problem and since all universities now are free for tuition, I decided to continue my study and I strive so hard for my allowance lucky I have a sister who is always willing to support me.
Ate, wants me to spread steemit here in our place. I said yes and I will try this platform first, I need to familiarize all the things here.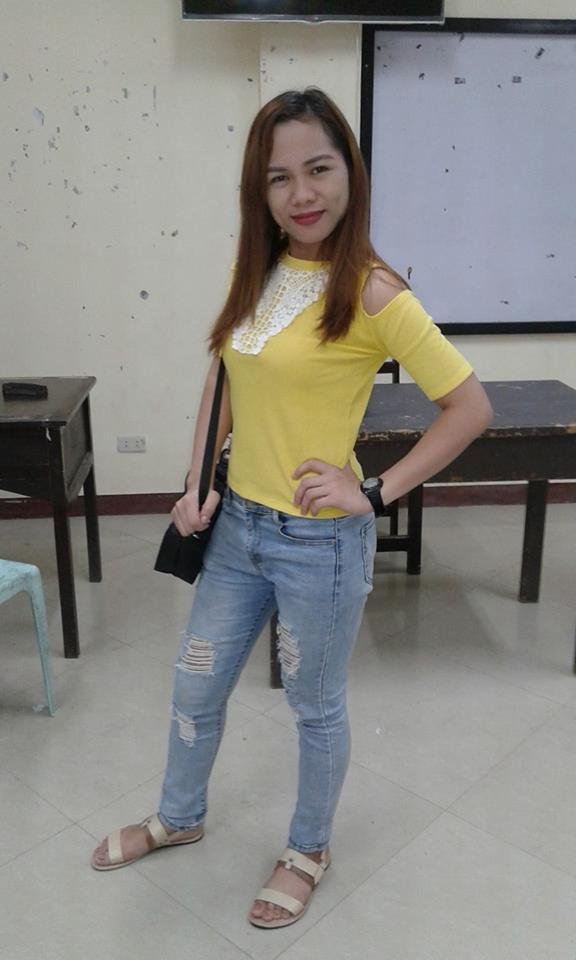 I am happy because my account in steemit got approved. I checked my email and luckily they granted me, I automatically asked ate @aoife12 what to do. Of course, I read the FAQ of this platform. I am happy and amaze how people enjoy here. Ate also says that this platform is great for a student like me, why? Because I can continue writing and my writing skills would develop.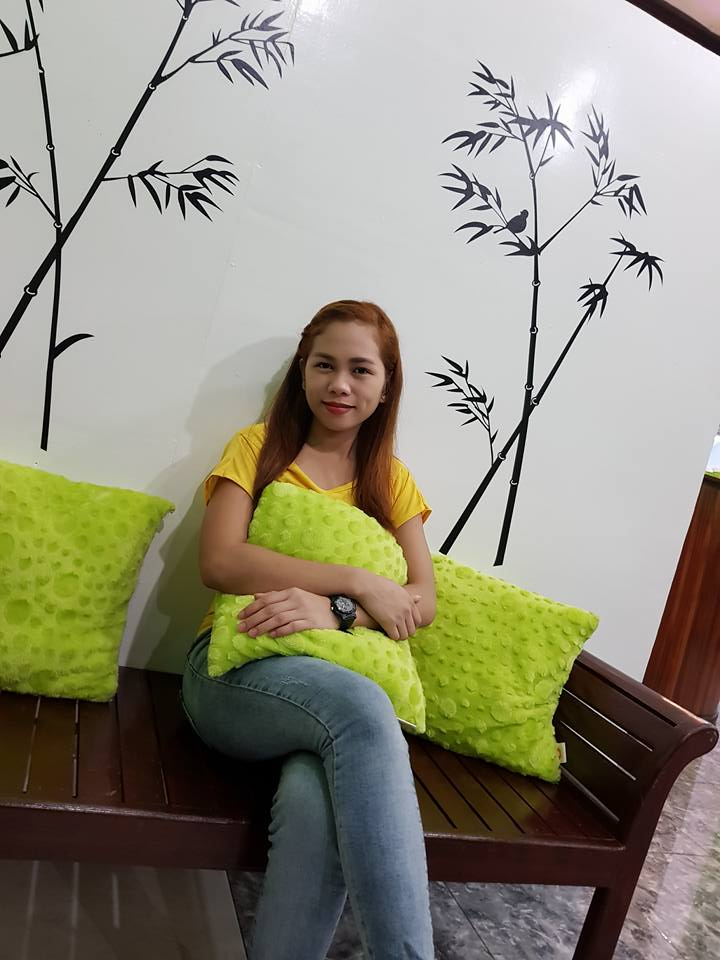 Do I need to consider myself as steemian now? Maybe yes! if you will accept and welcome me to this community, then I will be a happy steemian. I know I will shine in this community as I am a friendly person, I love talking to someone too especially those talkative as I am talkative also hehe.
As Ate said, people here are lovable that's why I didn't hesitate to make an intro. I follow all her advice because I knew she's doing fine here. I knew her a lot because we are so close when we are still together. I am really happy that @aoife12 share this site with me.
Once Again I am Sindy and please welcome me to the world of steemit.