As I opened the editor to start writing this first post introducing myself, I wrote that first sentence and deleted it five times. I took a deep breath, smiled and realized that there is too much noise in my head and everything I wrote was not resonating with me at that moment. So, I said f#ck it and decided to write whatever comes from within at the given moment, instead of thinking about it and using my thoughts. That's why you may find this raw and unedited, but I think that's okay.
This is me
My name is Marko Starcevic. I grew up in Croatia and at age 18 I moved to the United States. I should say I left my home in pursuit of experience, education, and sport, but the truth is my parents presented me with an opportunity to be an exchange student in California just to get me out of the house and on my own. I was young and careless, so it was an easy decision. I agreed and took up the offer.
California bound
In 2005 I left, and that decision unfolded my life in an interesting direction. I spend my days meeting new kids from High School, going to house parties, not studying nor doing my homework, cheating in classes, and making deals with my teachers. Not good, I know. I was thinking to myself I am foreign, my grades don't matter, and most importantly I want to have fun. It worked out for me because I did just enough to get a B average and not to look like an idiot, plus I knew how to get under my teacher's skin and take advantage as much as possible. Looking back, I would do things differently if I was given another chance, but let's not digress.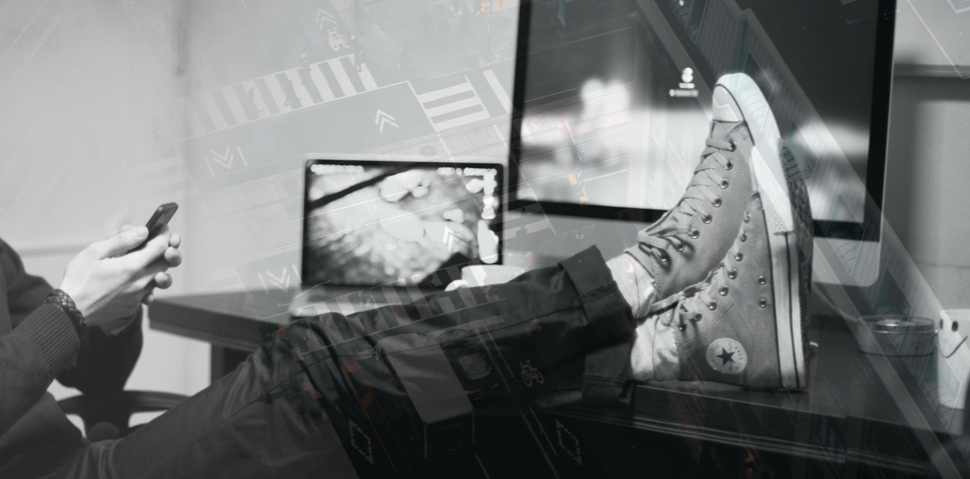 College times
I played tennis since I was a little kid and I was competing in Europe as a junior. Like everyone else I had high hopes but let's be real, if life itself doesn't align things like talent, physicality, proper coaching and more importantly parenting, financing, and on top of all that TIMING, well ... let's just say your chances are a bit diminished. Even though I didn't make it to professional tennis, I had enough in me to play pretty high-level Division 1 College tennis. The transition from high school to Sacramento State University happened through tennis and unexpectedly. At first, I thought I was going back home.
Unlike high school, I knew I had to get more serious and start studying but old habits die hard and over time. Each year that passed I was growing as a person and I was starting to get to know myself on a new level. At this point I was living away from my parents for 5 years already.
Real life stuff
College was a lot of fun and at that point I got the full high school and college experience like the Europeans see in movies. Not quite the American Pie, but we did our best. After I graduated in 2011, I realized it was time for something new. I didn't see myself progressing in Sacramento anymore, so I packed my bags right after I got my diploma and moved to the east coast. Being a tennis player out of college I made a move to a wealthy part of the states where high level tennis is in demand. East coast brought a new set of experiences and many new friendships. I was in my mid 20's and could withstand long hours on the tennis court but over time I started to see through all of it. The fact that my income was tied to hours spent on the court, inability to travel home when I really needed to, and constantly having someone around limiting your progress. I'm getting out.
Making changes
I started to realize that if I continued like this I will not be happy in the long run. I was tolerating everything and that was the first sign that something needed to change, so I began shifting my energy and searching. I always had a thing for technology and all the good stuff it can bring, so I became passionate about web design, development, marketing and branding. It wasn't easy in the beginning and it was all about trial and error and practice. Simultaneously, my old college roommate started a juice bar out of the tennis club where he taught tennis in Newport Beach, CA. I visited him and spent time around his business during my vacation days. I was vibing on this idea of having a business of my own and my motivation kicked in. Long story short, I partnered up with my old college roommate and embarked on a new journey. I took on the digital responsibility of our company.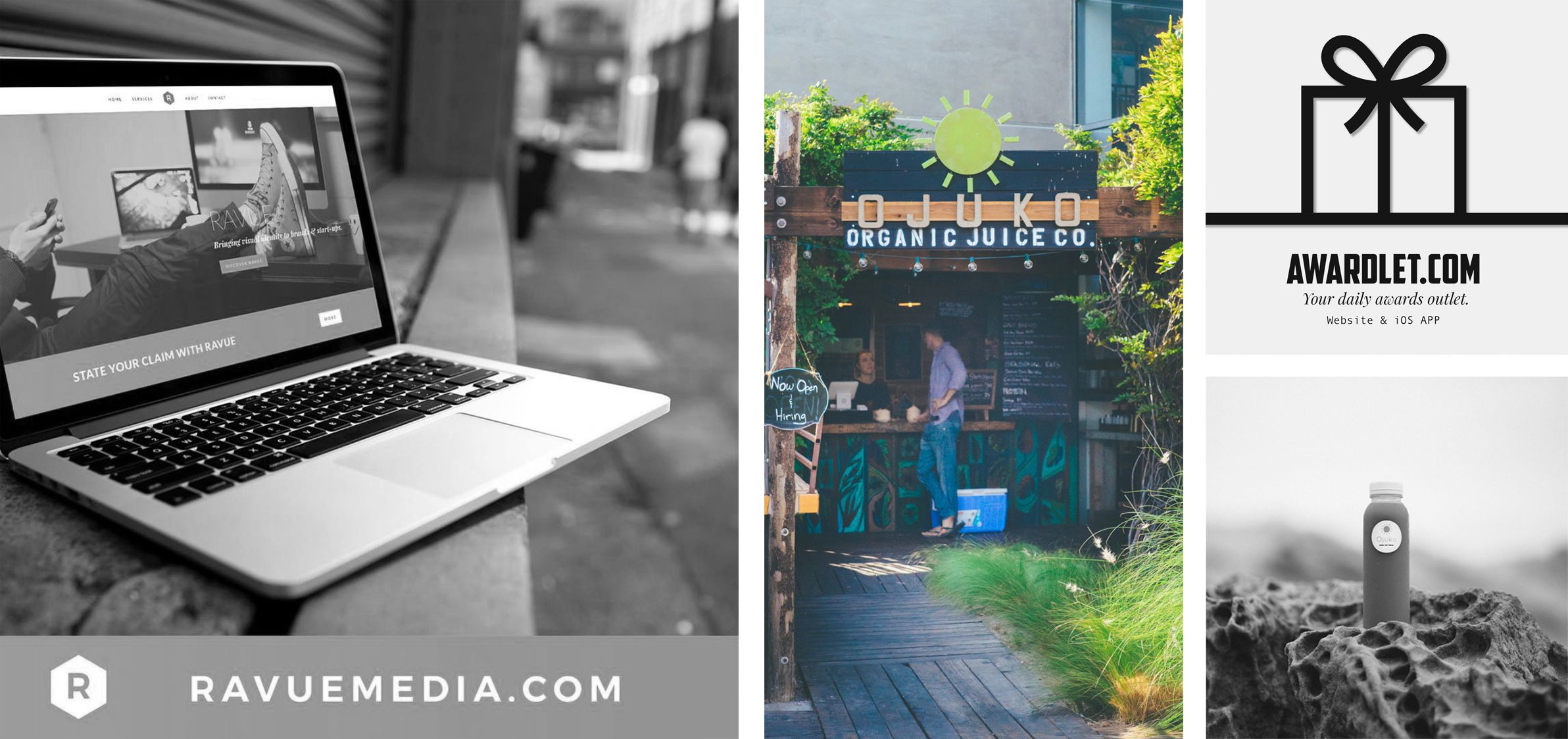 New business
I moved back to California and focused 100% on our juice company. Many things unfolded since then. We acquired funding for our first commercial machinery, our brand was on the market, we set up our manufacturing facility and started whole sale, acquired another $100K in investment and landed our first long-term supply contract for over one hundred franchise juice bars, opened our first retail store and more. All of it was a lot of work. From setting up production, distribution to technology and logistics, we were significantly understaffed and seriously overworked. On top of it all, our client decides that the projected production ramp up to all of their stores should be done in six weeks rather than sticking to the plan because their current supplier went out of business unexpectedly. Nonetheless, this is where everything went downhill. We were on thin ice and the capital requirements and labor intensiveness sank the entire operation. We learned a lot.
Where am I now
Yeah it sucked losing money and the biggest client we had, however, the experience and knowledge gained, although expensive, is very valuable and definitely applicable in the future. That's why I don't feel bad. In fact, I am proud of our performance considering we were operating with minimal budget and under constant pressure from the client. Today, our work and efforts didn't go unnoticed and we were given another chance at the big game. During the recovery phase of our juice company, I started an online platform with my partner called Awardlet.com. It's a free contest platform where you play and with a bit of luck win prizes provided by our partners. Check it out.