Introductions - @scholaris (Who am I?)
Good day fellow Steemians!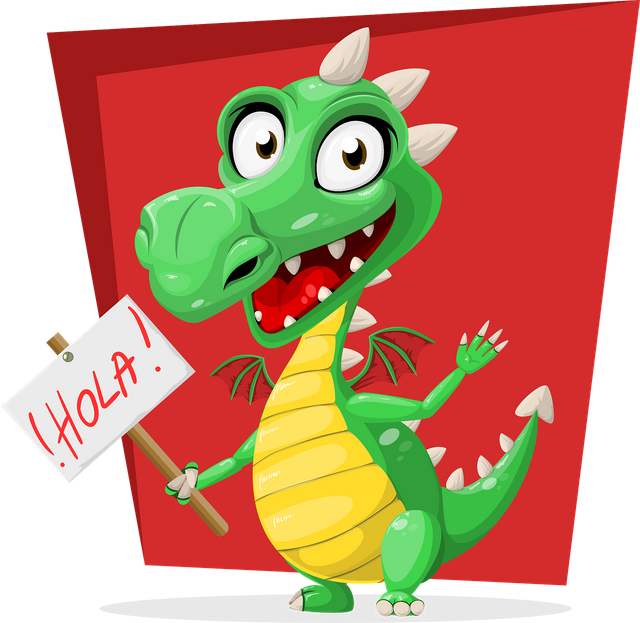 Image by GraphicMama-team from Pixabay
I'm glad to be here with you and your community. I've always been interested in blogging about all sorts of things, but I just haven't gotten around to doing it regularly. I've never taken the big plunge until now. My areas of focus are life, family & relationships, energy production, etc.
Personal Bio
I've seen some articles that added personal statistics, so I'll add some of my own. My name is Felix Martinez, and my Steem handle is @scholaris. I'm married to the love of my life and mother to two beautiful boys (it's the same woman). I spent just under ten years in the Navy, but since leaving, I have a career in chemistry and radiation health, focusing on energy production. We live in California, but we plan on moving towards the East Coast due to my company's plan for shutdown in the mid-2020s. Yep, I'm giving up constant sunshine, but it's for my family, and as long as we're together, we'll be just fine.
Military Service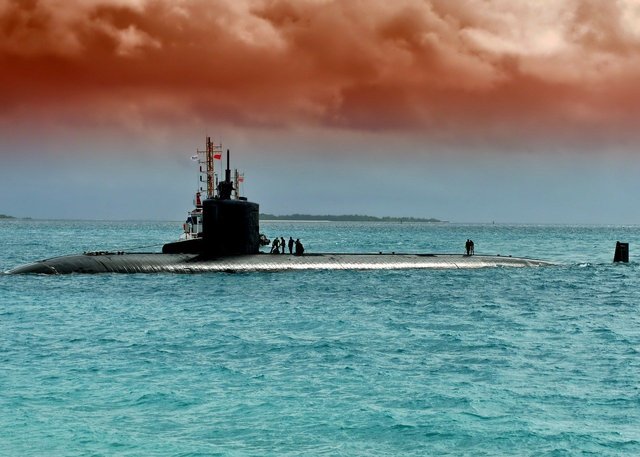 The Navy decommissioned the submarine I served on after 30 years of service. Check it out in the link below. When I first reported to the ship, I had to sleep beneath torpedos. After a couple of years, I was able to get my own assigned coffin for sleep. Fast attack submarines are a tight fit. The submariner life is one that few know, but it gave me the training I needed to move forward.
Aboard the USS Albuquerque - Decommissioning
Blogging
It's a form of stress relief for me. I get to write down what I think and then go through the frustrating task of grammar checking without punching myself in the face. I have some articles published in Vocal. Media, but I don't have any steady work in blogging Vocal.Media. Hopefully, that will change. I am very new to cryptocurrency and Steem, so I look forward to learning.
In Closing
I'm glad to be a part of this community. I look forward to communicating with everyone. Happy Holidays! I love responding to comments, good or bad, so I look forward to yours below. Feel free to contact me at any time @scholaris. I'd love to hear from everyone in the comment threads.