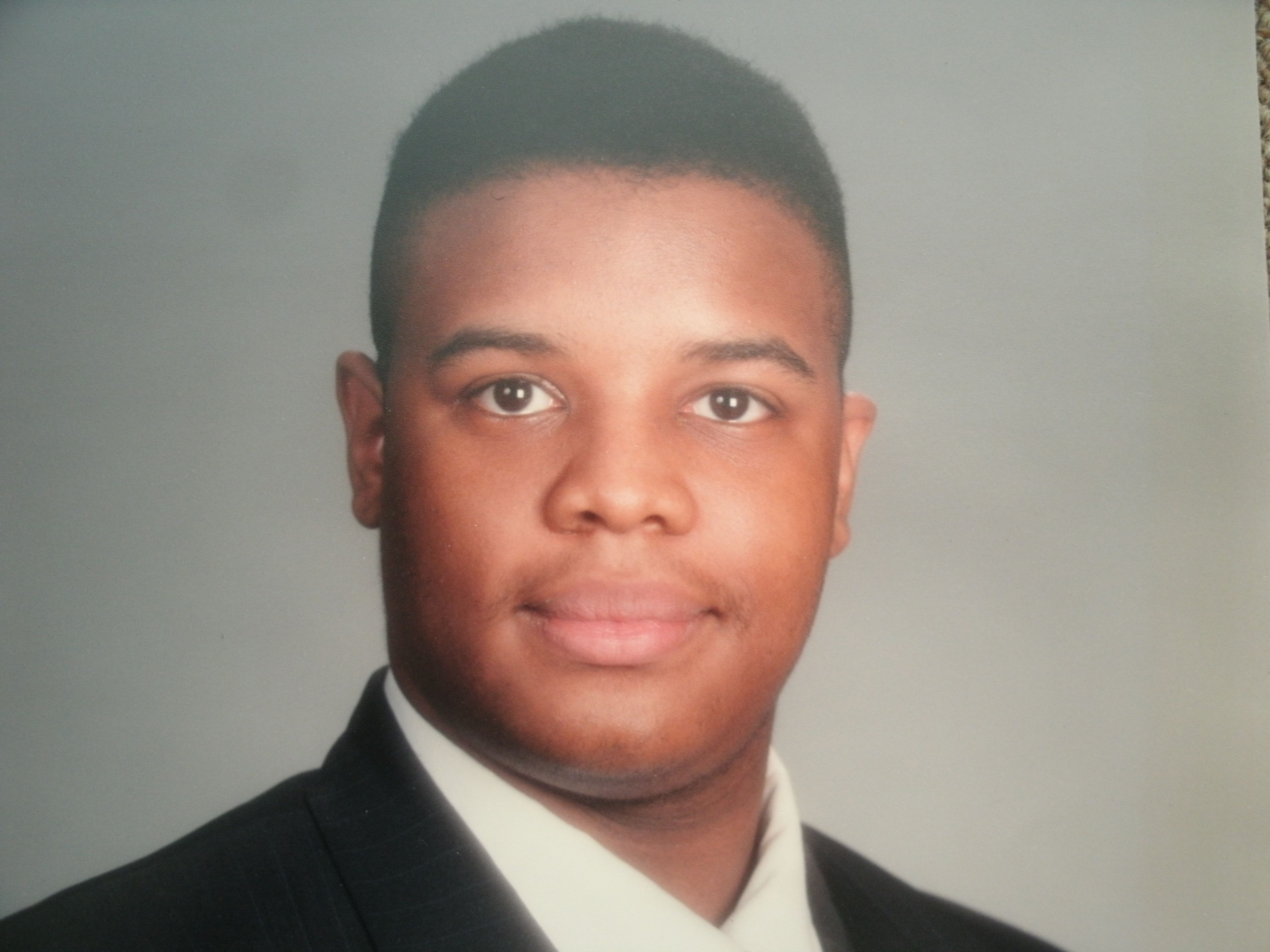 Hello Fellow Steemians, I'm new to Steemit & I'd just like to introduce myself.
WHO AM I?
I'm a Christ-follower who loves community & meeting new people. I'm a pretty laid back guy, but I like to have a good time too. I'm born & raised in Cleveland OH (Go Bucks O-H-I-O!!!) I enjoy reading, writing, drawing, music, sports (especially Baseball, Streetball/Basketball, & Pro Wrestling!) & being online. I've been online for 22+ years & I've found it to be a great place to interact with people from all over the world. The vastness of the internet still amazes me even though I've been online since 1995-96.
WHAT LED ME HERE?
I found out about Steemit about 2 months ago as I was looking for a way to make money online. I've tried so many things, from push button softwares to app creation to affiliate marketing & just about everything you can think of & NOTHING worked for me. I'm sure many of you can relate. I was ready to give up. Then I met a person online who told me about this blogging & social media platform called Steemit. I had NEVER heard of it but it sounded very promising.
WHAT'S NEXT?
Although it sounds like a good way to make money online for those who enjoy writing, I'm somewhat skeptical & I guess I'll just have to wait & see. Since I like to write & developing new relationships, this could be a good fit for me. If anyone can give me some helpful tips & advice (SERIOUS TIPS ONLY PLEASE) on what to do next, I'd greatly appreciate it. Hope to hear from you soon!!!
Richard Out For Now!