I am Rodolfo Andragnes and I registered the domain bitcoins.com in 2000 - no, I am not Satoshi Nakamoto!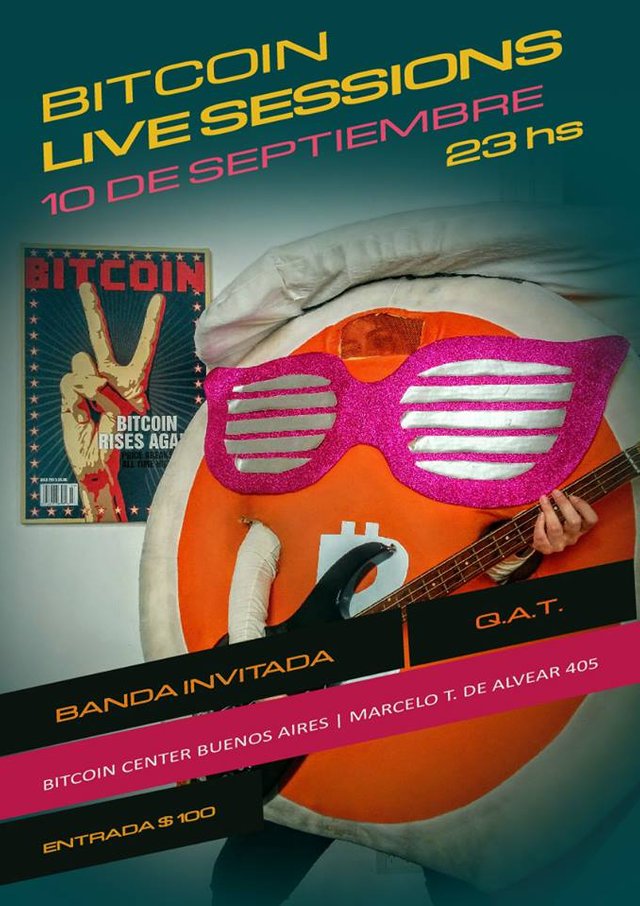 I am the co-founder and executive director of the NGO Bitcoin Argentina, the main organizer of the Latin American Bitcoin Conference and one of the managers of Espacio Bitcoin, a three story building in central Buenos Aires, which hosts a dozen Bitcoin and Blockchain start-ups, as well as meetups and workshops.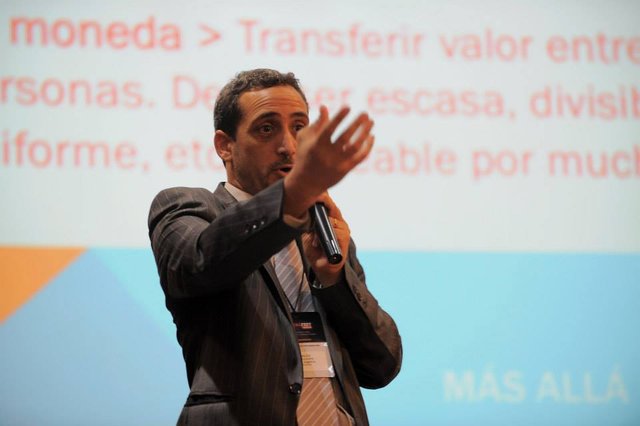 My Bitcoins project, which I started in 1998, was about digital cash on the web. It even had a similar logo than the one created by Satoshi, but I could not realize it back then. I still kept the domain because I liked it. In 2011 I suddenly got a lot of offers from people who wanted to buy it from me, that's how I knew about Satoshi's Bitcoin. So I sold the domain to the now defunct exchange Mt. Gox, which was the leading Bitcoin exchange in the early days.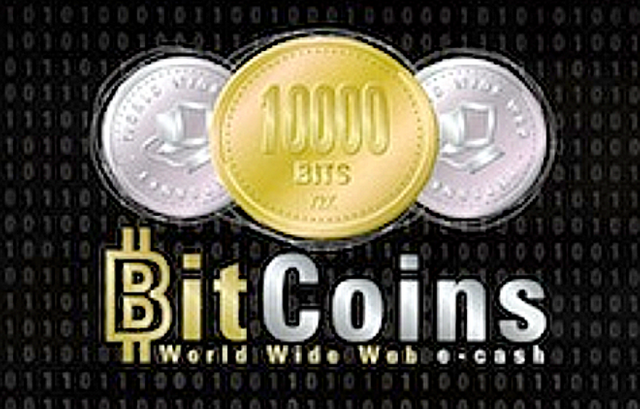 Satoshi's concept immediately thrilled me – it was obviously better thought out than mine. So I got involved with Bitcoin and started to go to meetups in my home town Buenos Aires. In early 2013 I met Diego Gutierrez Zaldivar and Franco Amati and we decided to create a Bitcoin Foundation for Argentina and to organize a conference.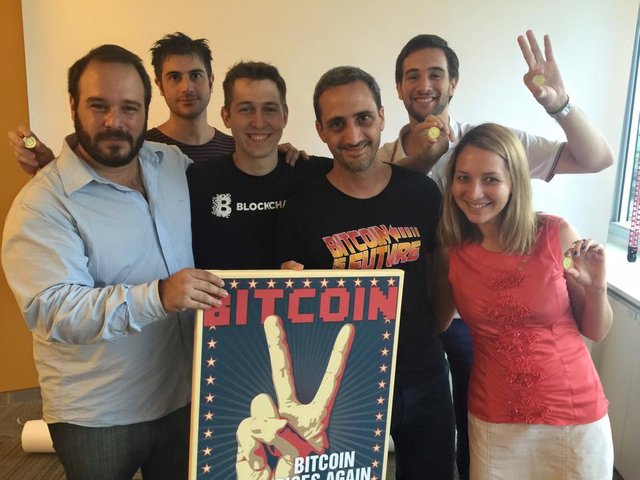 In December 2013 the first edition of the Latin American Bitcoin Conference took place in a hotel in Buenos Aires, very close to the current Espacio Bitcoin (which did not exist back then). The conference happened to be at the peak of the 2013 price rally. It was a big success with a sold out venue and great international speakers like Andreas Antonopoulus, Roger Ver, Erik Voorhees and Charlie Shrem.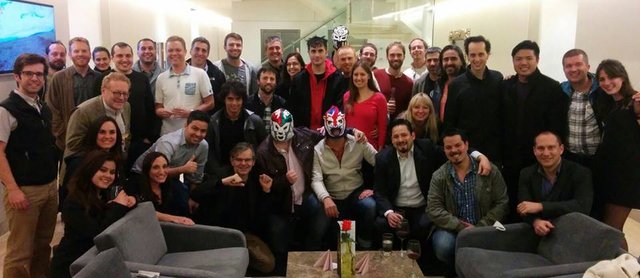 Since then we organized two more conferences, one in Rio de Janeiro and one in Mexico City. By rotating locations, all Bitcoin communities in Latin America can work together. There is a lot of activity in Latin America, probably because we had so much trouble with inflation and currency controls in our countries. That's why people here are very open to alternative currencies like Bitcoin and Steem.
In 2016 the conference will come back to Buenos Aires, and I want to invite you all to take part in it. It will take place on November 4 and 5 and you can register here.

You will not only have an excellent Latin American networking opportunity, but you can enjoy our local flavor thanks to several activities we have planned for our VIPS on sunday :-).
Soon I will write more about how Bitcoin has changed my life, how I want to give something back to the community, what my values are and much more. 
I am looking forward to your comments!