Hello there Steemates! I'm happy to be part of this social media community.
Thank you @eduard104 for the invite and enthusiasm in sharing this exciting new media platform. @surpassinggoogle, I have heard a lot about you and your support for
start-up Steemit writers that I'm so excited to be part of this. I can't wait to write for Steemit! :)
But first, about me. I'm Rolins Canete and I just made up the name Robynn 'coz it's easier to pronounce. Some call me Rolin. I mean what's so hard with the letter "s" right? =) But it's okay, I just find it funny.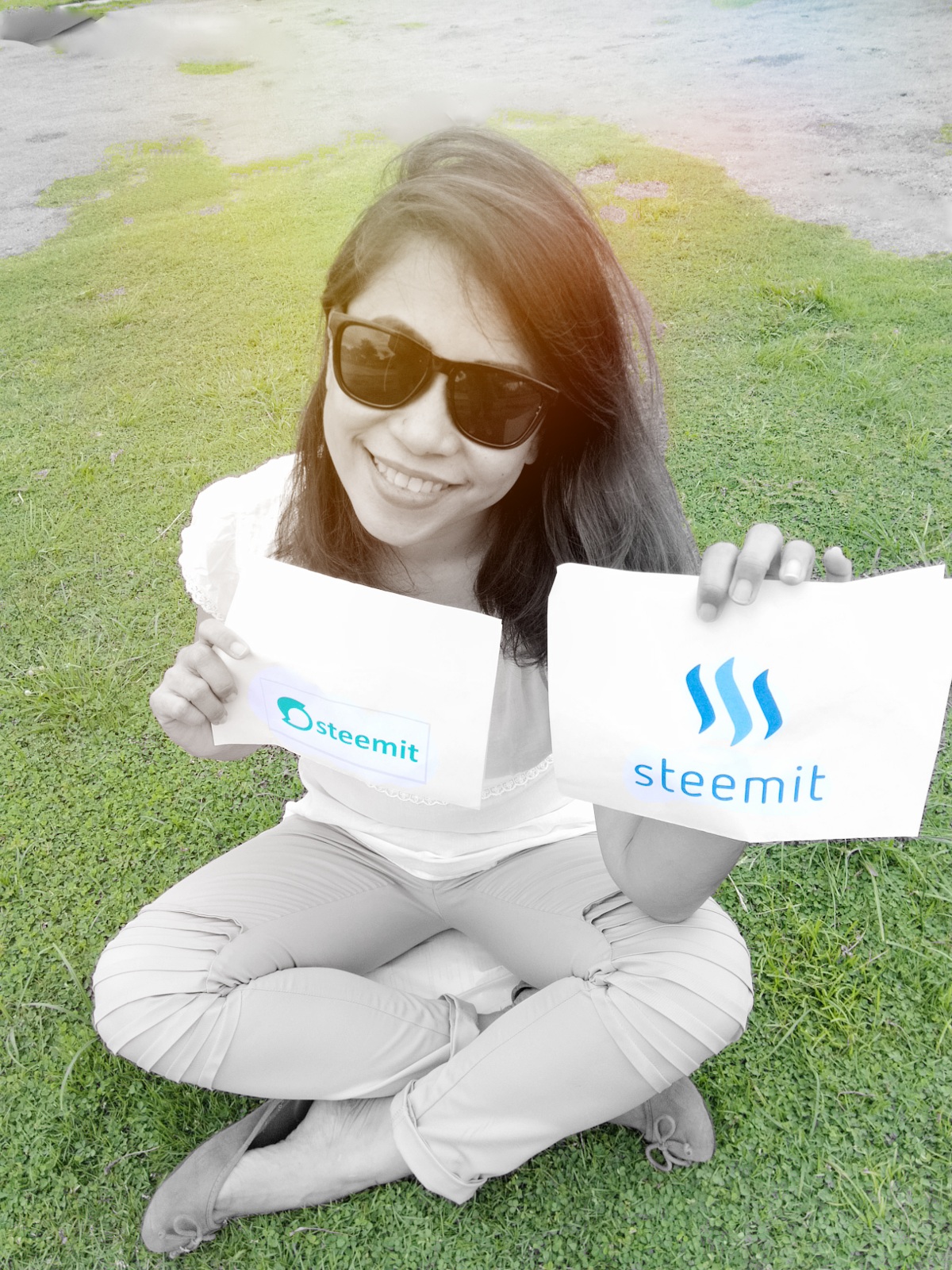 Now back to me, I'm a single mom of two smart and creative kids. I love to travel and learn from other people's culture. I'm also venturing out to food entrepreneurship. Yes, it's in the works and you may be seeing some updates here too!
I also love making handmade items like fashion accessories and actually trying to make it a hobby. I might even be posting some of these crafts here, so keep posted!
So that's it for me. Join me as I indulge and write about travel, food and fashion. Let's travel, eat and create our own show together!
I'm looking forward to sharing all these with you Steemit friends. See you on my next post!
Please don't forget to like, comment and upvote below.
Ciao!