I have been on Steemit for 11 days now, but only just sitting down (against my will - my wife @hannahlicious is forcing me) to write this introductory post. I am more of a data crunching kind of guy, rather than a writing kind of guy. But apparently it is important for my marriage that I write an IntroduceYourself.
1. My family: I have a family.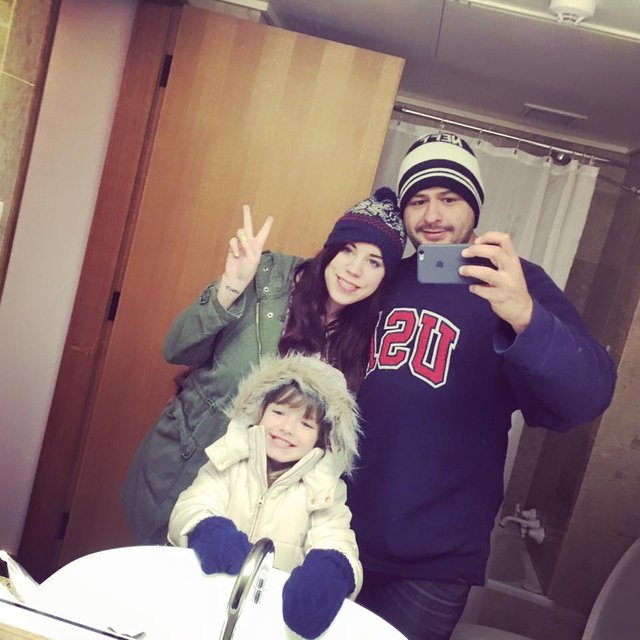 My family is everything to me. I am lucky enough to have a beautiful daughter and a beautiful wife and they are what motivates me to better myself everyday.
2.My Job: I have a job.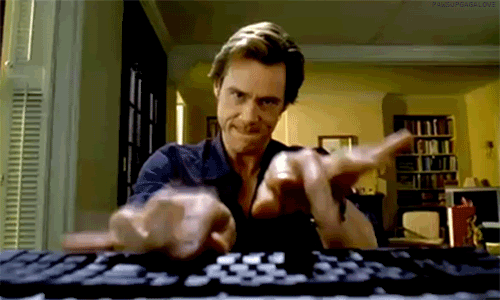 I work as a mobile and backend developer for a fin tech start up in Sydney but my heart is in the long hours at night working with crypto. Thanks @decentralizd.
3. Cyrpto Addict..: Give me some
As you may have noticed on @hannahlicious posts I am a bit of a crypto addict. I love the libertarian aspect that the technology provides, without asking permission.
4. Origin: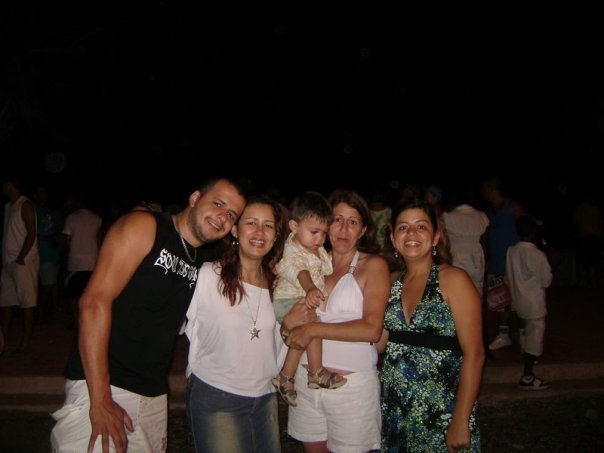 Born in brazil in a really poor family and saw a computer for the first time when I was 13. From that moment onwards, I knew that is what I was going to do.
During this week I have been collecting some data for my wife and came across some really interesting stats on Steemit and have decided to compile them and share with you. I hope that I can overtake my wife @hannahlicious in number of followers so please follow and upvote.
Top 50 Highest Paid Posts of Last Week:
https://steemit.com/stats/@rlamasb/top-paid-post-of-the-week-june-18th-23th
Top Posts of The Day June 23rd:
https://steemit.com/lists/@rlamasb/top-paid-post-of-the-day