I beleive that we are on the eve of another major resesion and bitcoin will be a crisis hedge that people will seek safty in.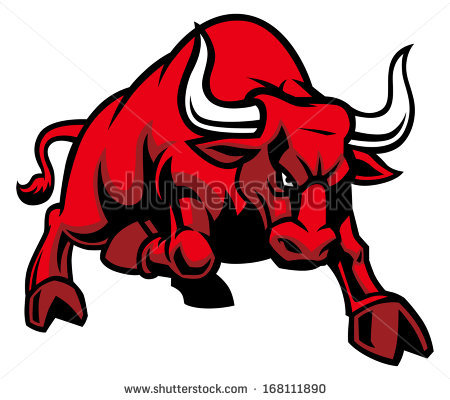 Hallow my name is Ricardo and my handle will be handle will be @ricardoreports.
I am completly new to blogging and am still findng my way on how to go about this.
I will be researching developments in the crypto currency markets and how the cryto currencies will be affected by events in other financial markets.