Introduce My Self! First Steem On...
Introduce My Self
Hi everyone...
This is the first time I'm on @steemit.
This is the first post as my introducing on the platform.
You can call me rahmat, or whatever you wanna as long as its stay with my real name.
This is me... 😅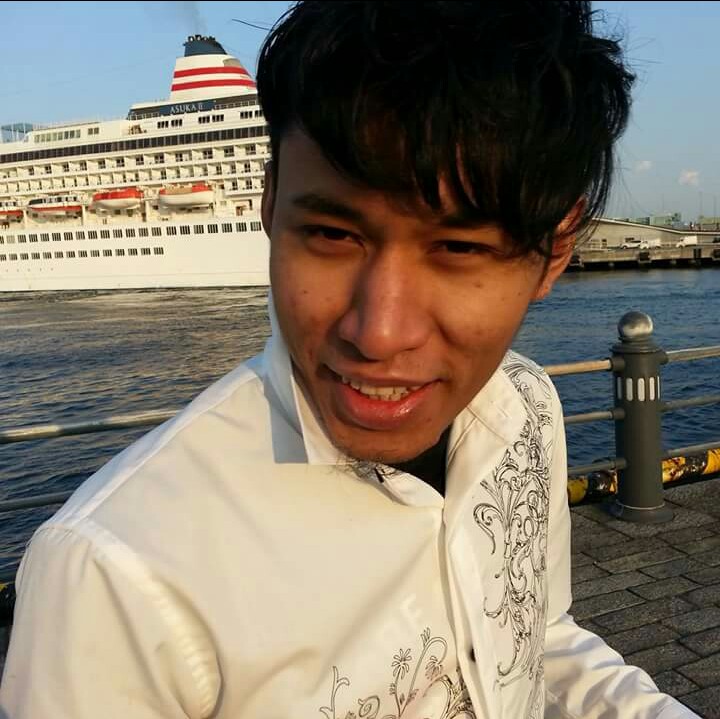 Within the photography when I was in Japan especially in Minatomirai Port at Yokohama. Nice isn't. Yup, that was my time when I spent my work contract through the industrial within goverment cooperation, especially within the diplomacy between Indonesia and Japan.
So, my fellow steemian, as I was here as it started to me to begin my useful content about #industrial aspects and #economic issues and also anything useful informations I will provided.
Please be sure to follow me.
Thank you very much for attention.
Sincerely
@rahmattoke