Hello to all here on Steemit!
I'm Lauren, I'm 25 and from a county called Essex in England (I sound like I'm on some T.V show haha! Aaaaaand applause! Lol
This is what my blog is about - life's quirks, a place to 'let off steem' (couldn't resist that one, a fine example of how bad my humour can get lol) and to discuss/share a variety of ideas about various topics, and 'quirk it up' with some fun posts, I've a few ideas for those regarding travel (I've done some of that and so will share some of that with you!) and can't wait to get stuck in!
I have previously had an account on here before under the name of '@letsgetquirky' (however this account is no longer in use), I am the same person just under a new name. The reason for this is because I stupidly didn't back up my passwords and so had to start over! I won't be making that mistake again!
So a bit about me, well, firstly this is me...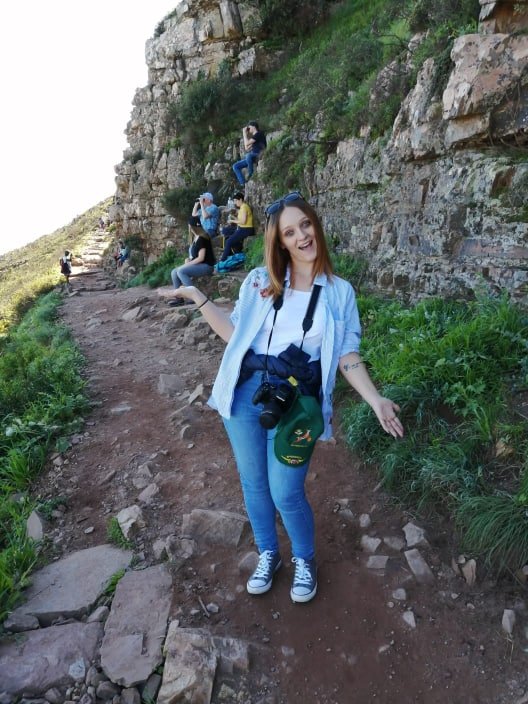 This was me all enthusiastic before the hike up Lions Head Mountain in Cape Town, South Africa! More about that later!!)
I LOVE all things quirky, I consider myself to be a free spirit because I believe that we should be who we want to be, who we are and be true to ourselves. This life of ours is not a rehersal, this is it, the real deal! And so do what makes you HAPPY! Anyway... a little bit of an insight for you as to who I am on that front haha! I'm a big music fan, I don't have a particular taste, it's more of if it speaks to me or not, or hits my spot haha! I'm very much a sensual person in that sense. I love talking with people and getting to know what they are about, and so I'm excited to be here (again!) and to do just that! YAY!
On that note, I shall leave you all with this, let's see where you all stand with this topic...

Pineapple on pizza... yes or no?!

🍕🍕🍕🍕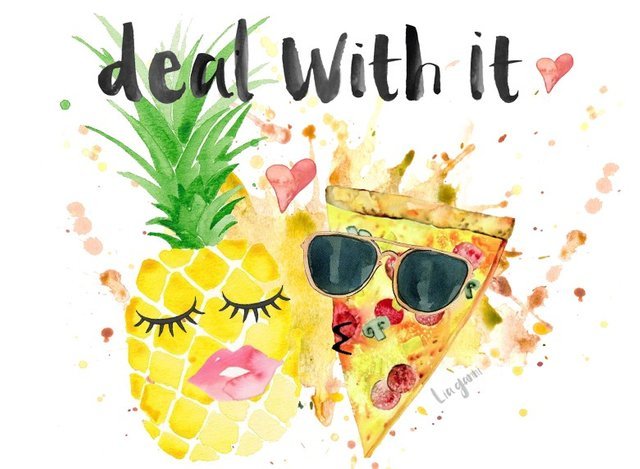 For me this is 'easy peasy lemon squeezy'...!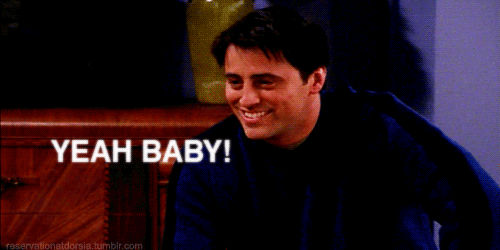 I find it fascinating what people like/dislike, and yes, I have heard of some VERY gross combinations like for instance, an apple and sugar sandwich... That (to me) is like sitting on a beach eating a sandwich and biting down and having that awful crunch in your teeth from the sand! Just no! That has to be the worse thing EVER! But whatever floats your boat as they say! I won't judge!
On the subject of sandwiches... I will throw a spanner in the works so to speak and admit that I am quite partial to a cheese and banana sandwich! No 'judgey mc-judgingsons' please! 😉 Do try if you haven't! The flavours just REALLY compliment each other! Ha! What's life without some flavour hey!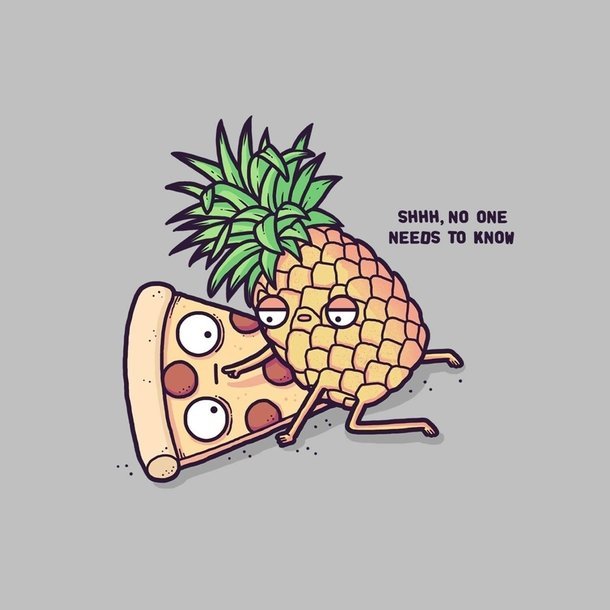 I'm a bit of a foodie, and am sure there's LOTS of other weird and wonderful dishes to try! Am interested to know of some of your concoctions! Let's hear your thoughts on this and quirk it up around here!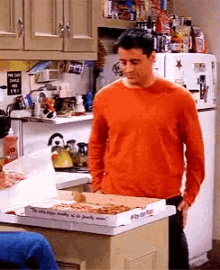 See you next time!