An Anonymous Architect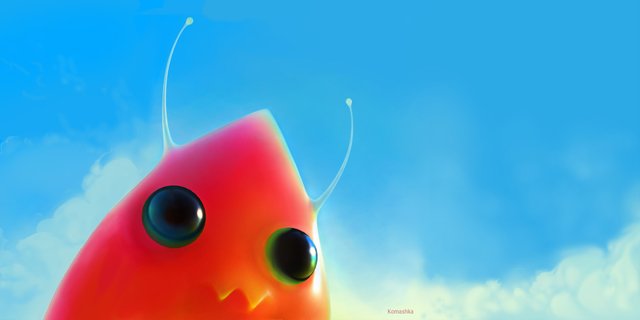 Introduction
I am Prospector. Anonymous Architect of Assemble Utopia studio.
15 years of bearing and pushing the boundaries of the only one idea of an ultimate game is ending, and it is a time to crystallize an abstraction into solid concept.
Catharsis
There may be a bunch of personal reasons to stay anonymous. The rational is to purify the idea from the identity. Unite and multiply the demand of unheard gamers by a passion is a mission.
Imperative
Today game industry exist in a situation when major publishers can't afford experiments with new mechanics, indie developers can't provide scale and quality. From passionate enthusiasts, game developers turns to focused professionals. Game production costs millions of dollars. Crowdfunding and ICO transforming to a scam platforms. The whole picture is looking like a dead end for complex and immersive games. Decentralized open source solution grows out of this state.
Appeal
As a story cannot be told without a listener, so the idea does not materialize without an accomplice. Ask, propose, collaborate.
Discord: Early Birds