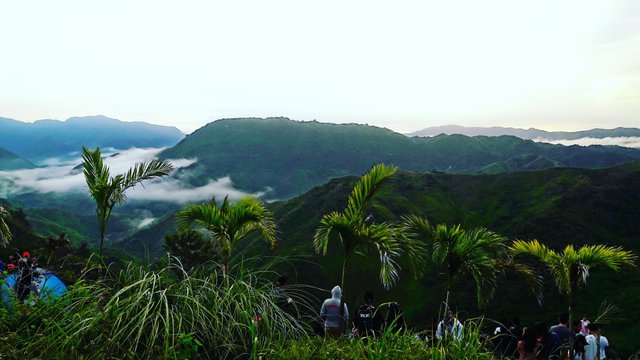 Back to Philippines and try fulfill my dream here even I know its impossible here in our country, but i guess it's really more fun in the Philippines so I decided to stay here for good.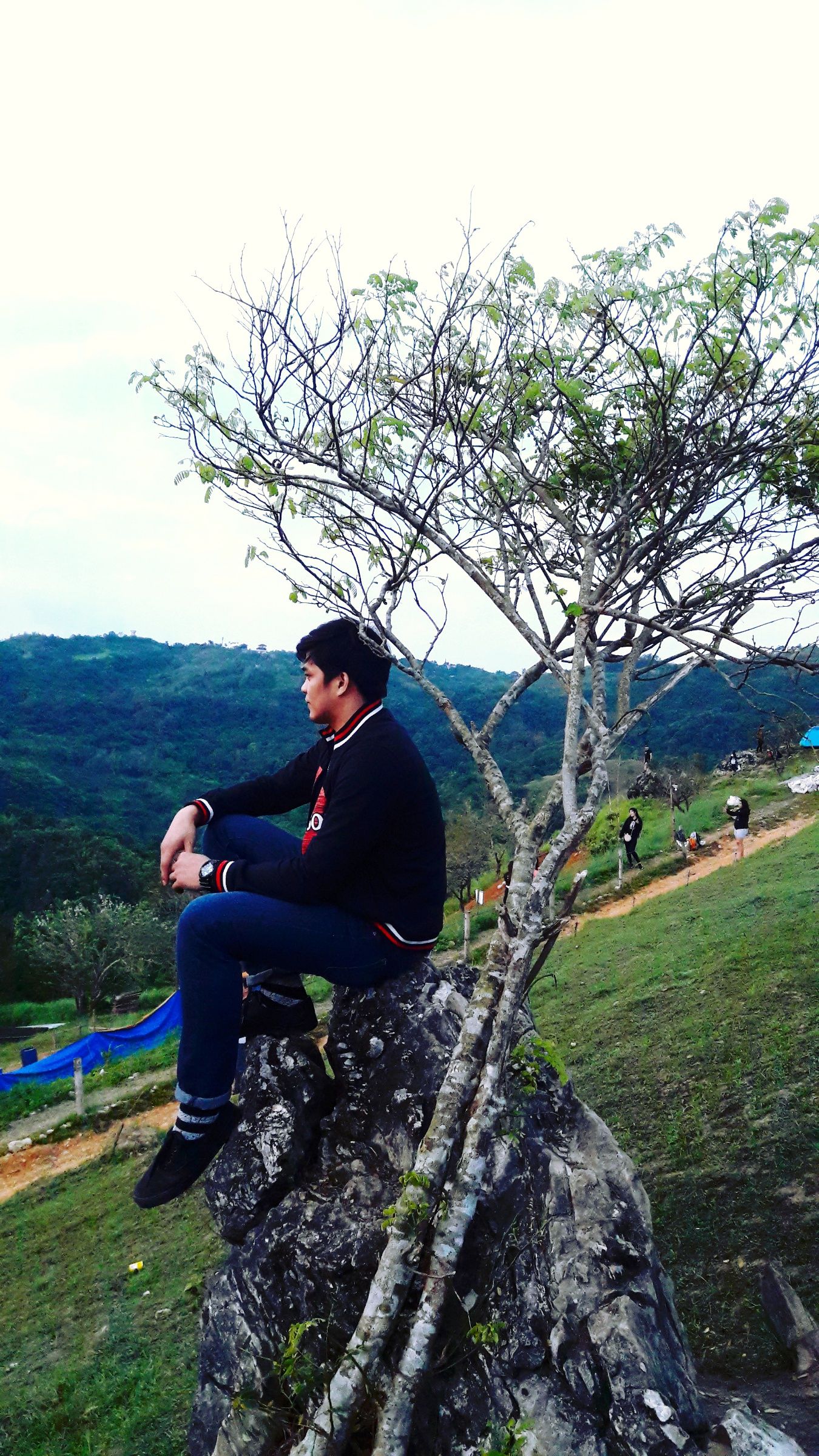 And yet it's not my happy ending, just like they told people come and go.
But I am stronger thanks to you "failure"
People says "the one who fall and get up is so much stronger that the one who never fell" yes i may say its true base on my experience in life am so much stronger and am ready to fight again and start again with confident.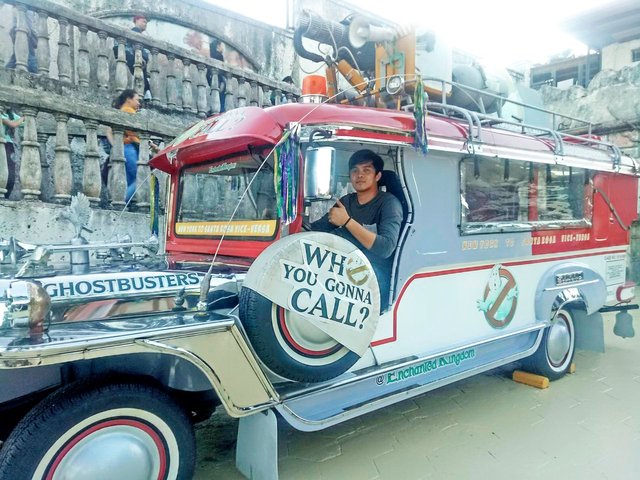 Despite of all bad things happen in my life I was blessed because i have a friends and my family and because of our lord.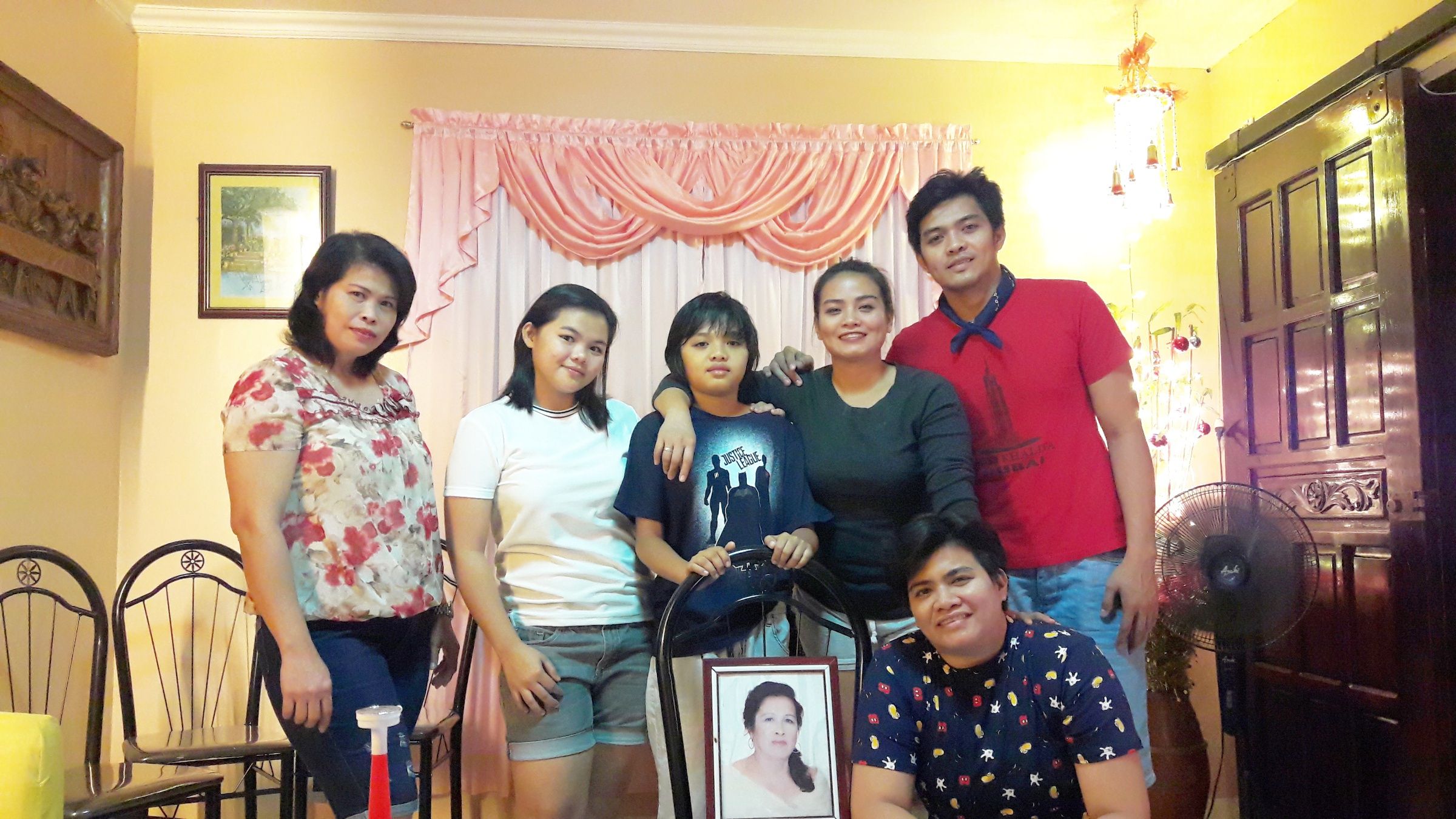 As of now i just want to enjoy life, eat, sleep, work, save, travel and basketball because Y.O.L.O.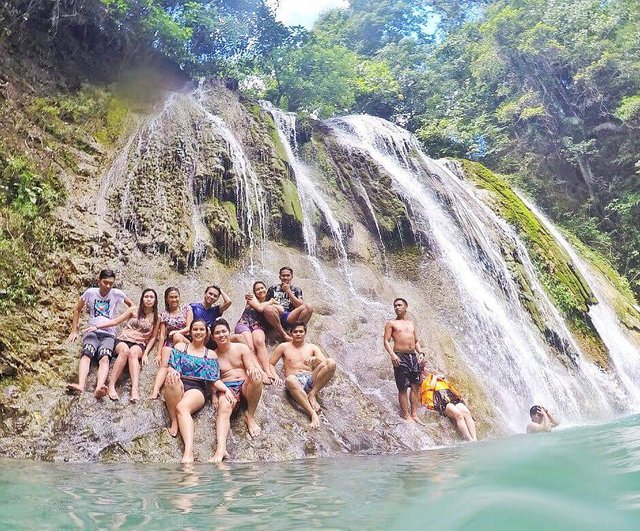 I give my thanks to @tjcdc for inviting me to this awesome community of steemit and introduce to me sir @surpassingoogle. And I want also to extend my thanks to @surpassinggoogle for supporting all the new in steemit. He even hosting the introduceyourself/introductorypost to introduce ourselves to steemit community. I am hoping for a good start in my career since I am a new in this kind of community.