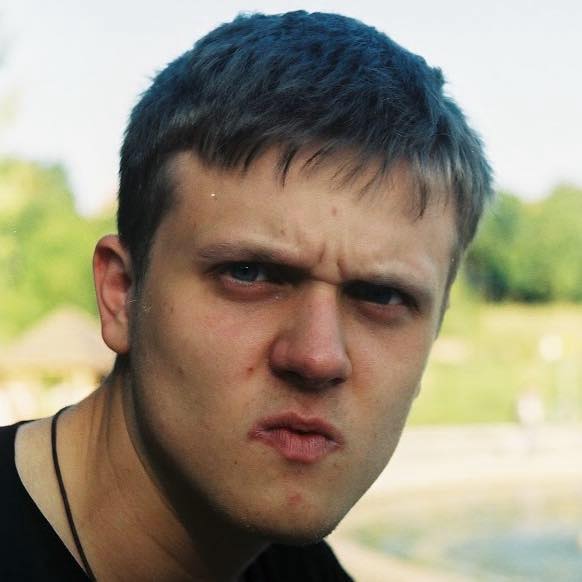 I don't know about introducing in this community when is put here my first post. So I do it now.
My name is Joseph. I study sound engineering in Warsaw. But my greatest hobby is taking fotos.
I take photos on my analog (Zenit, Canon) and digital (Canon) camera.
This photo I make myself on Zenit. (old photo, now I'm uglier :) )
I want to show you my country and maybe in future you visit my country.
Nie wiedziałem że trzeba się jakkolwiek przedstawiać w tej społeczności kiedy wrzucałem mój pierwszy post. Więc robie to teraz.
Nazywam się Józek. Studiuję realizacje dźwięku w Warszawie. Moim hobby jest robienie zdjęć.
Robię zdjęcia cyfrowym Canonem i analogowymi Zenitem i Canonem
Powyższe zdjęcie jest właśnie z Zenita. (stare zdjęcie, teraz jestem brzydszy :) )
Pewnie niektórzy się dziwią dlaczego postuje tu po angielsku i po polsku. Już sprostowuję.
Zależy mi na promocji naszych pięknych ziem polskich za granicą i możliwe ze uda się nakłonić pare osób do odwiedzenia naszego kraju. Możliwe także kogoś zainspiruje i odwiedzi miejsca przedstawione przeze mnie.