Hallo all~
My name's Pawp, a furry fanatic who lives primarily on the internet. I physically am located in Ashland, Oregon and am a software developer for an audiobook publisher, so that's pretty fantastic!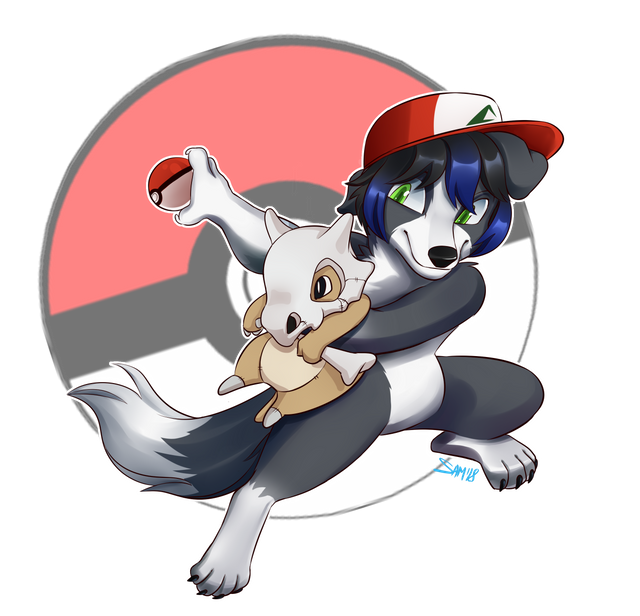 I love gaming and programming and find myself doing one or the other when not sleeping, eating, or toileting. I'm a pretty shy and introverted person, so tend to be doing things by my self, but I do enjoy company and co-op games... just requires the other person to initiate.
I'm self-taught in PHP and have a formal education in Java. I've done VB in younger years, as well dabbled in C++ as part of one of my university courses. I'm actively playing around with Python and am trying to get back into C++. I have an aspiration to become a video game programmer one day, so hope my dabbling and studying can open doors for the inevitable future. <3
Some of my favorite games, in no particular order, are Portal & Portal 2, Ori and the Blind Forest, BeatSaber, and more recently Nier:Automata. Most of my favorite type of games are puzzle, rhythm, and FPS games. I do enjoy MMOs, but find that I only like specific ones, like FFXIV and Guild Wars 2.
There's not much more to me, but if ya wanna learn or know more, maybe hang, I'm typically found on Telegram.