My Introduction -A New Adventure
I am Padawan58, And this will be a new adventure for me.
I have never used any social media platforms. I guess I have always felt too busy to spend the time. I have always enjoyed learning new things. Some of the topics I have spent time learning/enjoying are Computers (Hardware & Software), Alternative Health Care, Philosophy, Food/Nutrition/Cooking, Religion, Organic Gardening, Raising a family (4 daughters), Family Dynamics, Trading (Stocks/Options/Forex/Crypto) (very difficult), Geo-politics, Economics, History.
I am in a period of transition, so I don't know how frequently I will be posting, but perhaps It will pick up soon. I do feel that I am moving into a time where I need to begin sharing more of what I have learned, as well as being open to learn new things. I also feel that the world is in a period of transition, and we all need to re-think our position on all areas of our life. One thing that I have learned is that so often what we expect to happen next is not at all where life takes us.
One of my Daughters "JDB" drew this for me. She is a great artist, and has created some amazing stuff (I suggested that she get a Steem Account).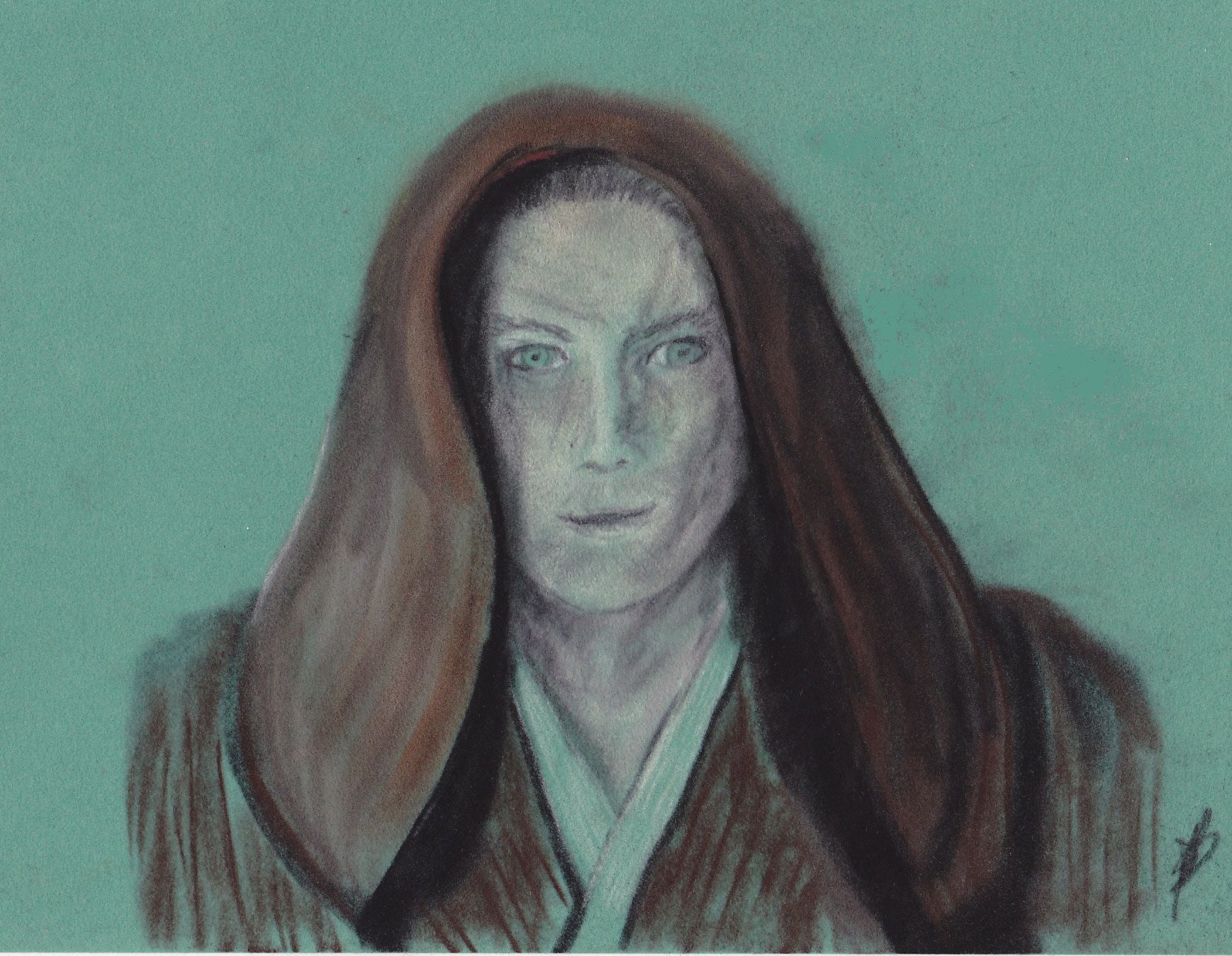 I look forward to using Steemit, and I hope that it will be helpful to those who read my articles, as well as educational for me.