Well if it does, then that would make me an award winning television director, internationally recognised photographer, marine scientist, traveller, adventurer, scuba diver, surfer and vegan sausage maker who'd rather be in the ocean than on dry land.

Sounds exhausting doesn't it?
In reality, although I'm all of those things, I don't believe they define who I am but are simply a window into the incredible adventure that has been my life so far.
So, who am I?
I'd like to think I'm simply an open, inquisitive and creative free-thinker who has a passion for travelling the world, meeting new people and learning new things............and photographing and filming the hell out of it all. My friends would probably describe me as the slightly crazy Scottish chick who they're not quite sure what she does but they know she always does it with passion.
What do I do?
I really am an award winning TV director........

...... an internationally recognised photographer.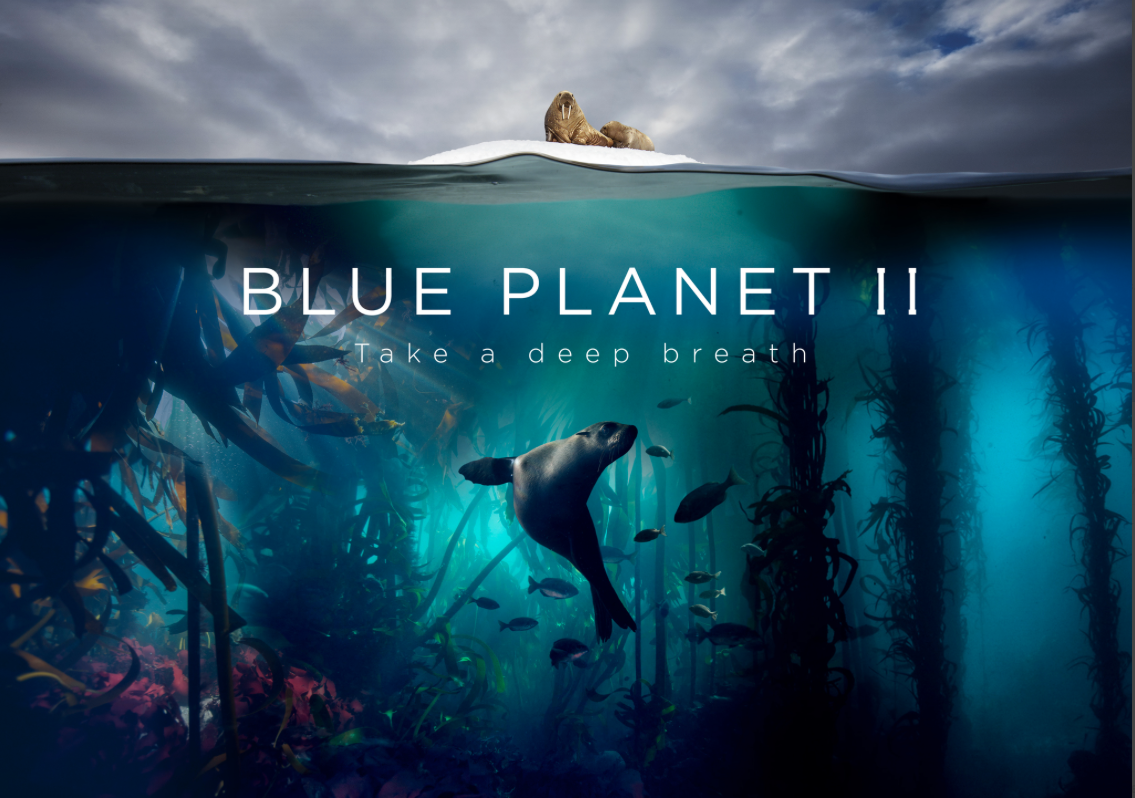 However, five years ago I quit my job working for the BBC in Bristol, UK and moved to the other side of the planet in search of adventure. I now live in Cape Town, South Africa with my partner James, our cat TW, ten chickens and a lot of koi fish! I still have one foot firmly planted in the 'real world' making TV shows and selling pictures to allow me to spend as much time as I can in my 'adventure world'. I live in the most incredible place framed by breathtaking mountains and surrounded by the ocean and can't wait to share it with you all.
And how did I get here, to Steemit?
Well, you can blame @heiditravels for that!
I just happen to live about a 10 minute walk away from a world famous big wave surfing spot, and despite the fact it's taken me over two years to even learn to stand on a surf board, it's become one of my favourite places to photograph.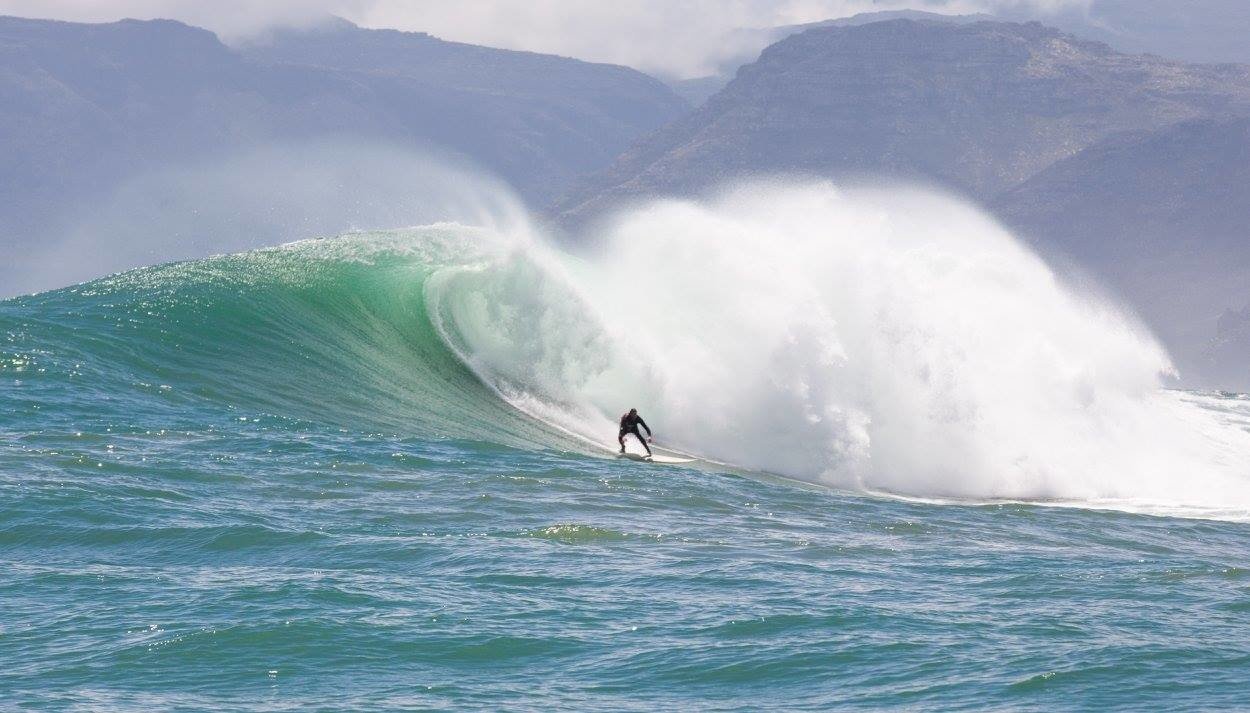 About a month ago, there I was snapping away when a smiling face came walking up to me with exactly the same camera! It's a long and funny story I'll save for another post but the stranger on the beach that day was none other than the world travelling, cryptocurrency guru @heiditravels. I don't think the phrase 'the rest is history' applies here as I'm really hoping this is going to be the start of something really exciting.
Can't wait to begin building a new network, making new friends and sharing more pictures!