Hi Steemians Here is My Introduction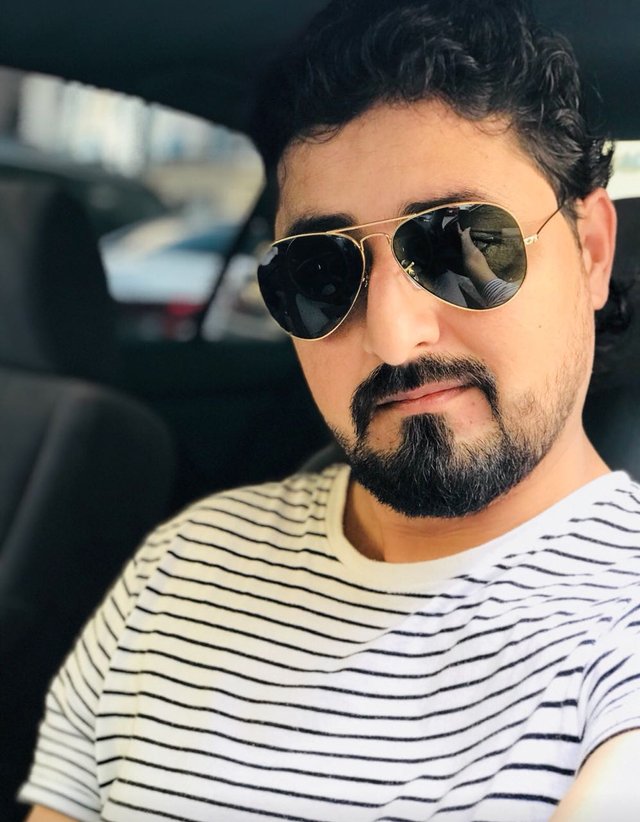 My Name is Ob. Rehman, I am Professional Accountant and Finance Controller, Working in UAE. I Belong from Pakistan. I am Post Graduated (Ms) in Finance and Accounting and working in UAE market from last 6 years. Pakistan is known for its diverse and dynamic culture having more than 60 languages with in the country. National language of Pakistan is Urdu.
Balance sheets and other financial Statements are very important for every business. So what I think is I came in this world just to handle all these things. My craze is all about finance and accounting and I think with passage of time I am becoming efficient and smart Financial Statement analyst (that is what my boss says). I keep myself busy in MS Excel, SAP, Focus and other accounting soft-wares. Calculations, Analysis, Budgeting, forecasting and other business calculation are under my finger tips.
analysis.jpg](

)
Above was the introduction of my profession but in my personal life I love the pets to be around me. I have more than 9 cats and 3 Dogs. I love to serve them, they always satisfy my heart with there cute and innocent looks. I used to spend my time with them to keep myself relax and calm. I would definitely to share my pets photos with you. these are like my family members.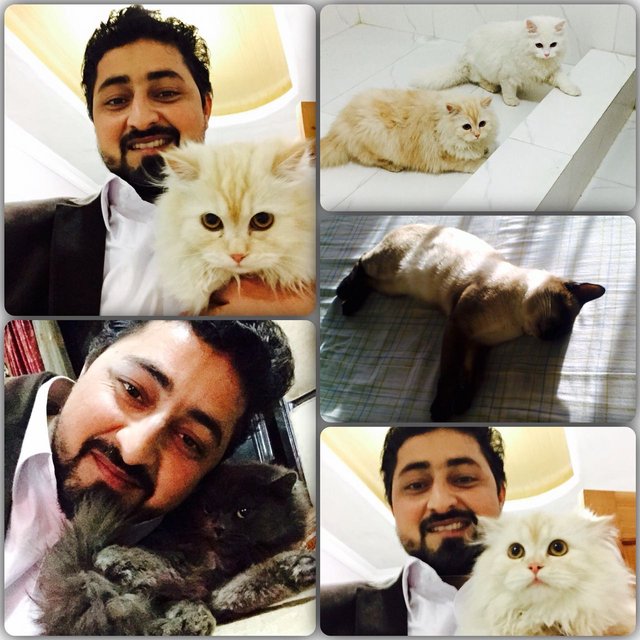 Maggie: He is so energetic that no one can play with him for more than 15 mins, its previous name was "Bullet"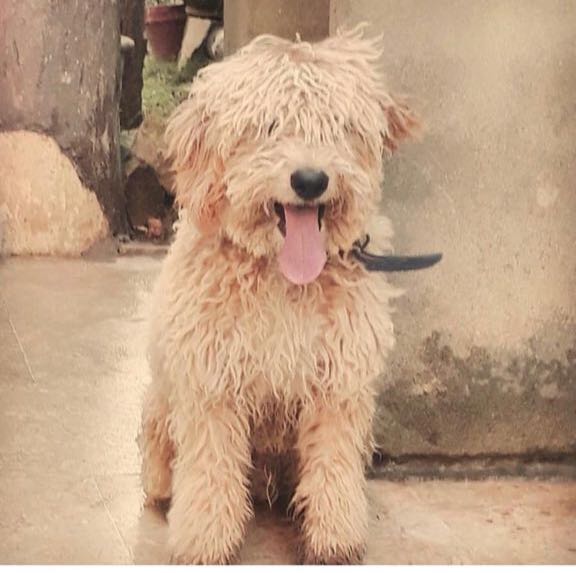 Frozen is unique cat with 2 different colors of eyes from each other.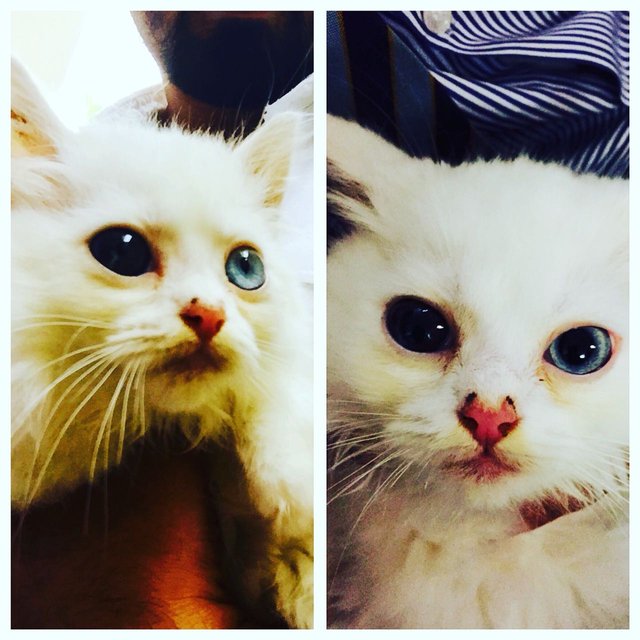 These are the photos of some of the pets. I feel good to introduce my pets along with my introduction. Believe me it always soothing and warm effect of pets on your personality. Be practical in your religion, Love the Humanity, love your Job, BUT DO LOVE PETS as well.
Thank you all for donating your precious time on my Blog. Have a great day ahead. Stay Blessed