Hi Steemit people! My introduceyourself at Steemit:)
Hi Steemit people!
My name is Val and I'm from Ukraine. My family and I live in a small town close to the boarder with Slovakia and Hungary. I've never been far away from my home, the biggest strip in my life was a travel to Budapest where I spent 3 wonderful days. So my dearest wish is traveling which I'm planning to fulfill soon.
I wish you all love and happiness:)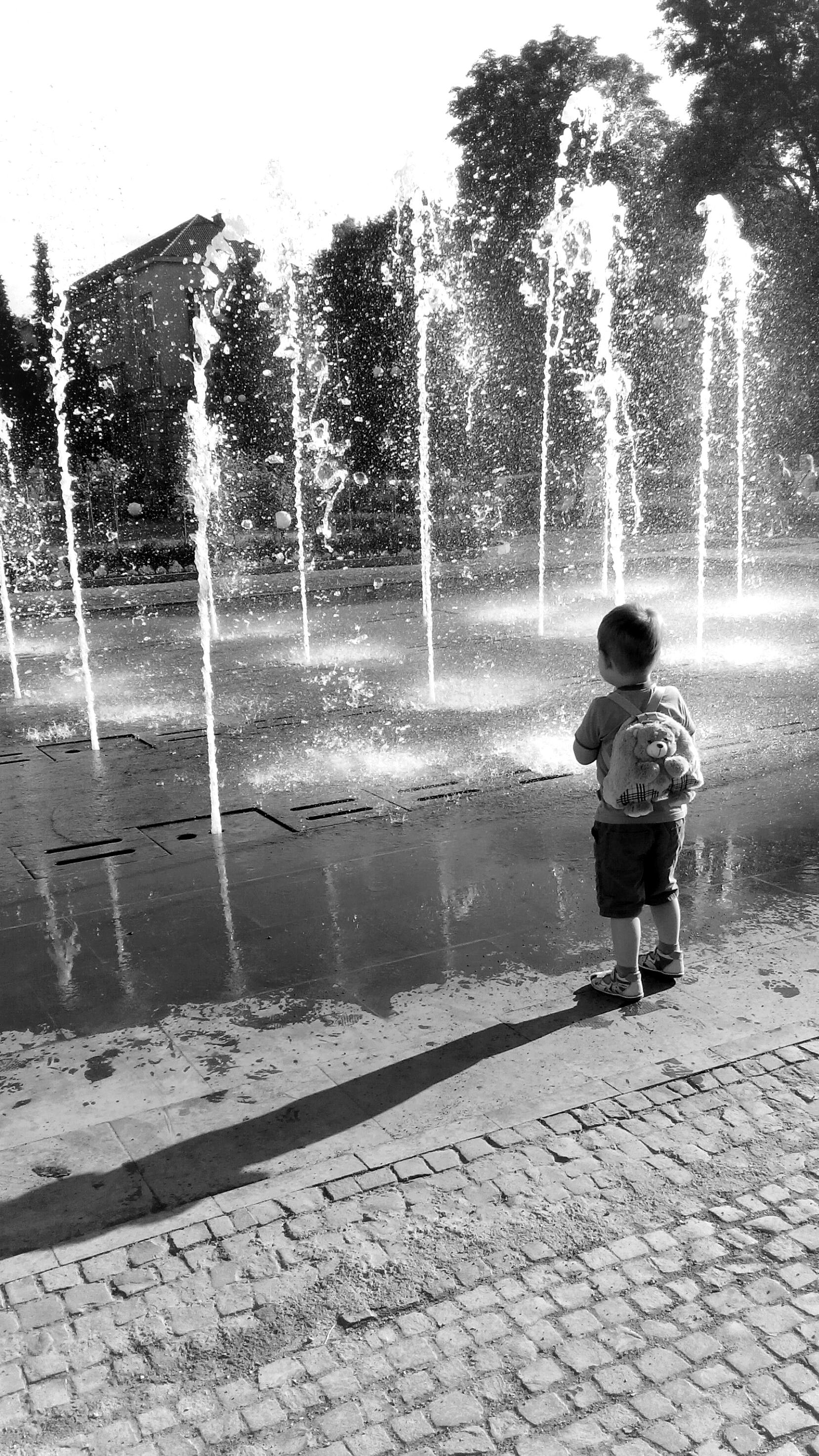 See you soon in Steemit!