Hello Steemians! This is my first post introducing myself :)
Hello! Steemians my name is Nina Alhindi I am from Belgrade-Serbia.
I recently heard about Steemit from my cousin @hadialhendi, he has been on Steemit for a while, and he has motivated me to be a part of this great community.
I am happily married for 13 years and a mother of two beautiful kids, and this is my lovely family.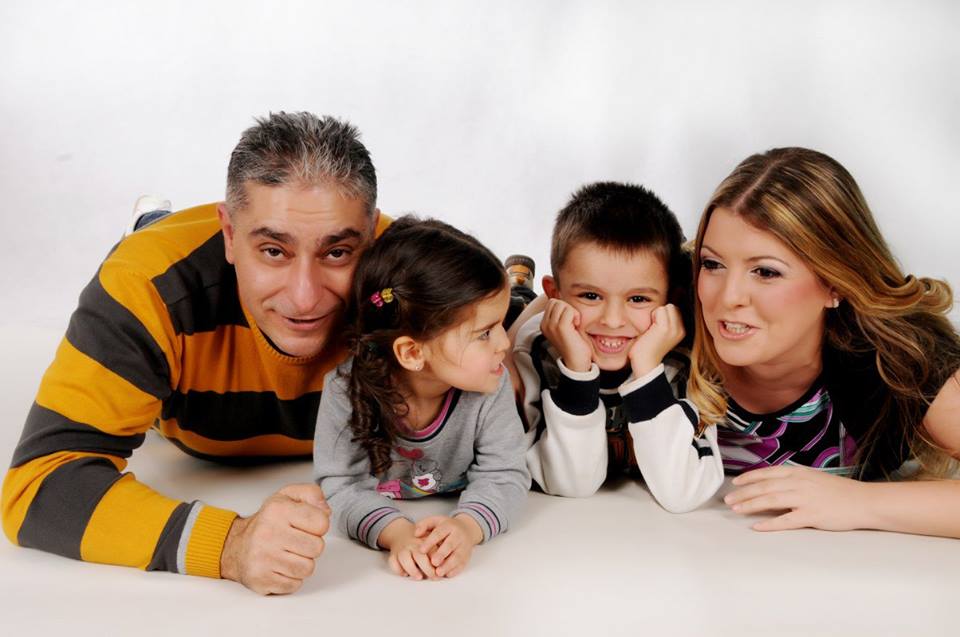 I have a bachelor degree in languages , I studied Arabic and Turkish at the faculty of Belgrade. I decided to study Arabic as my main major , because I am in love with the rich culture beside my father is from Palestine, and I felt in love with language from an early age. Every body says it is difficult and complicated , but as they say when there is a well there is away :)
I am an optimistic and I love life. I believe we should live every day as it is our last day with positive attitude and love. Life is an adventure so stop wasting your life and start living it.
I enjoy traveling,music,cooking, skiing and socializing.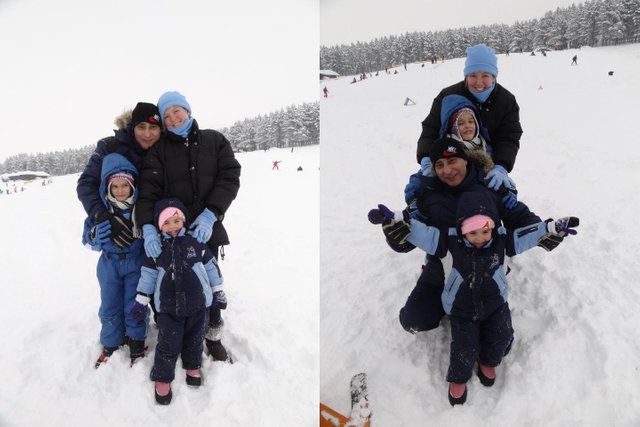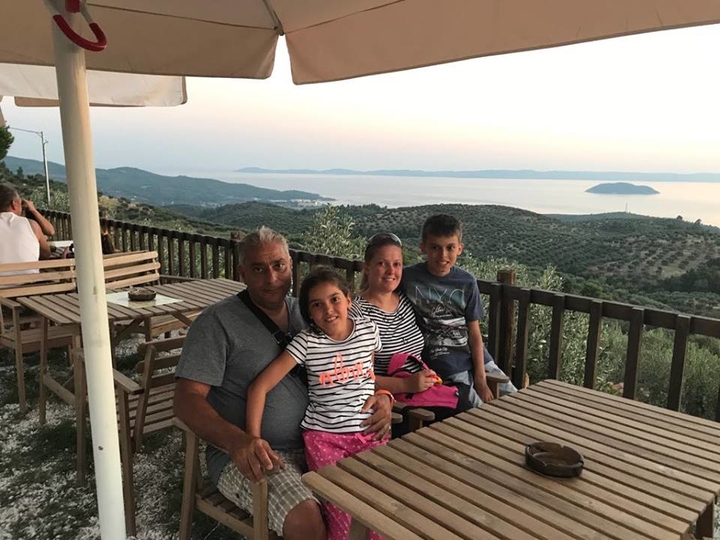 I am really super excited to be part of this creative, educative and great community and looking forward to learn and contribute.