Hello There
I'm Nigel, a 50 something photographer from Wokingham in the UK.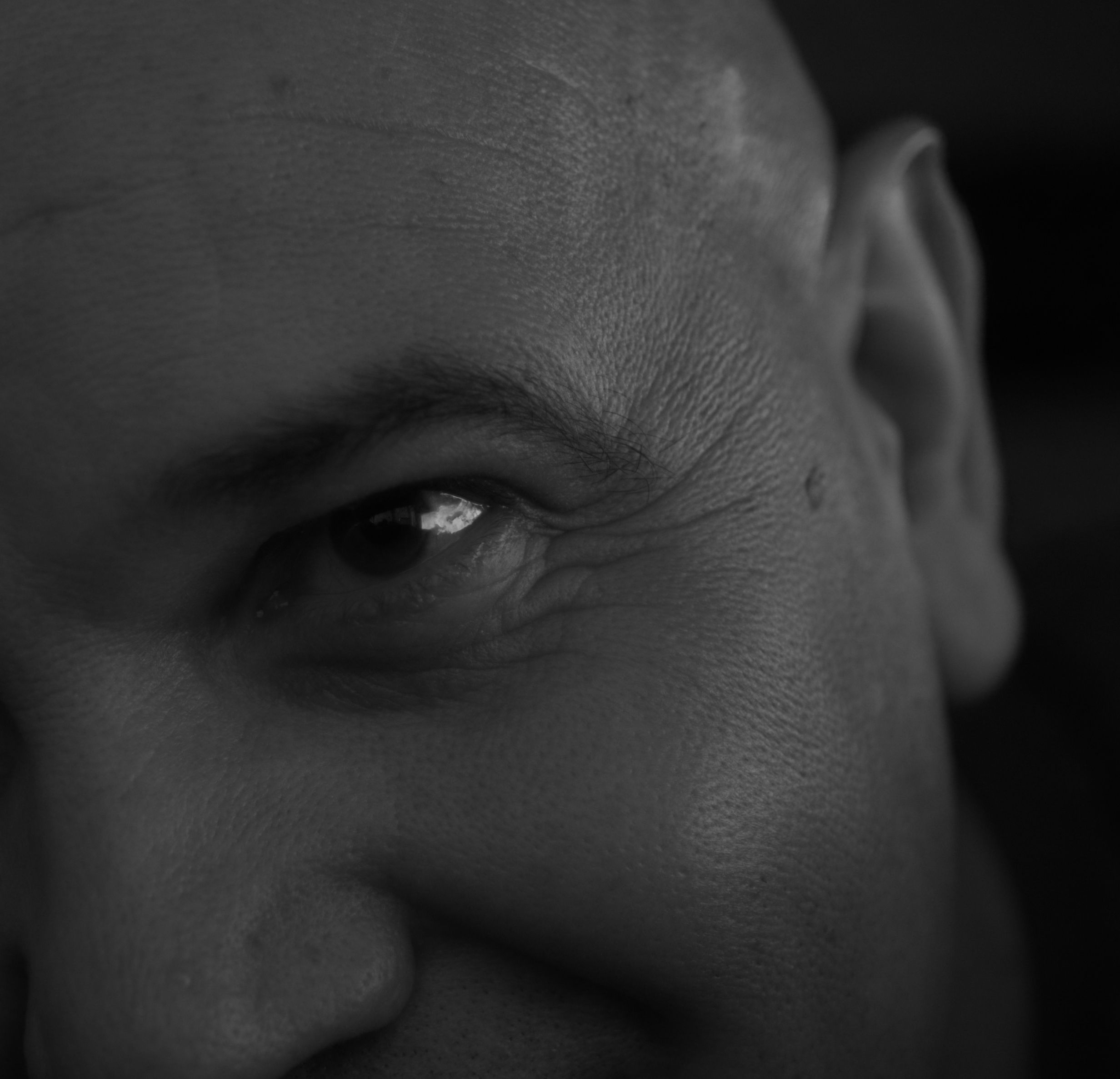 Not been known for my blogging but in an attempt to promote my work I need to start adapting.
I shoot both digital and film with a variety of cameras, most recently a Pentacon 6TL which this picture came from: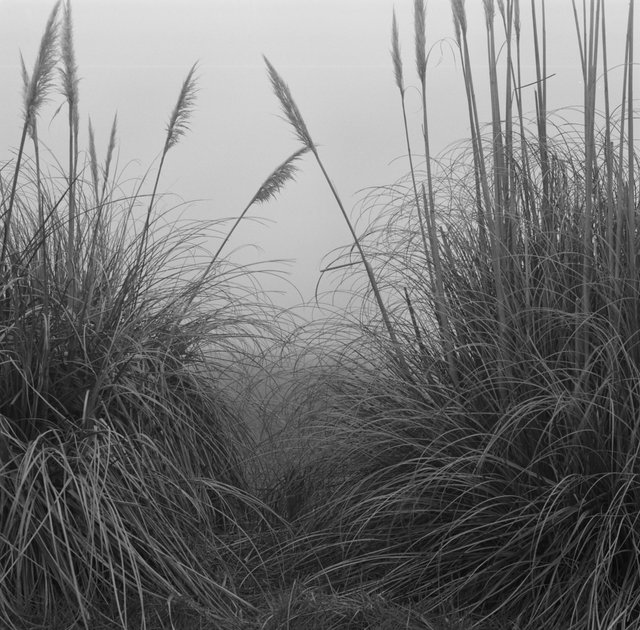 I'll add more as I go but looking forward to seeing what is going on.