"I am a New Pioneer."
This is a mantra that I have been telling myself more and more over the last 10 years. At first it began as a small tapping on the back on my mind but as the years went by it has become an

identity statement that has guided me like a light on a dark night.
I am inspired by the pioneers of our past. When I began to think about what it took to settle Canada, the land I now call home, I knew that there was another way to live TODAY. A way that was founded upon the same values that had sustained the generational roots of yesterday. There was a way to BE that was different. I began to call this, "Being a New Pioneer.".
The pioneers who went before us were adventurous souls who were determined to live free. They banded together and put their boots firmly on the ground. They found it in themselves to overcome the obstacles that nature and mankind threw in-front of them. These were resilient people; self-sufficient in ways that we have all but forgotten today.
Thinking about their toil I realized that I had no excuses. Today's innovations and automation made it easier than ever to succeed and a blueprint for overcoming our own constraints had already been laid. I resolved then and there to listen to the beckoning past. I would throw myself into the river and see where it's current would take me.
Starting this blog and taking you all along for the journey seemed like the first step that I should take. I hope that what I am doing here inspires you all to become New Pioneers for future generations to follow.
 
​Sincerely,
Wil Metcalfe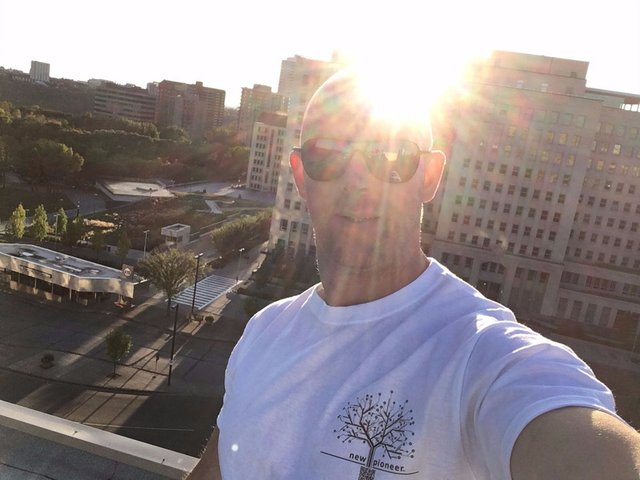 #introduceyourself #steemit #newpioneer #adventure #community