Introduce yourself (right on!)
From the day I was born, I took the bull by the horns, and
gave you
plenty to scorn, well right on! Then you said in a song that
life was
gettin real tough, but hey I think that you're bluffing, what
of it?
Introduce yourself (right on!)
..Faith no More - Introduce Yourself..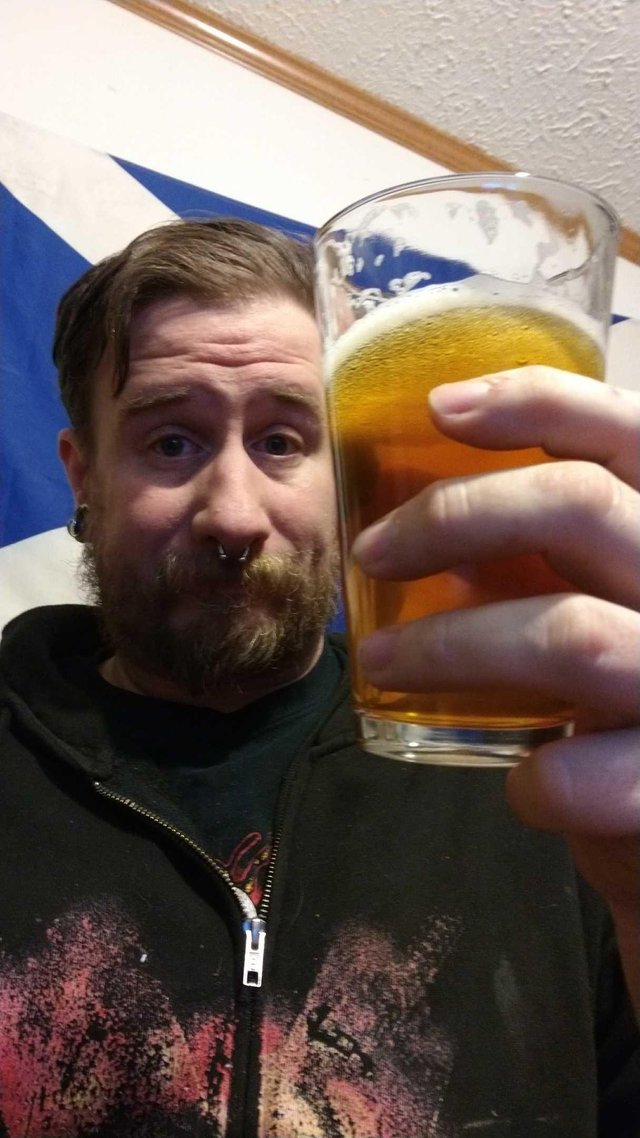 Greetings.
Just your local neighborhood phasma ex machina here.
I haven't quite figured out this platform, or what I'm going to do with it...or how I'll contribute in any manner whatsoever.
That being said, hobbies and interests include:
Tabletop RPG, video games, board games, 3D printing, sci-fi/cyberpunk, beer, wine, mead making, historical (read 'medieval') re-enactiment (by way of the SCA), art/photography/tattooing, randomly making bizarre sounds, occult like things, camping, disc golf, yoga/tai chi, tiny houses, alternative energy, open-source computing and tech, monkeys, and other things as well. I like to watch survival shows, knowing full well I'd never survive. I like most things geeky and nerdy.
I'm kind of an anti-social social person...so my participation waxes and wanes, and I've also been cursed with the brain fog lately.
Hmm...I think my entire personality can be summed up in a tidy list of things I like.
I'm bad at this stuff.
I think I need more coffee.
So anyway...I hope that eventually I can figure this place out and find my niche here, and make some new friends along the way.