GTKM: That Guy with a Girly Name!?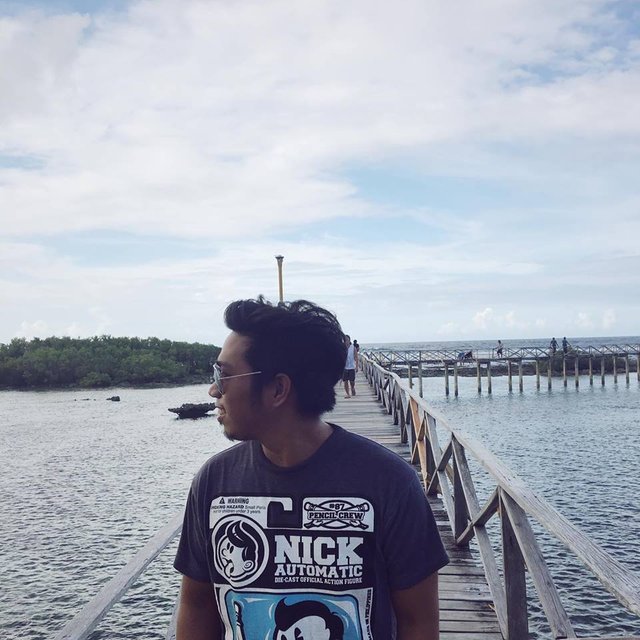 YES! You read it right fam!
I am called Quinnie Jay from the house of Arevalo. Long time ago when my mother was pregnant, she wishes for a daughter , she did this thing called "palihi" where she ate certain food in order for me to become a female. But the ultra-sound's result wasn't what they were expecting. The doctor said " Mader naa mani dragon(tintin) nga nisiwil" translation:("Madam, there is a dragon(mini penis) between his legs"). That's when they added the "Jay" into my name. It didn't bother me at all since I think it was a unique feature of myself. Everyone calls me "nej" , "quinn" or whatever you wanna call me. But you can call me "tonight" *winks*. But don't do that because I have a girlfriend. 
If I am given a dollar every time they thought I was a woman when they first see me. I'll be damned rich. Or every time I find my list in the class and my name is listed alongside with the girls.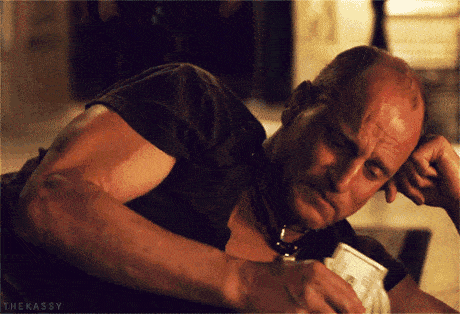 WHAT ARE YOU QUINN?
I am a FIL-AM. Half Filipino - Half Amazing. But for real. I am a full born Filipino. As what they've say "If a person have an English name but have Spanish surname. That's probably Filipino.". I am from a small town of Tabango , Leyte. Which is 40mins away from your beloved jewel island. The Kalanggaman.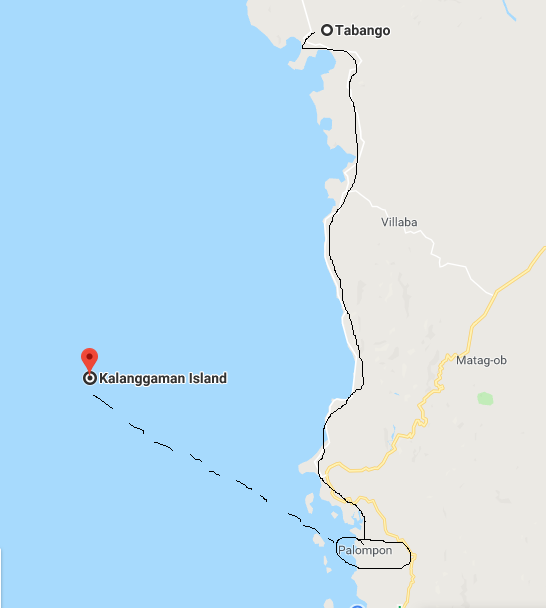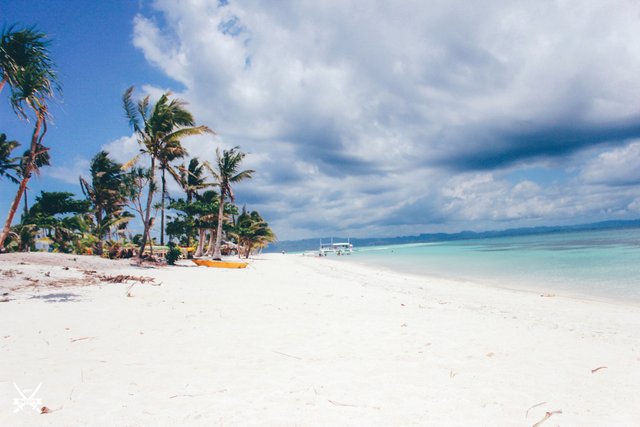 My main goal in life is to be a well-known cinematographer/photographer/vlogger. I recently started to build my career as a cinematographer/photographer while working a 9-5 hour job. Yes , I am for hire for a lowcost or for FREE! And I am not kidding well as of now though. Just feed me and pay for my fare.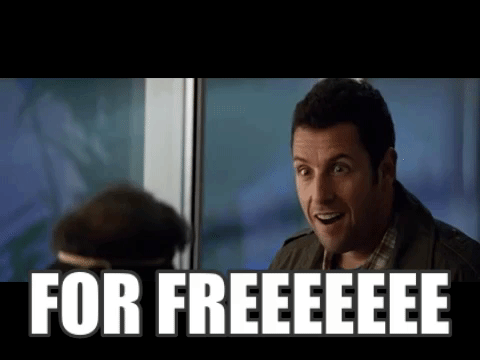 I will do my best to produce quality content as I still am practicing. :P I believe that if you are willing to follow your passion. Money will come along. But for real though , you can hire me for a low-cost price.
You can contact me here:
Social: https://www.facebook.com/Nejeee
Email: [email protected]
No twitter because that's where I post my embarrassing tweets about heartbreaks and stuff.
How the heck did you find steemit Quinn?
Well thanks to @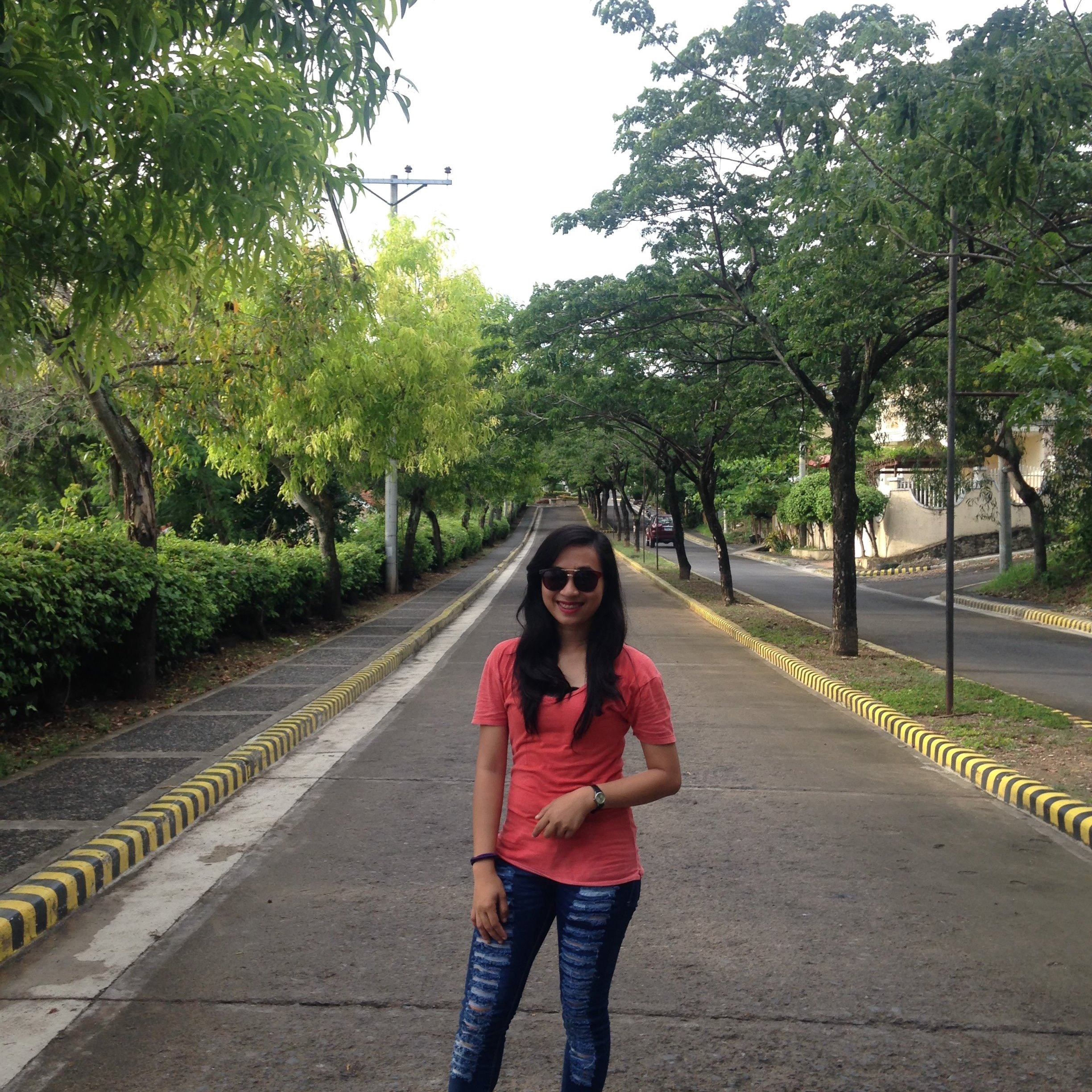 She's the girl that has opposite name as mine because her name is "Arman" . I happened to be glancing at her screen while I was testing with my teammates. Then I asked, "What is that?" and the rest is history. I was inspired to share my experience in travel and the love of food, while being rewarded!?!?!? I mean come on , who doesn't want that. I get the chance to know many people in this platform. This might be the best thing that will happen to me in 2018.
Now tell me about yourself too :)