My First Post
Hi Steemians,
It's been quite a while since I joined Steemit but never made my introductory post. I had been watching Steemit from the sideline, specifically the Prosperism movement initiated by @sharonomics. All the while searching for my true calling. Trying to find myself. The meaning of life. My real place in this world.
Then I discovered the best way to discover myself and my true calling …...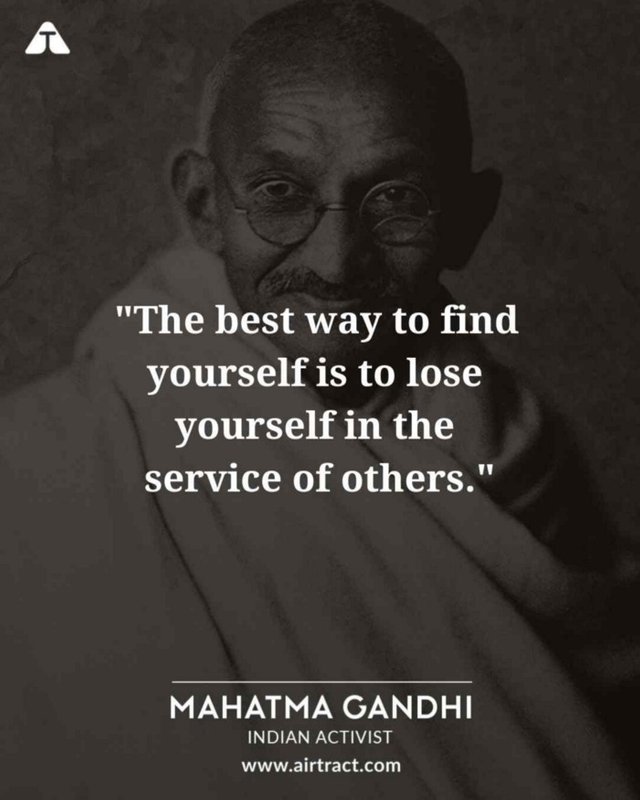 Proud to be as Indian as Mahatma Gandhi, the man who inspires me to find myself. So did I find myself? Did I find me true calling? Haven't reached the destination yet. So can't say for sure. But I did find the way I should say. Being here and following @prosperist, I learnt a lesson or two on incentivized sharing.
Hmm, how do I begin my introduction? OK, I am Nazish, a teacher, a wife, a mother to 2 boys and a sister to 4 siblings. And, most importantly now I am a Prosperist. Yes, a movement of sorts on Steemit that is changing my life one day at a time since the day I joined Steemit.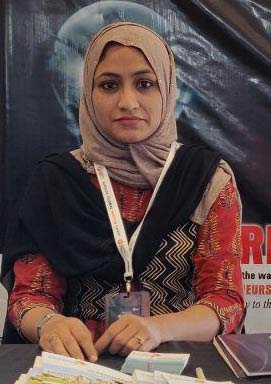 Talking of my true calling, I do believe each one of us is put on this earth to do something wonderful with his/her life. Although, teaching in itself is a noble profession that shapes the future of an individual, I wanted to look beyond and share whatever I have with whoever is in need.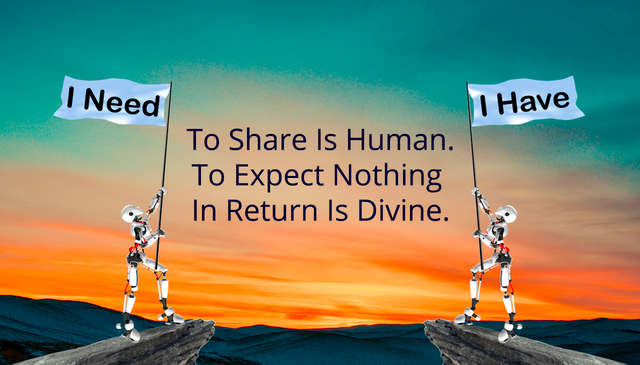 On Steemit I learnt that every human being is bestowed with some influence. That influence can be shared not only to reward good content but to empower the impoverished.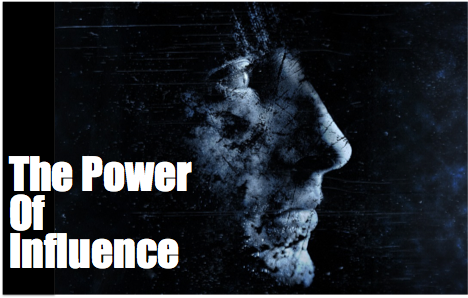 Merely Sharing Influence Can Empower The Impoverished
Inspired to use my influence to good use, I have decided to take up Project Rekha to help out an unfortunate family of five by posting a motivational blog every day. All the rewards from my posts will go to help Rekha's unfortunate family. @sharonomics has offered to help me with their 100% upvotes. I hope others will also join in this effort of mine. I will introduce the project in a simultaneous post.
Please share your influence (Upvotes) and support me in my humble attempt to help those who are less fortunate than us.
Thank you :)