Hello, Hola, Nǐ hǎo, marhabaan, namaste Steemian!!!!
Hope you all have a good day with steemit, this is my first post in this amazing platform.
I have joined this platform 3 days ago, and I founded this place a fantastic place, oh! sorry I don`t need to say anything about this platform, you know it better than me and here you have more experience than me, so you know how amazing this platform is, right?
Before introducing myself to you guys, I just want to share with you that how I got to know about this platform.
Basically, one day I was searching in youtube about blogging, fortunately I founded a video about @steemit, the video was ''Number 1 new Social Media and Blogging Website? Steemit!'' by jerry banfield, by the way he is a youtuber and make great videos about steemit. I am thankful to him that he introduced me in steemit. Once again thank you @jerrybanfield.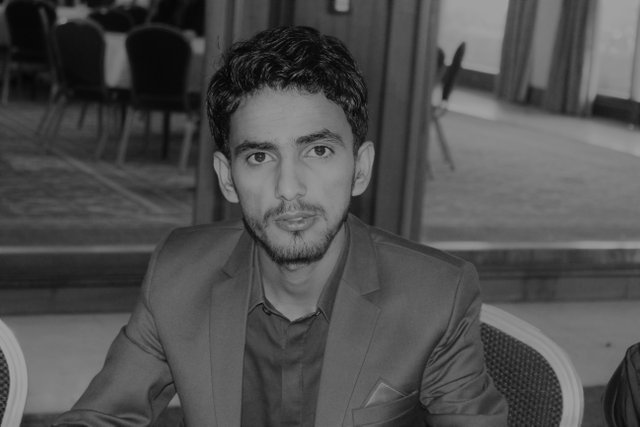 Coming to introduction, I am Naguman Baloch, a final year medical student also a part time blogger, beside blogging I like to read books, and have great passion for soccer and music.
The main reason why I joined this platform is that I love blogging and I believe that it will be a great opportunity for me to share about what I feel.
I try my best here to add some value to this blockchain with you guys. I have lots of expectations here, hope I can find best friends in this platform and enjoy with you guys.
my facebook https://web.facebook.com/naguman.baloch.37
my instagrame https://www.instagram.com/nagumanbaloc/?hl=en
my pinterest https://www.pinterest.com/bnaguman/