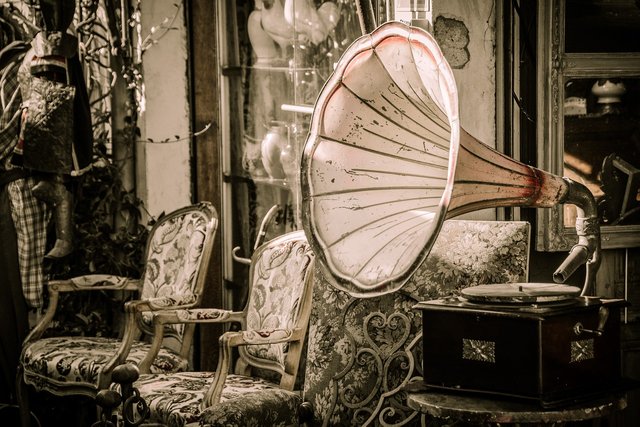 Photo credit: Bogitw
After almost a year of procrastination I've finally decided that's it. I've got to learn about steemit coz it's just too interesting to let it pass by without understanding it. So I've begun my journey, (even though I don't understand half the things here yet). Everyone's gotta start somewhere and along the journey is when we find our calling.
I live in Bangalore, India. I'm a musician/music producer as well as a wholesale garment producer and distributer. I make customized tshirts for companies and individuals that need them. I speak 5 languages and I used to live in the US. (Indiana, Boston, Chicago, Bay area and Rochester) I did my college at Trine university and masters at RIT.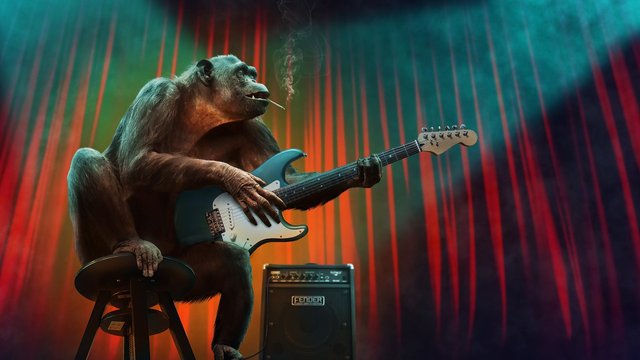 Photo credit: papafox
I still don't know how I can contribute here but I'm trying to learn my way around the ropes as I write some blogs. I am a vipassana meditation practitioner as well. I'm also a tarot card reader and I'd like to start reading on crypto pretty soon.
I absolutely love animals. (I understand my own kind). I'd like to see a peaceful planet that's resourcefully efficient in my lifetime. My energies would definitely go toward building something in this direction. Let's hope for a great Crypto year with BTC rocketing to the moon. Cheers!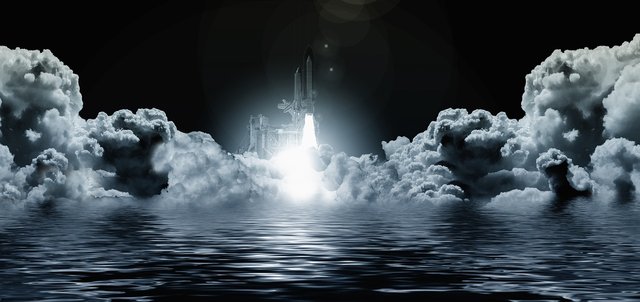 Photo credit: Geralt