Many might not have heard of us, though some of the best articles written about us were actually by Steemit bloggers. We would like to thank them for their effort. Rest assured, the announcement on the article bounty is coming soon from us.
We probably should've created this post much earlier. Better late than never, right? The truth is we are just a bunch of techies and artists, deeply engrossed and passionate about what we do. We believe the product should speak for itself and let the community decides if it deserves some attentions.
Perhaps, moving forward, in the spirit of participative economy, we would like to welcome guest writers in here to interview us and ask us some burning questions to write in Steemit. Will it work? We dunno, but let's give it a try? (comments appreciated)
Anyhoo....back to introduction part.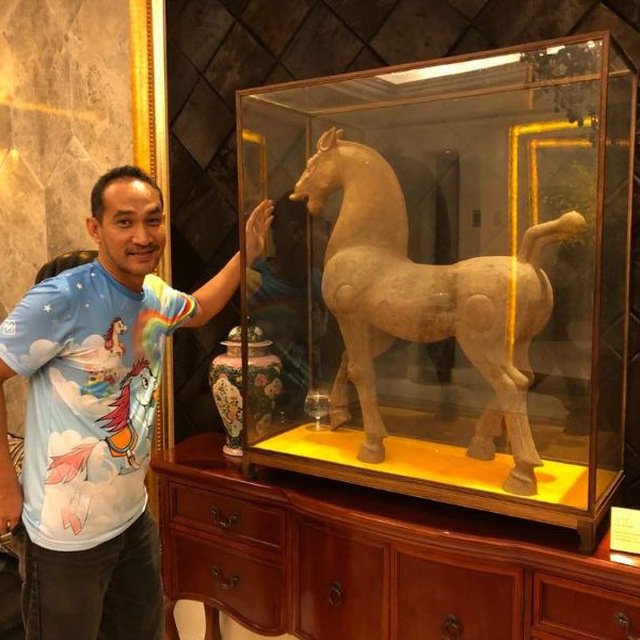 My name is Amir. I'm the guy with many hats and sometimes loves making a fool of myself. If you follow our telegram group (https://t.me/myetherpony), you can see me in there sometimes, while working with the rest of the team in designing and shaping our project. Myself and a few key team members have been in tech development for around 20 years now (games, VR/AR, visualisation, computer vision, custom software, IoT). Some of us, have worked together for more than 10 years in previous projects.
MyEtherPony started its development around December last year. We saw what Cryptokitties did, and we wanted to take the concept to the next level with our own twists (more on this later). We were funded by family and friends whom have been kind enough to fuel our passion of building great products. To be frank, it started as a challenge over a cup of coffee by a friend of ours and here we are some 11 months later...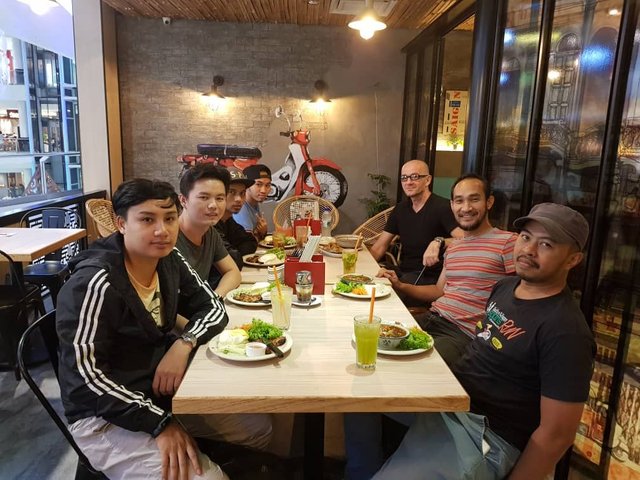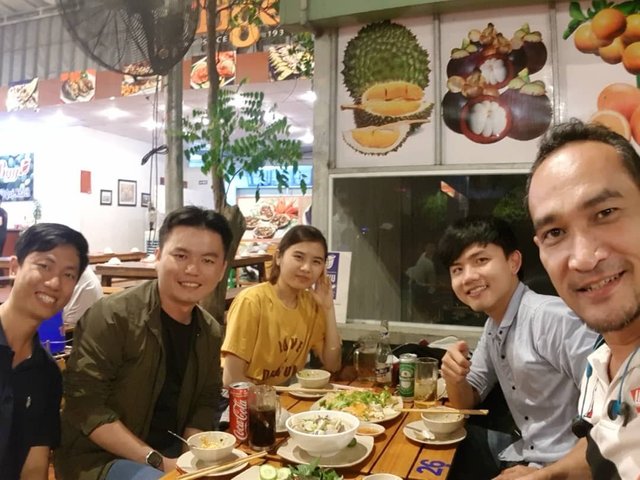 Our team members are based mainly in 2 locations Vietnam and Malaysia. If any of you are in the vicinity of KL or HCMC and interested to get to know us better, we could organise a meet up session over coffee later.
It is definitely an exciting time, combining games and blockchain, with participative economy involving early adopters and supporters. It is unfortunate that the market has slowed down a lot now. Our believe and conviction are unwavering, blockchain is here to stay and one of the biggest adoptions will certainly come from gaming industry.
Till our next post. Enjoy these short videos from us here.
Marketplace: