Hey Steemit community!
Sunny summer day in Helsinki calls for standing paddling.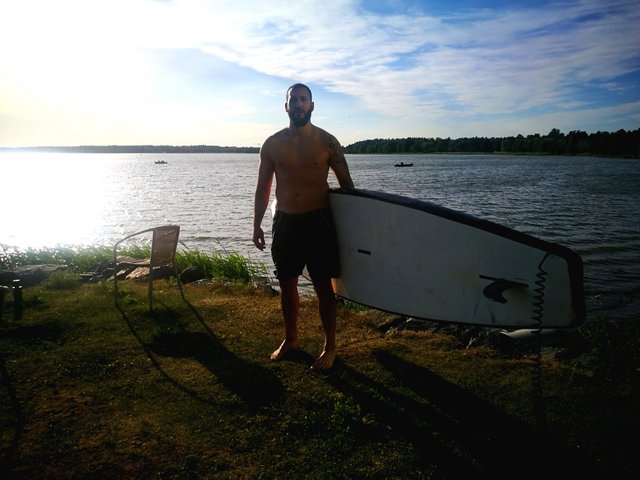 I am @mrclave71 but you can call me Marco , a 28 years old Business Psychologist student from Italy but I was born in Germany and for the past 11 years I have lived in Finland. It took me some time to create my profile and start my own personal blog that I, want to share with you. A big thank you to @redtravels who has introduced me to this platform and has told me how great and supportive this community is. I have grown to very much dislike the monotony of the current social media platforms, but Steemit brings a fresh new air of innovation where people care about the community.
As mentioned before, I lived 11 years in Finland but currently I am back in Germany to complete my double bachelor's degree in business psychology. So, what can you expect from my blog? Well, I want to share my personal experience from three different countries I have lived in and show you all the beauties they possess. Furthermore, I want to also share my love for sports, psychology and of course innovation like the blockchain, in other words my interests are quite diverse.
Kickboxing is my passion when it comes to sports and I am usually there when I am not in University.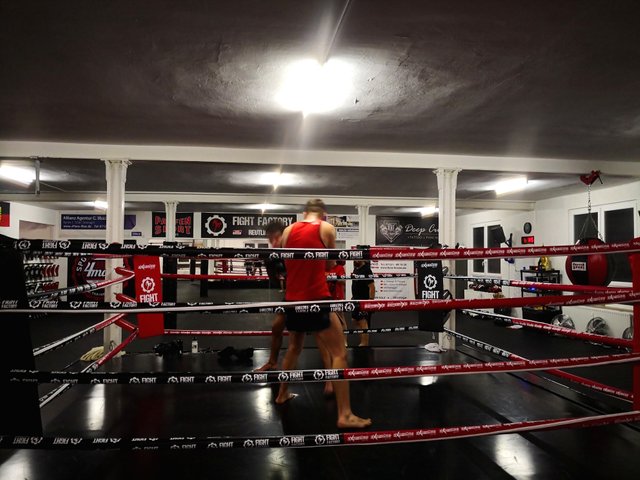 I also very much like photography, but I am nowhere close to some of the people here when it comes to taking pictures. I do enjoy capturing a beautiful moment. That being said, I will share pictures I have taken while traveling.
On a little side note, I have a cute cat called Leo and occasionally I shall post videos or pictures of his adventures too as he is quite the funny character.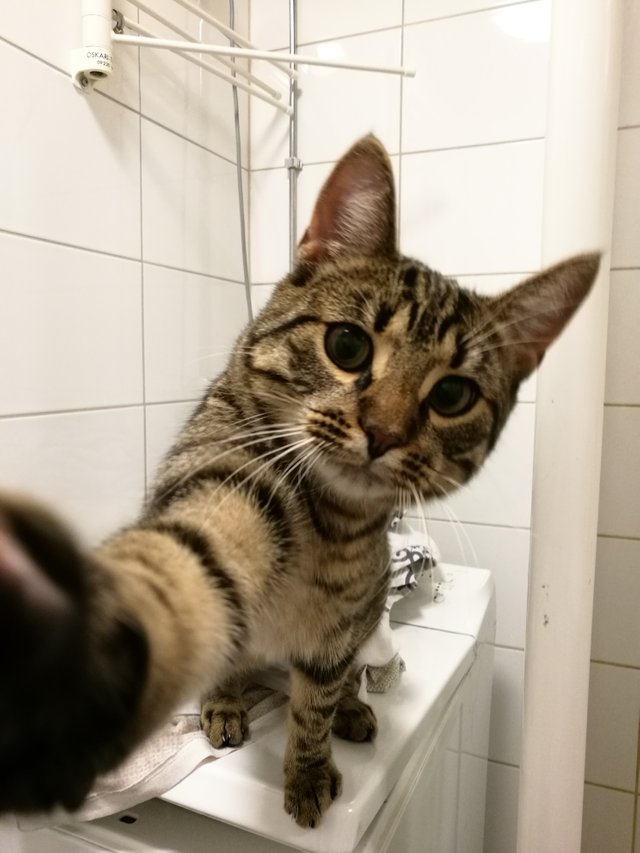 Thank you for letting me be part of this great community
Looking forward to a good time.
P.s: Falls interesse besteht kann Ich ja das ganze auch auf Deutsch schreiben in der Zukunft :).