ModelcoinMC is joining Steemit!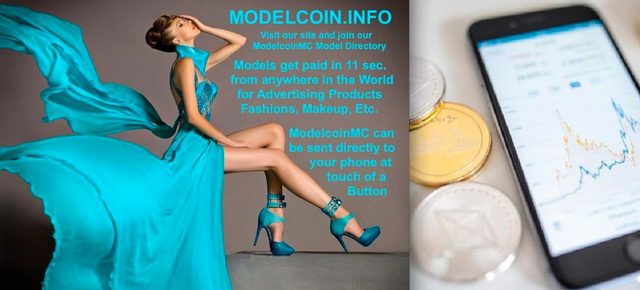 MODELS GET PAID FOR PROMOTING PRODUCTS ON FACEBOOK, YOUTUBE, INSTAGRAM, ETC
ModelcoinMC believes in the Steemit philosophy where people are recognized and rewarded for their content. We have a similar desire to reward talent for their social media exposure.
We are all too aware of the devastating effects from other social media sites shutting down user accounts for associations, censoring content, or for no explainable reason at all. Many models rely heavily on their social media sites to promote themselves. With Steemit, users own their account and that can't be taken away from a centralized organization. It is already difficult enough for models to get exposure they need. Here at ModelcoinMC we want models to be aware of the benefits of Steemit while being recognized for their work, their following, and to be free of disabled accounts.
Many social media sites benefit from the users by placing ads while rewarding those users very little for their social following. It is time to change how advertising is done. We want to encourage talent to be a part of ModelcoinMC and learn how to benefit from direct advertising.
What are we?
ModelcoinMC the company provides a dual role: We have a directory of motivated models and talent that want to advertise on their social media platforms for payment from advertisers. We also provide a payment system ModelcoinMC that advertisers use to pay models, photographers, promotors, and talent while ensuring people's privacy and safety.
How do we help talent?
Models/Talent are compensated for advertising on their existing social media platforms. Our directories allow advertisers to find models to promote their products.
Signing up is Easy and Free: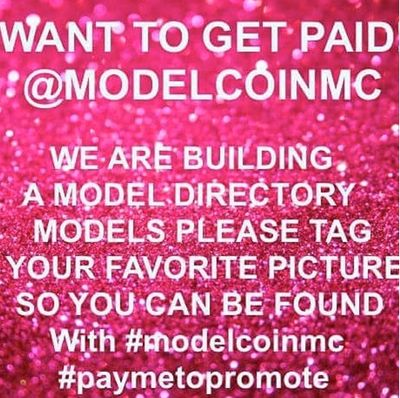 What kind of products?
ModelcoinMC wants to promote Fashions, Clothes, Perfume, Shoes, Jewelry, Real Estate Services, Mortgage Lenders, Films, TV Shows, etc .
How it is done
Models / Talent promote certain Products on models Facebook, YouTube, Instagram, Twitter, Steemit, etc. Products such as clothing, makeup, real estate, and services. Models/Talent with thousands or millions of Followers can leverage their following base so that businesses can target their regional or international markets. Billions are spent on the internet products with little reward to those that help reach target audiences. Now models and businesses can work together using ModelCoinMC and existing user following base.
Modelcoin is joining 1000s of Models together on Instagram, Twitter, Facebook and Steemit to make one of the most popular Networks in the World.
How businesses and advertisers use ModelcoinMC
BUSINESS OWNERS CONTACT US SO WE CAN GET YOUR PRODUCT
SHOWN ON PUBLIC MEDIA
Did you know social media has surpassed TV? Already the average time is 15 minutes more on social media than watching TV. If your business hasn't embraced social media advertising yet, it is time to consider social media advertising using ModelCoinMC to reach your customers.
Check our site out and verify our Steemit Social Media link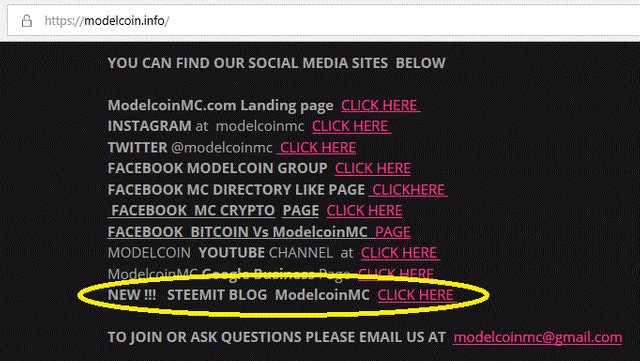 Thank you Steemit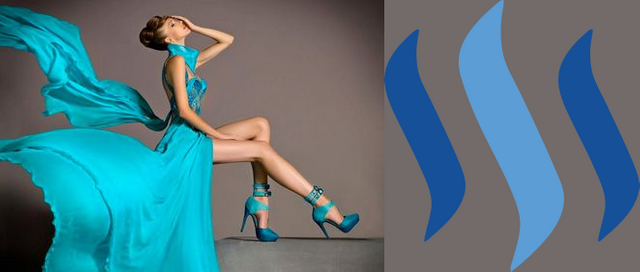 ModelcoinMC Links: