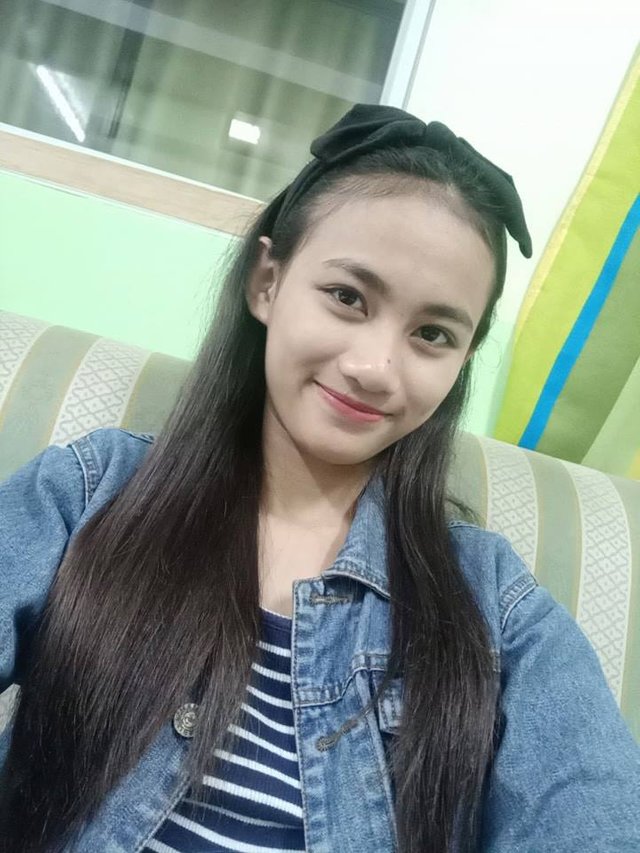 Hello, Steemers ! This is Michelle Jay Baryl Quedit your new steemit member but you can call me "Mjay" for short.
I am from Iligan City in Mindanao, Philippines - 18 years of age. I'm a working student at Iligan Capitol College. I do dance (but not that good as you imagined)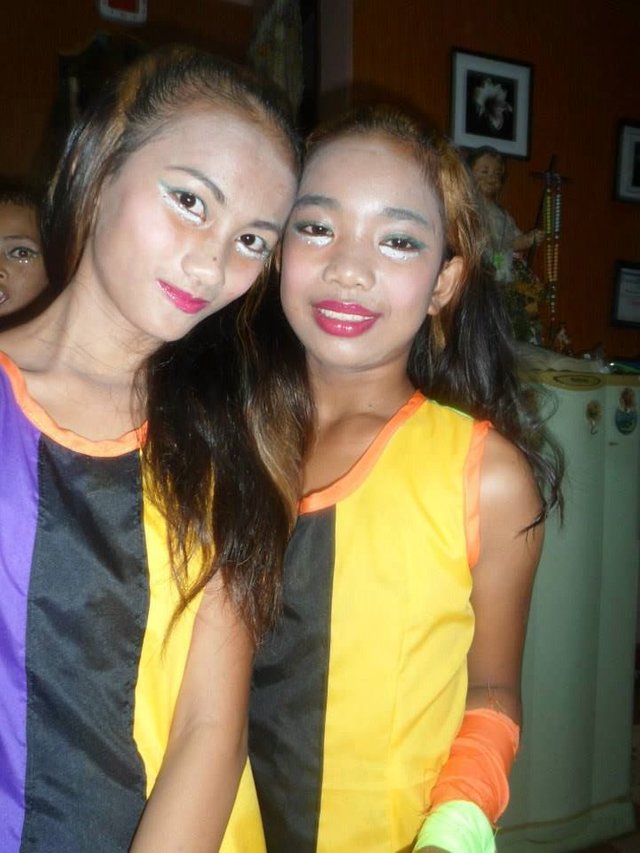 , paint, and draw but due to my hectic schedule I did not do it more often. Moreover, I love eating just like other Filipinos even though it is not obviously seen in my petite body and I like French Fries, Burgers, Pizzas, and more especially Siomai.
In addition, hang-out with my friends is the most enjoyable time for me or more like stress-relievers.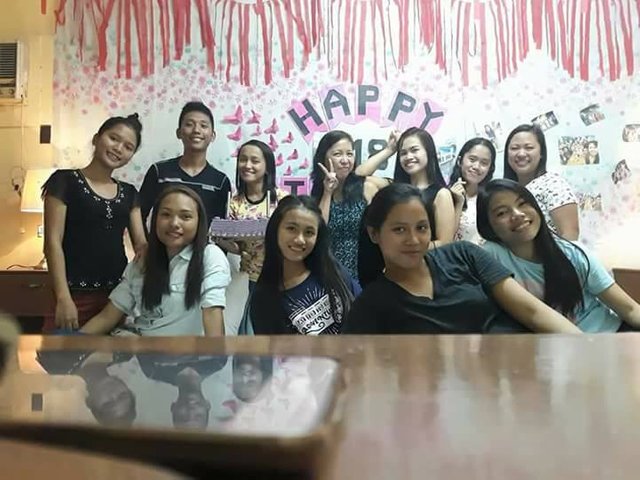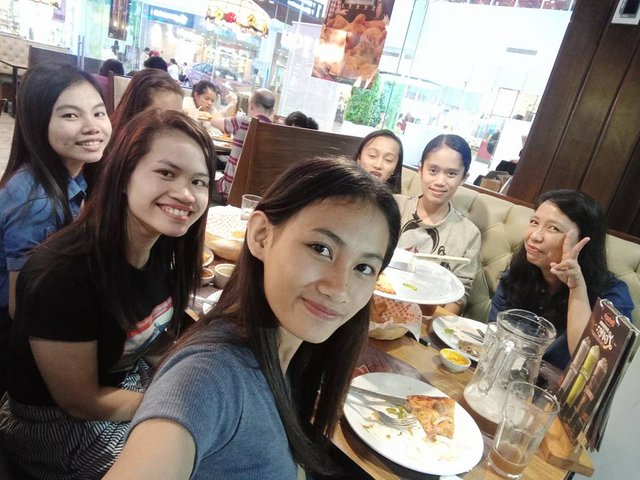 So, to know me more. Let's be friends ! And by the way, I am so glad to be a member here at Steemit.
Looking forward to you guys. :)